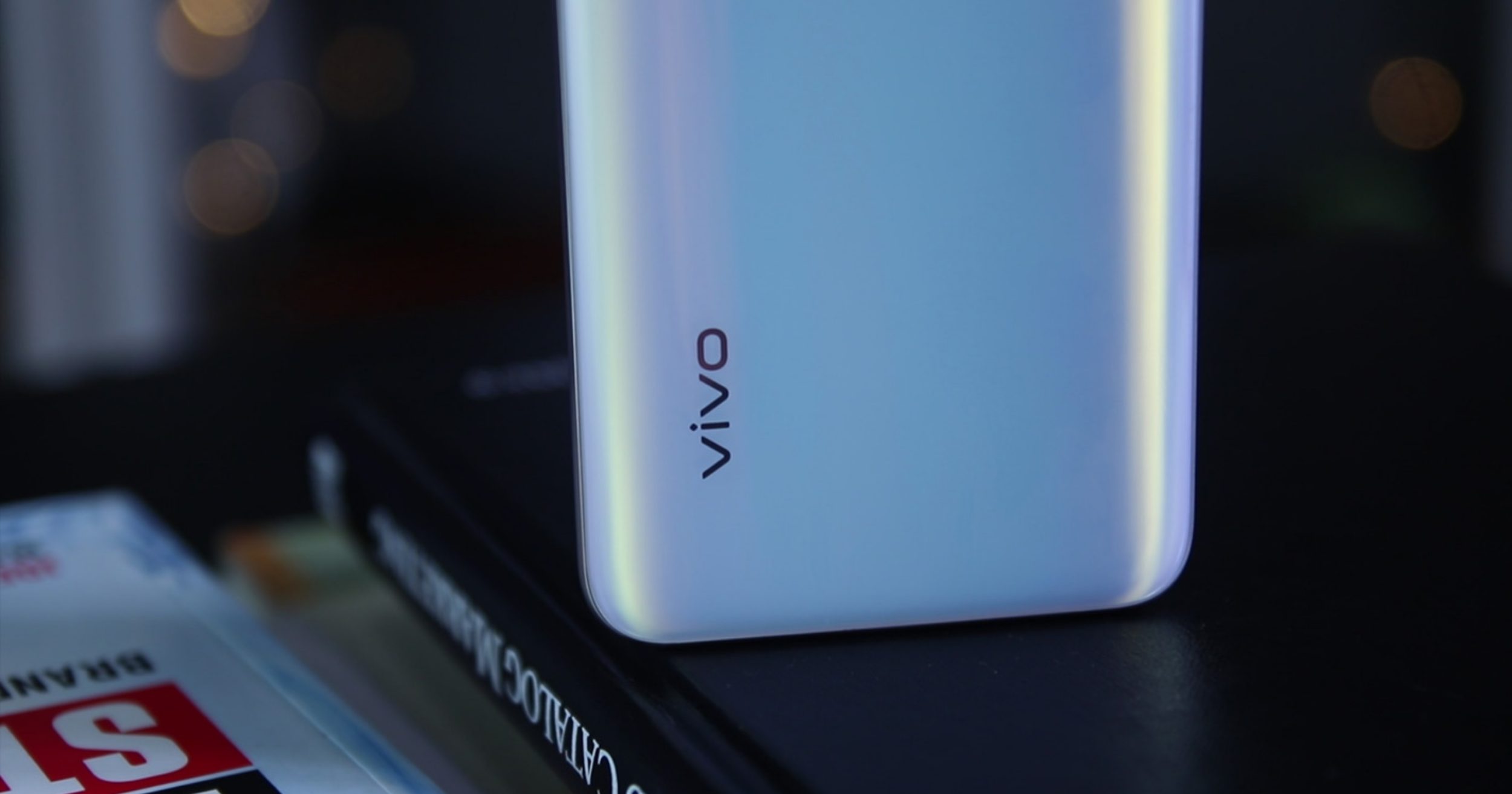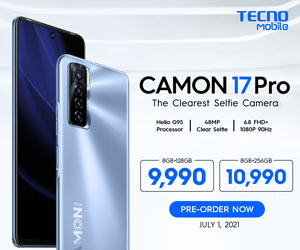 Vivo just announced today that "it is expanding its software support for the flagship X series" by "committing to provide three years of major Android OS upgrades and security updates for selected models launching after July 2021." Although it's nice to see Vivo stepping up its game in the software department, its latest effort is nowhere near close to Samsung's.
First of all, the announcement only applies to the flagship X Series. As to whether the X60 Series is included in the list, that has yet to be seen. Apparently, we won't know yet until new models are launched after July 2021. 
Secondly, even if that specific model that you're going to own is eligible for the 3-year upgrade, the policy only covers the European, Australian, and Indian markets. In other words, the units outside the three markets will come with an 'Oh, I have a new update' kind of support.
Vivo is one of the leading smartphone brands in India and they just recently competed in the European region last year, so the inclusion of the two markets isn't surprising. However, it feels like the company is making long-term software support more of a privileged feature than a right, which Samsung, Apple, and Google are offering today.
READ: Vivo X60 Series with Zeiss Camera Launching in the Philippines on May 15th