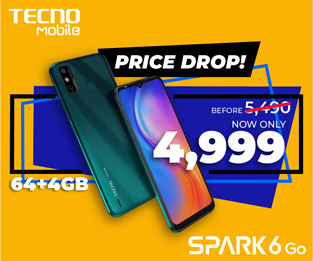 Unlike Huawei which was completely blacklisted from the services rendered by Google and other US companies, the ban on Xiaomi is only limited to investments. Meaning that US companies are not allowed to invest in Xiaomi and should withdraw their investments before November this year–this took effect after Trump signed the order, just a few days away from the start of the Biden administration.
READ: Mi 11 specs comparison
The reason is behind the ban is that Xiaomi and other 8 companies are tagged by the US Department of Defense as part or controlled by the Chinese Military. This ban is only for US investments and thus not affect the worldwide operations of these companies including Xiaomi.
The phone and gadget maker will still be able to sell their products like Redmi, Poco, and other stuff in other countries including in the Philippines. We will know more if what is the future of this ban for Xiaomi in the coming months with the new US President.