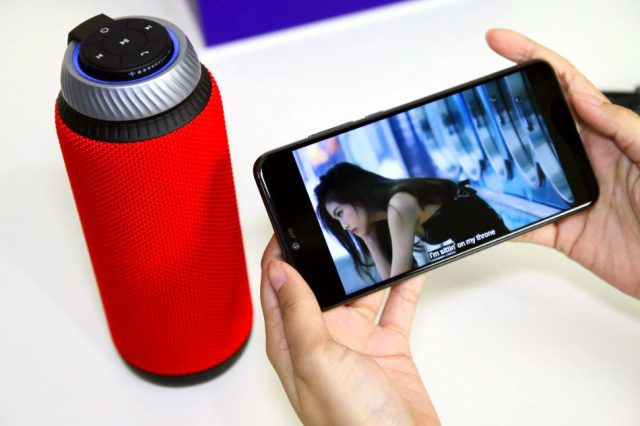 Is the Tronsmart Element T6 Bluetooth Speaker worth its price?
Up for review today is the Tronsmart Element T6 Bluetooth speaker. Aside from being portable, this speaker boasts superior 360° Surround Sound & Deep Bass. It also packs a long usage time thanks to its big battery that lasts 15 hours. But the question is.. is it worth it?
Design
The Element T6 takes a rustic approach but it still retained the handy grip for better portability. Turning up the sound and lowering it is also easy since it doesn't have a button for it, just a rotating circle at the top.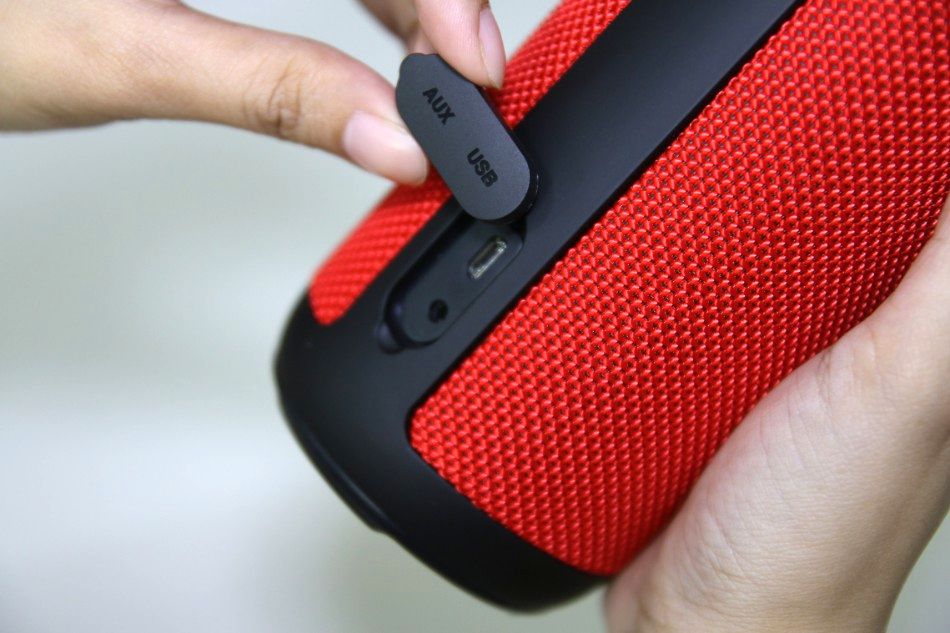 It has two ports as well. One for the charger Micro-USB cable and one for the 3.5mm audio cable. However, it doesn't come with a free carrying case. The speaker is also easy to grip as well since it only seems like a larger soda-in-can design when placed in hand. When playing music, the T6 also didn't have any problems covering the room with sounds along with its deep bass.
Inclusions
Upon opening the box, you get the Tronsmart Element T6 Bluetooth Speaker device, Micro-USB cable, 3.5mm Audio cable, and a User Manual. Unlike other speakers, this speaker can support non-Bluetooth devices.
Sound and other features
A loud bass can't hurt anyone. By deep bass, we mean it. When playing sounds with little bass, the Element T6 offers loud and crisp sound. While on the other hand, when playing bassy music, the speaker tends to have a deep bass.
Not only that but the speaker also vibrates when turned up in its max volume when playing music with many basses. It seems like it also parties and adapts to the beat of the music's bass. The same thing applies when playing music on Youtube.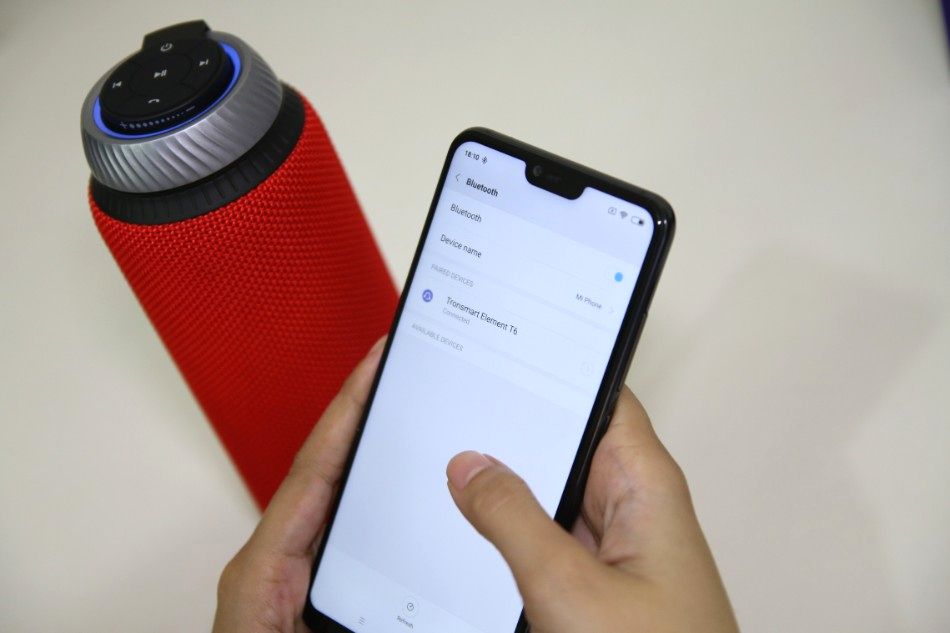 Another nice thing, it that the Tronsmart Element T6 pairs up with devices fast. Just by simply clicking on its name in the Bluetooth settings, it automatically connects. We only had some issues when turning on the speaker since you should press the button for about 1-3 seconds to turn it on unlike some that just takes a light press. But well, some may not find it an issue though.
Overall, the Element T6 is worth it for its price of Php 2,249 being wireless, portable offering hands-free calls and others. But if you're the type that's "all about the bass," then you would enjoy having this speaker around your room. We'll end this here, for now. As always, stay tuned for more updates!