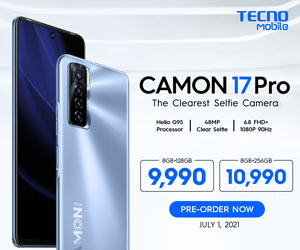 The Toyota Fortuner SUV current generation will likely receive a facelift soon this 2020. That is basing on the spotted camouflage Toyota Fortuner in Thailand.
Recognizably, some fans have spotted the Toyota SUV with the whole exterior hidden by stickers including its wheels. There are no clues as to what will be changed but we bet it will be minor like on the front grill and rear lighting designs.
READ: Toyota Raize sub-compact SUV launching in PH soon?
The engine options will include the 2.4-liter and 2.8-liter turbo diesel while transmission will likely remain at 6-speed automatic or 6-speed manual.
We will know the other changes including what's inside of the upcoming Fortuner as well as the exact release and pricing in our local Philippine market.