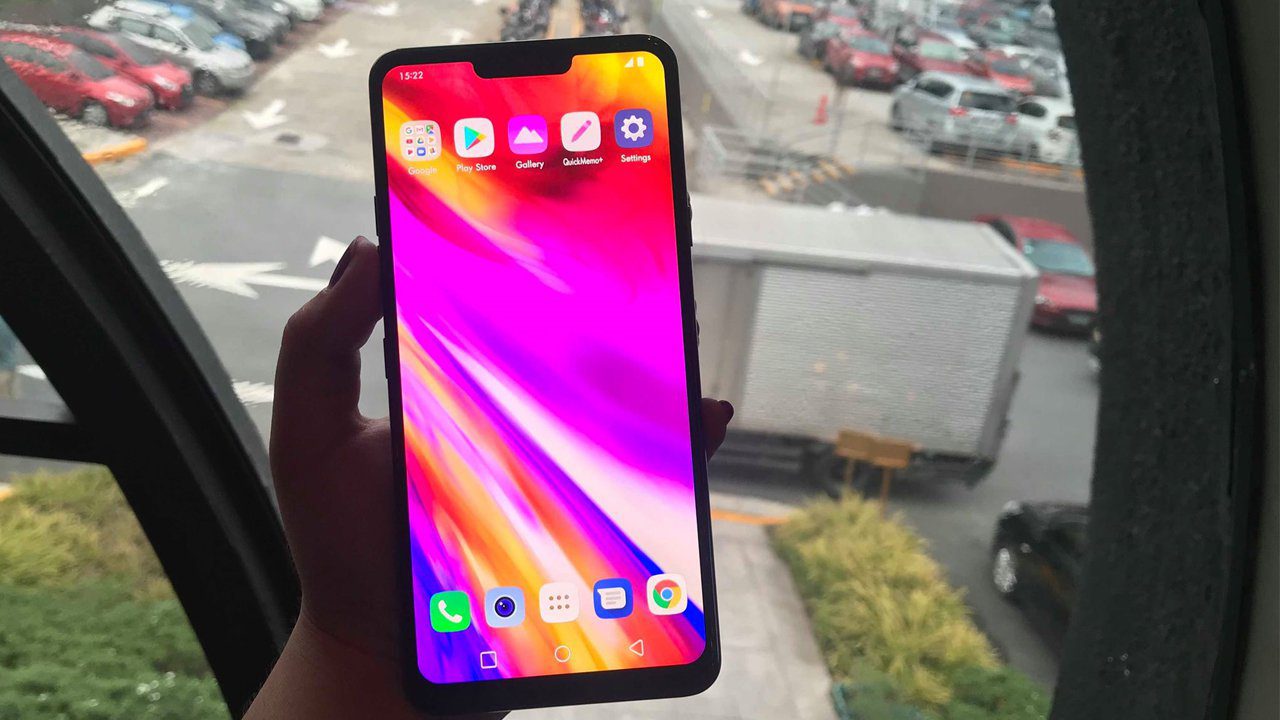 Earlier this June, LG launched their flagship phone, the LG G7 ThinQ, that is said to be packed with top-of-the-line specs and features. Here, we listed the top features that we think users might look for their next smartphone.
Boombox speaker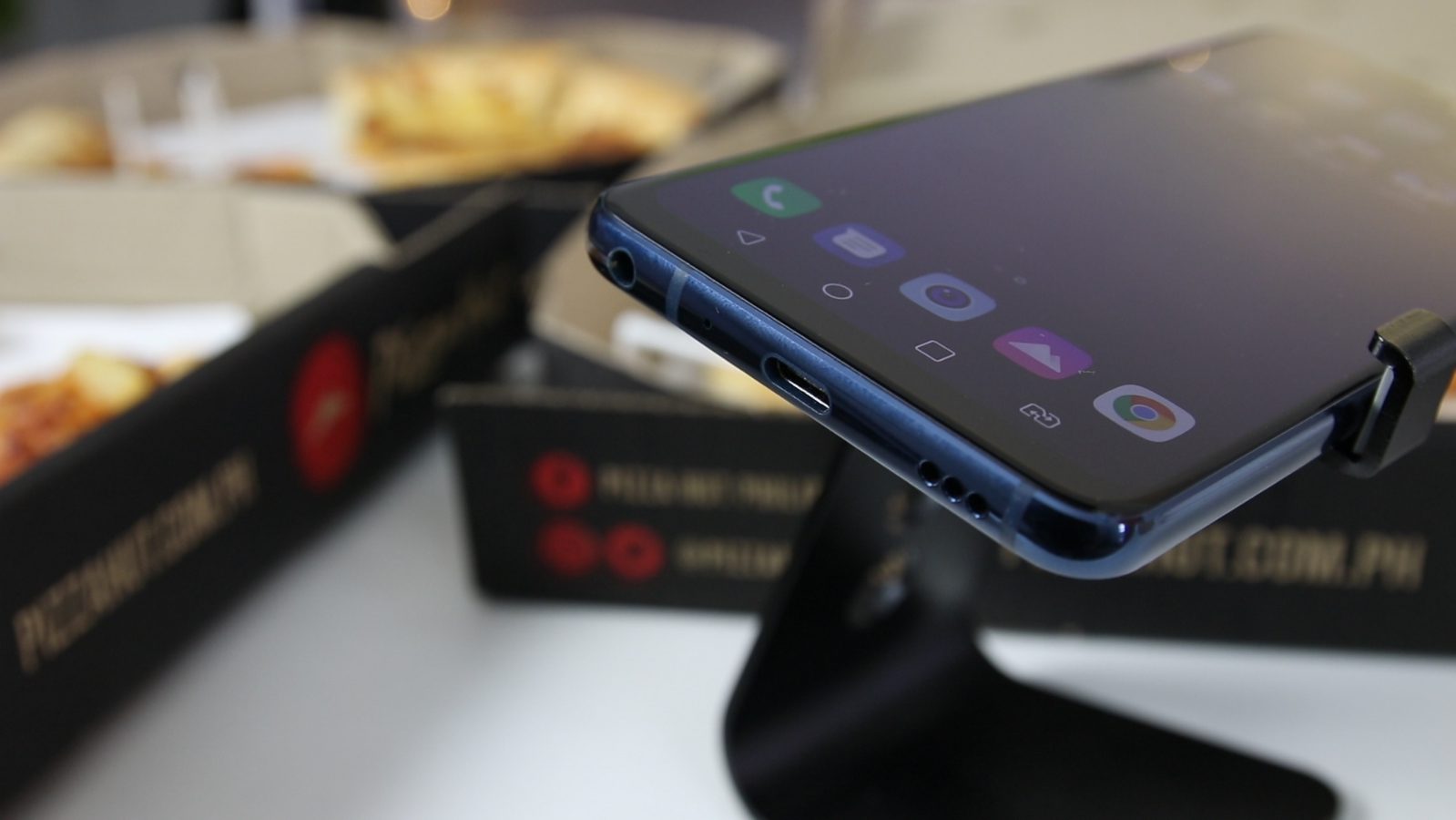 Looking into reviews, they've said that this was one of the loudest smartphones in the market. It can compete against the Razer phone which is also known for its loudness and good quality sound.
Its body acts as the resonance chamber to enhance the sound. In fact, the LG G7 ThinQ is loud enough that when you put your fingers on the speaker grille, you'll feel the air coming out. Pushing the sound on maximum level won't give you a scratchy sound. It's impressive because most of the time, the loudness and clarity are hard to combine but it was made possible in the LG G7 ThinQ.
This is great for those who like to play music out loud and doesn't want to spend a dime on a Bluetooth speaker.
Super bright display
The LG G7 ThinQ has a 6.1-inch IPS LCD display. At first, it seems that there's nothing special with the display but when you use this device, it is surprisingly really bright.
You surely won't have any difficulties in any lighting situations since the device has 1,000 nits even on direct sunlight. The question is, will this affect the battery? Yes, it will and if you keep it on a high brightness, your battery will drain quickly so it's a good thing that the brightness can be customized.
Dedicated Google Assistant button
Activating the Google assistant is now convenient. The LG G7 ThinQ added this feature where in just a single tap, the Google Assistant will be activated. Not only that but double tapping the screen launches the Google Lens. By holding down the button, you will be able to talk to the Google Assistant as well.
So if you're walking down the street and you want to ask the Google Assistant, you can simply just tap it. You won't have to bother navigating through your phone.
New Second Screen
When iPhone introduced us to the notch, smartphone manufacturers quickly adapted to the trend and suddenly almost all smartphones that launched last year has a notch. Yes, one of them is this phone. Fortunately, LG heard us and provided an option where we can hide and customize the notch.
IP68 Water resistance
One of the features that must be included in every smartphone nowadays is water resistance.
You don't have to buy a case to protect this device because you can take it wherever even underwater. Swimming and other activities that involves getting wet would be no problem with this device.
For the price of Php 42, 990, even if the smartphone is packed with these features, I might still think twice before buying this phone. Because when you look at it, all these features can also be found on other smartphones that are cheaper compared to the LG G7 ThinQ. Nonetheless, it is still a good phone that can provide a good mobile experience.
What do you think? Do you think these features are worth the device's price tag? Comment your thoughts down below!
See our review of the LG G7 ThinQ here!