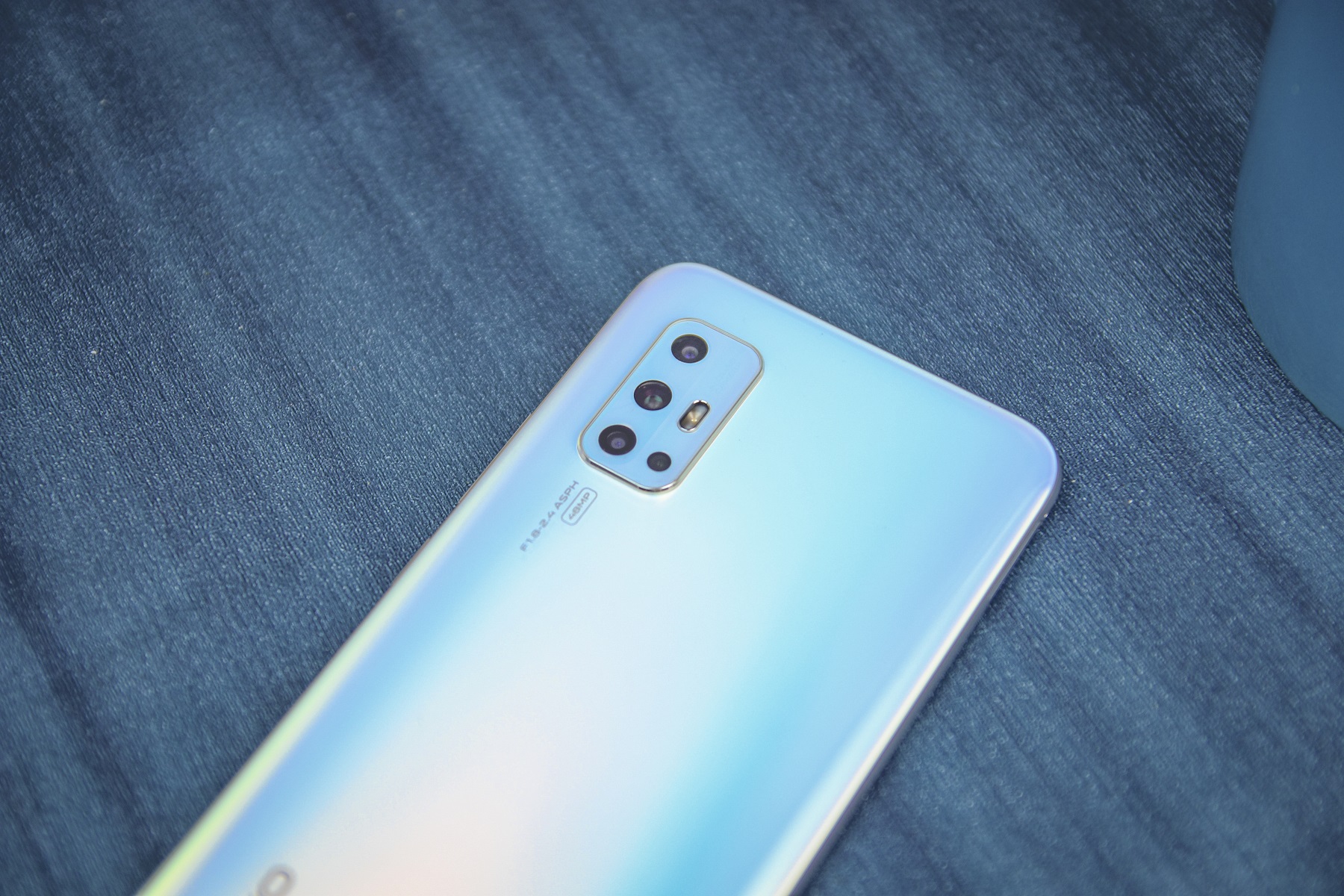 Exclusively available in the Philippines, Vivo V19 Neo aims to disrupt the mid-range market with cameras made to "ignite your night". And if you're not yet sure whether this phone is the one you're looking for, let us help you to decide as we go over the top and best features of V19 Neo. 
Vivo V19 Neo Best Features
5. Guaranteed All-Day Battery Life
In 2020, 4000mAh is becoming the standard capacity in smartphones. With V19 Neo, it takes it up a notch with its 4500mAh. This easily guarantees you at least a day of battery life. And with conservative use, you can extend that up to two days. On top of having a large battery, the phone also offers 18W dual-engine fast charging for quick and easy top-ups. With that said, you can go from zero to full in less than 2 hours. 
READ: List of 5000mAh Phones in 2020
4. Big Storage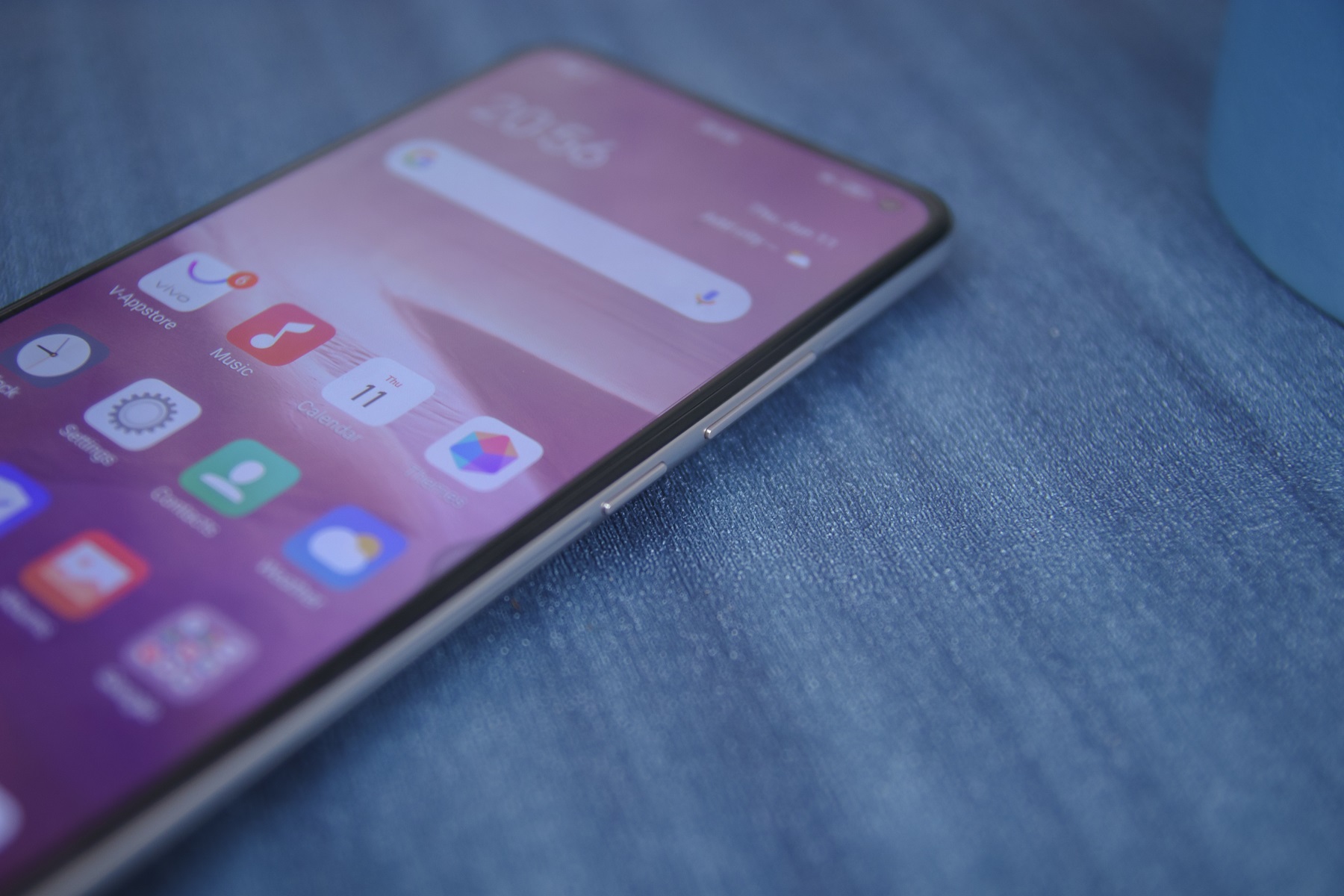 You don't have to worry about running out of storage since V19 Neo packs 128GB out of the box. If you're heavy in files, such as photos, videos, and even games, you can expand your base storage with the dedicated MicroSD slot that supports up to 256GB. As for the 8GB RAM, it's more than what most mid-range phones offer. With that in mind, you can expect smooth multitasking performance with the phone.
3. Stylish Design Without Compromise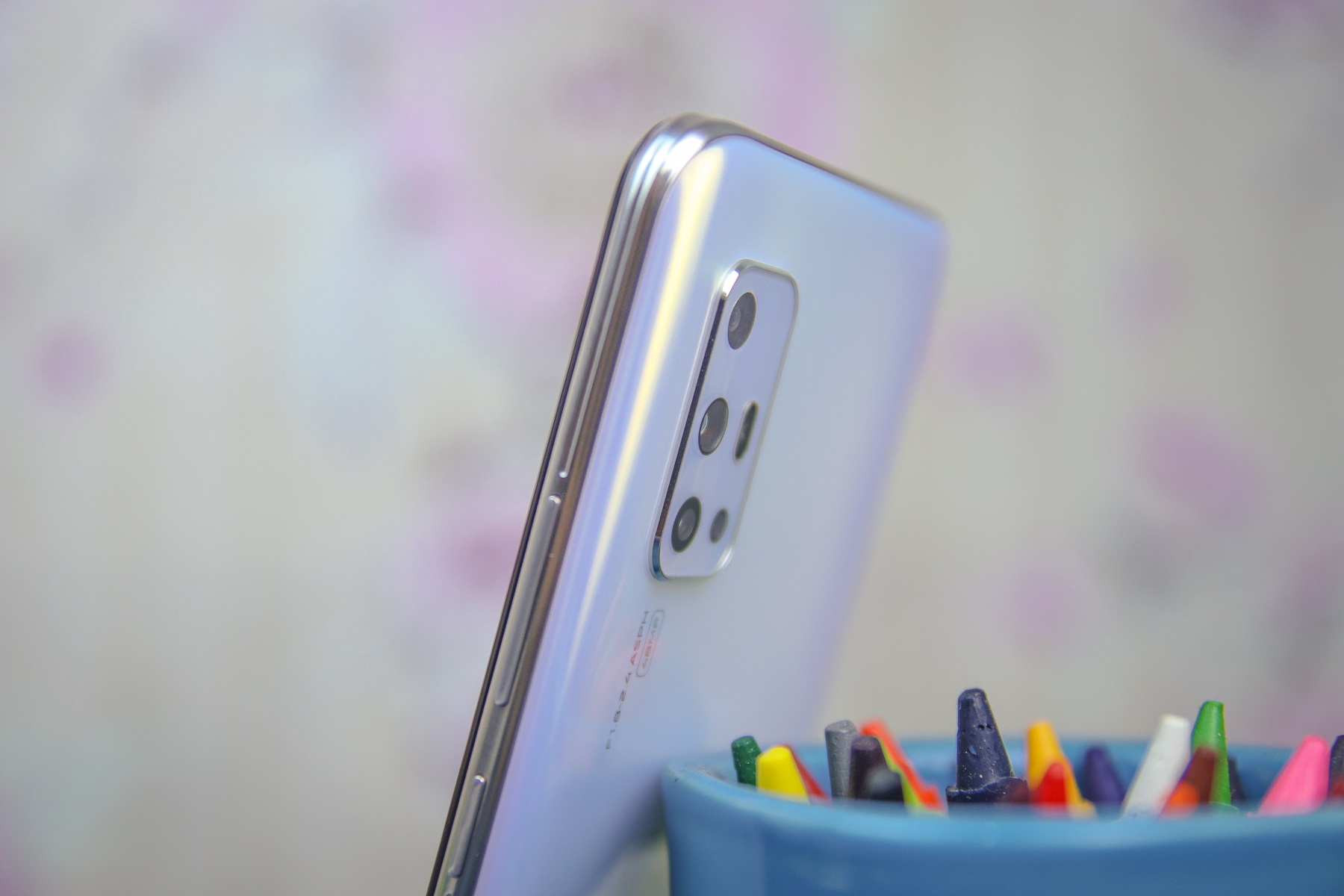 Available in Admiral Blue and Crystal White, V19 Neo moves away from the boring and bland designs of the past. Instead, it stands out with its beautiful and attractive look. If you're the type of person who wants a clean and solid aesthetic, the blue variant provides you just that. On the flip end, the white variant is for those who want to stand out among the pack. The glass-like finish on the back reflects a rainbow pattern that's only found on a few high-end phones.
On top of having a stylish design and massive specs that surely contributes to the overall weight, Vivo still managed to make a lightweight build as the phone is only 176g. 
READ: Top Compact and Small Phones (2020)
2. Large, Colorful, and Bold Screen
At 6.44-inch, V19 Neo's display will provide an immersive experience without making you work on your hand gymnastics. The phone may not be as large as others but the screen size strikes the balance between immersion and convenience. And you will love the pinhole cutout for the selfie camera as it's one of, if not the smallest out there. 
Like the rest of the phone's features, there's a lot of love about the screen here. For starters, the FHD+ resolution allows for crisp content whether you're watching videos or just scrolling through stuff. Second, the Super AMOLED delivers inkish blacks and well-saturated colors that make the experience more inspiring. 
1. AI Cameras That Work Both Day and Night
The true reason you'll want to buy V19 Neo is for the cameras. On the back, you have four cameras to use — 48MP, 8MP ultrawide, and two 2MP for macro and depth purposes. The camera experience is further enhanced by accompanying modes in the stock camera app. You can capture clear photos at night thanks to Super Night Mode. Need stable videos? Switch to Ultra Stable Video. Don't want to edit your photos? Use AI Scene Recognition for better-looking photos and videos. Want to look good in every photo? AI Makeup is present. 
Luckily, you can expect the same things from the 32MP selfie camera. You take selfies in the day (and night) with the Super Night Selfie mode. And even without a secondary lens, you still have Portrait Mode. Vivo even includes Pose Master that suggests the best poses for you. 
Vivo V19 Neo is priced at P17,999 and is already up for pre-order until Jue 19, 2020. By putting a pre-order, you'll get free wireless earphones and a 6-month extended warranty which covers the device repair service for a total 18 months of warranty. You can start getting your V19 Neo by going here.
READ: Vivo V19 Neo First Impression – The Night is Lit