What was once a concept phone is now a leader to behold, and 5G capable to add to the matter. Meet Vivo's APEX 2019. Unlike your typical flagship phone, this one holds back for nothing — delivering every futuristic feature you can think of. That said, let's check out the top features of the Vivo APEX 2019.
READ: Vivo Apex 2019 launched as button-less phone with 12GB RAM and 5G
Best Features of Vivo APEX 2019
Flagship Specs with 5G
Starting with what's familiar to consumers, the APEX is a flagship phone. Meaning — it comes with Snapdragon 855, 12GB RAM and 256GB non-expandable onboard storage. For a 1st-gen device, the Chinese company has already included a 5G modem inside it. It can achieve up to 1Gbps of download speeds with very low latency.
Full-Display Fingerprint Scanning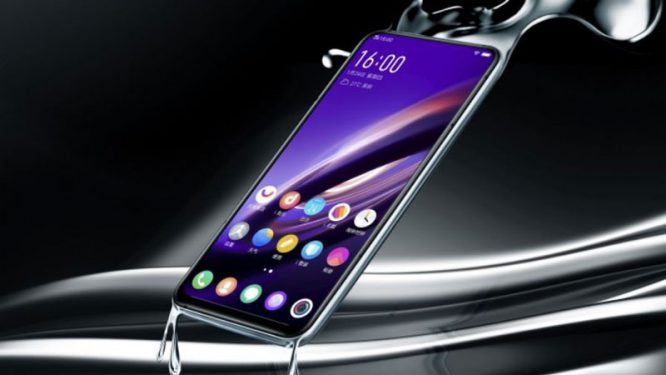 While in-screen finger scanners are becoming the standard for mobile phones, the APEX takes it up a notch by making the whole screen capable of recognizing the user's fingers. In other words, you can unlock the phone literally from any part of the screen. Just make sure it's not great greasy.
True Unibody Design
In order to reach the apex of Vivo's latest innovative phone, the company has come up with a true unibody design — leaving no ports to use, except for magnetic pins on the back for charging and data transmission. Sure, it will take some getting used to when using a phone with no buttons, but it provides a unique experience to its users.
For one, the feel of APEX in the hand is smooth and consistent. The design basically flows from one part to the other. Of course, user experience doesn't have to suffer for the most part. Vivo uses Touch Sense technology wherein capacitive and pressure-sensing areas are the ways to interact with the phone.
But that's not all. Since there are no speaker grilles here, the phone vibrates the entire screen, aka Body SoundCasting, to emit sound.
Of course, Vivo has to make some sacrifices in order to achieve this cutting-edge design. For one, the APEX lacks a selfie camera, thus leaving you with the dual-main cameras to use. You also have to live without a headphone jack, but that's not really new in 2019.
When the APEX arrived in the Philippines, Vivo stated that this "is just a peek into the possibilities that smartphone makers can explore".
READ: Vivo just beat Xiaomi with 120W Super FlashCharge Technology