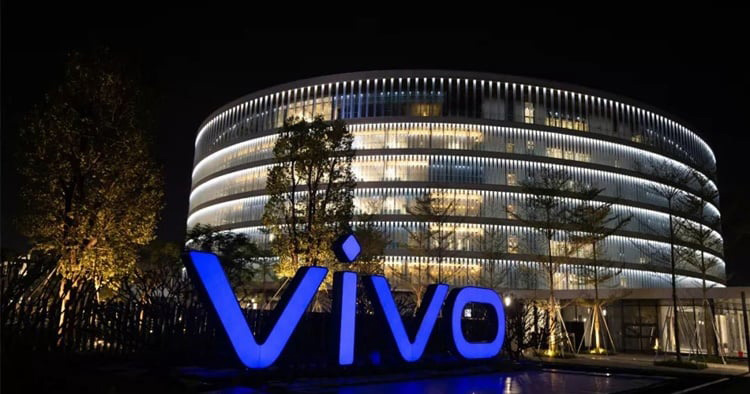 A tip from Digital Chat Station said that Vivo would soon release the clamshell phone Vivo X Flip in China. It will be the first flip phone from the company to have a screen that you can fold. Soon after saying that the device exist, the tipper sent a diagram to show how it was make. At the same time, another source shared a fake image of the X Flip that looked like the real thing.
The schematic and the render show that the back of the Vivo X Flip will have a round camera module that looks like it will hold three cameras. On its right side are a triple LED flash and the ZEISS logo.
There is a cover display in a rectangular shape just below the camera module, and the Vivo logo is on the other half. The device will have a volume rocker and an on/off button on the right side.
Aside from the chipset, we know very little about the Vivo X Flip. The Snapdragon 8 Plus Gen 1 chipset will likely be in the flip phone. We hope that future reports will give us more details about the X Flip. The device will likely be on the home market by the beginning of 2023. And it is still determine if it will be put on the world market.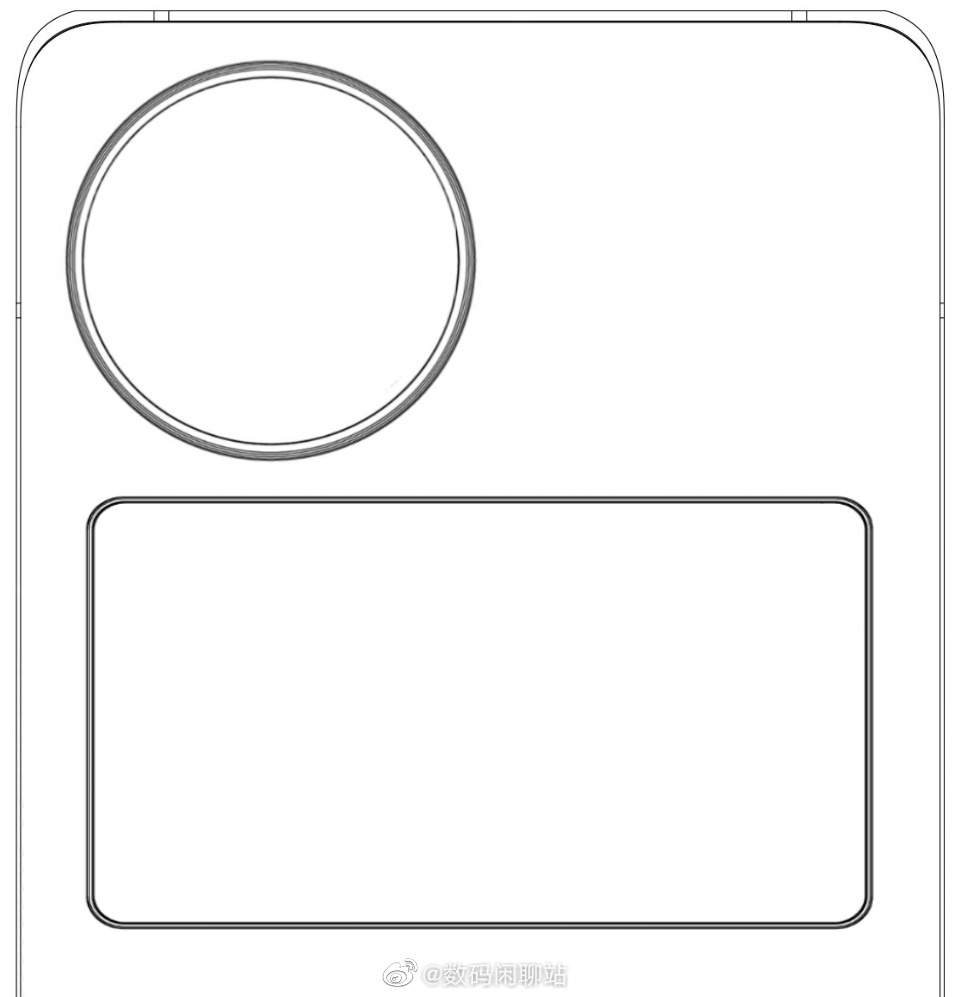 In related news, the Vivo S16e, S16, and S16 Pro smartphones will likely be release in China this month. Reports say that the Exynos 1080, Snapdragon 870, and Dimensity 8200 chipsets will provide each power to one of the three phones.
what is chatgpt and how to use it
Official renders of the Vivo S16 Pro show that it will have an OLED display with a "punch hole" on the front and three cameras on the back. The S16 will likely have a similar look. The specs for the Vivo S16 and S16e have been leak. and they can be found in this post.