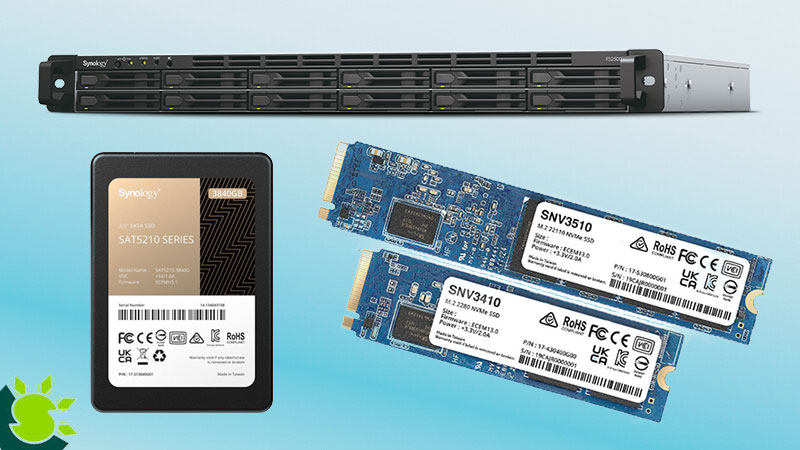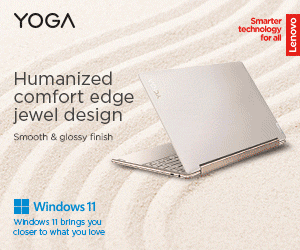 Synology has recently announced the launch of the latest addition to the company's lineup of all-flash servers, the FlashStation FS2500. Along with it, the company also announced an update to its portfolio of SSDs with SAT5210, SNV3410, and SNV3510 drives.
Synology FlashStation FS2500
The FlashStation FS25000 is designed to tackle business IT applications requiring fast and low-latency storage, including virtual machines and post-production work. Its 1U chassis can fit 12 2.5-inch SATA bays.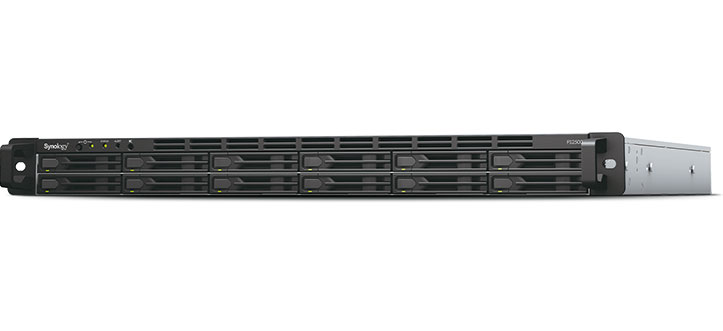 The unit delivers over 170,000/82,000 4K random read/write performance, and features dual 10GbE ports with room for 10/25GbE expansion. It is powered by the DiskStation Manager (DSM) operating system. In addition, the FS2500 has Smart storage features such as automatic drive repair, storage deduplication, and snapshots coupled with remote backup capabilities to ensure data and service availability.
"The new FS2500 addresses a growing demand for distributed computing," said Julien Chen, Product Manager at Synology. "Its small footprint makes it a versatile solution that can be deployed at the edge or in mobile applications."
Synology SAT5210, SNV3410, and SN3510
The SAT5210 SATA SSDs and SNV3410/3510 M.2 NVMe SSDs deliver "class-leading" consistency and dependable performance for all-flash storage and caching duties. Lifetime analytics are based on actual workloads, giving more accurate and convenient insight for IT teams. Future drive firmware updates will also be delivered directly through Synology DSM for minimal disruption. You can click their respective link to know more about them.
Availability
Synology FlashStation FS2500, SAT5210 SATA SSDs, and SNV3410/3510 M.2 NVMe SSDs are now available globally from Synology resellers and partners.
READ: Synology NAS – Multimedia Hub for your Home|How To Use?