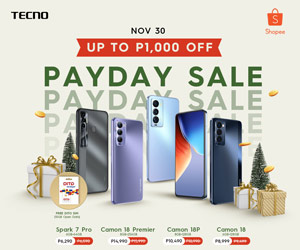 Synology recently announced their newest 12-Bay Tower NAS units last October 14, 2021–the NAS DS3622xs+ and NAS DS2422+ along with the DX1222 companion expansion unit.
"The DS3622xs+ and DS2422+ serve a very diverse market of businesses
and creatives who need ample amounts of secure and fast storage, without
deploying a rackmount server and the associated costs," said Peggy Weng,
Product Manager for Synology Inc. "They stretch what is possible in a tower
form factor to provide an excellent solution for all types of power uses."
DS2422+
The DS2422+ is now powered with a new processor a 4-core AMD Ryzen Chipset and it is expandable up to 24 total bays using a single DX1222 companion expansion unit. It has 2,200/1,300 MB/s sequential read/write speeds and plenty of storage options ideal for small and medium-sized businesses.
The DS2422+ integrates easily with existing IT infrastructure thanks to four Gigabit RJ-45 ports.
DS3622xs+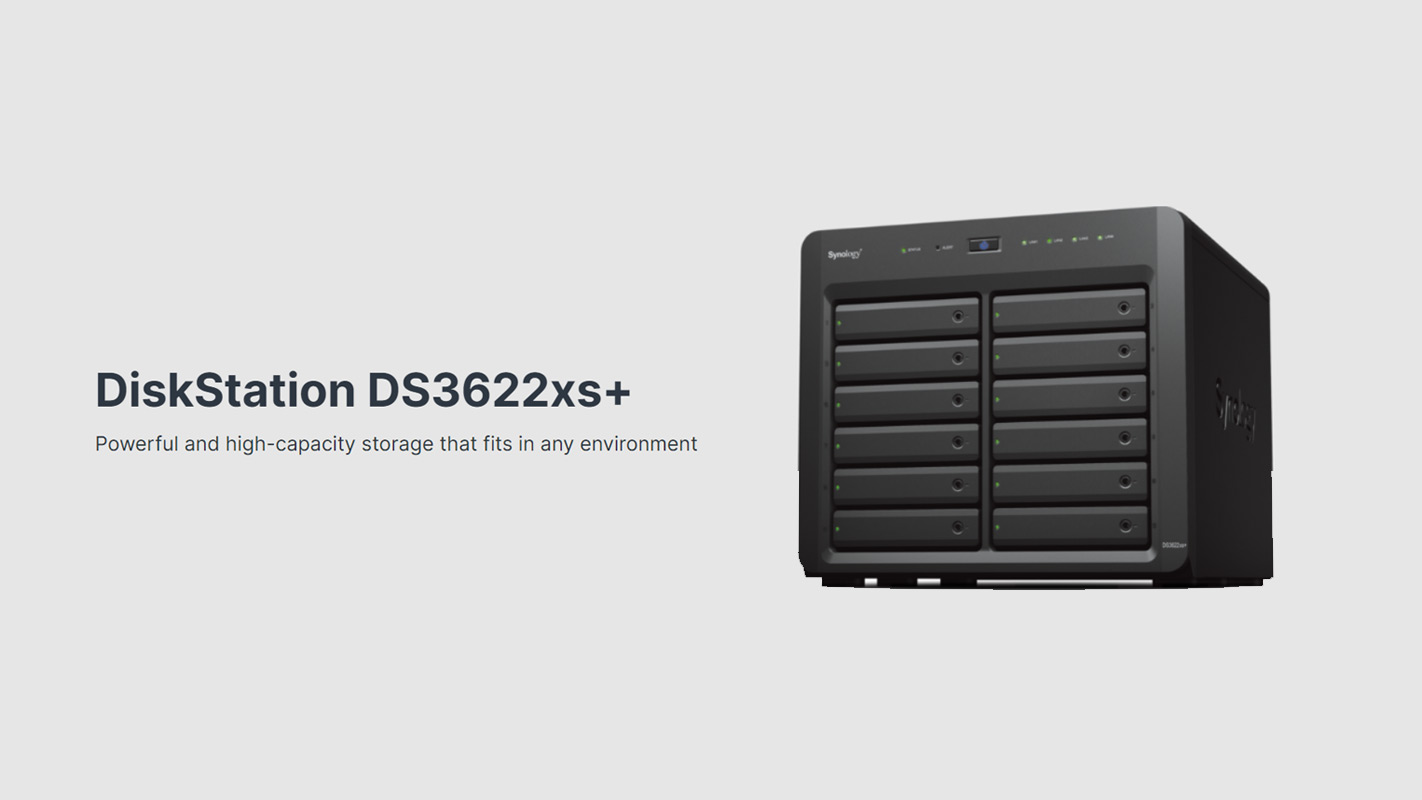 The DS3622xs+, on the other hand, boasts a higher 6-core Intel Xeon Processor with 12 bays and is expandable up to 36 total bays using two DX1222 companion expansion units. It has more than doubled what DS2422+ can give with 4,700/2,400 MB/s sequential read/write speeds. It also supports heavy-duty applications, including networked
surveillance, backup server, or storage for virtual machine storage and
direct video editing. It also delivers over 260,000 4K random read IOPS making it a true storage powerhouse.
The DS3622xs+ is equipped with dual 10GbE RJ-45 ports and three Gigabit ports that deliver fast networking and out-of-band management (OOB) while supporting integration with Fibre Channel SAN.
Optimal Features 
The DS3622xs+ and DS2422+ allow for expansion with 10/25GbE network interface cards. NVMe SSD cache can be added through M.2 NVMe SSD adapter cards to boost random I/O performance for hot data. Combination cards allow 10GbE connectivity and SSD cache to be added through a single PCIe 3.0 slot.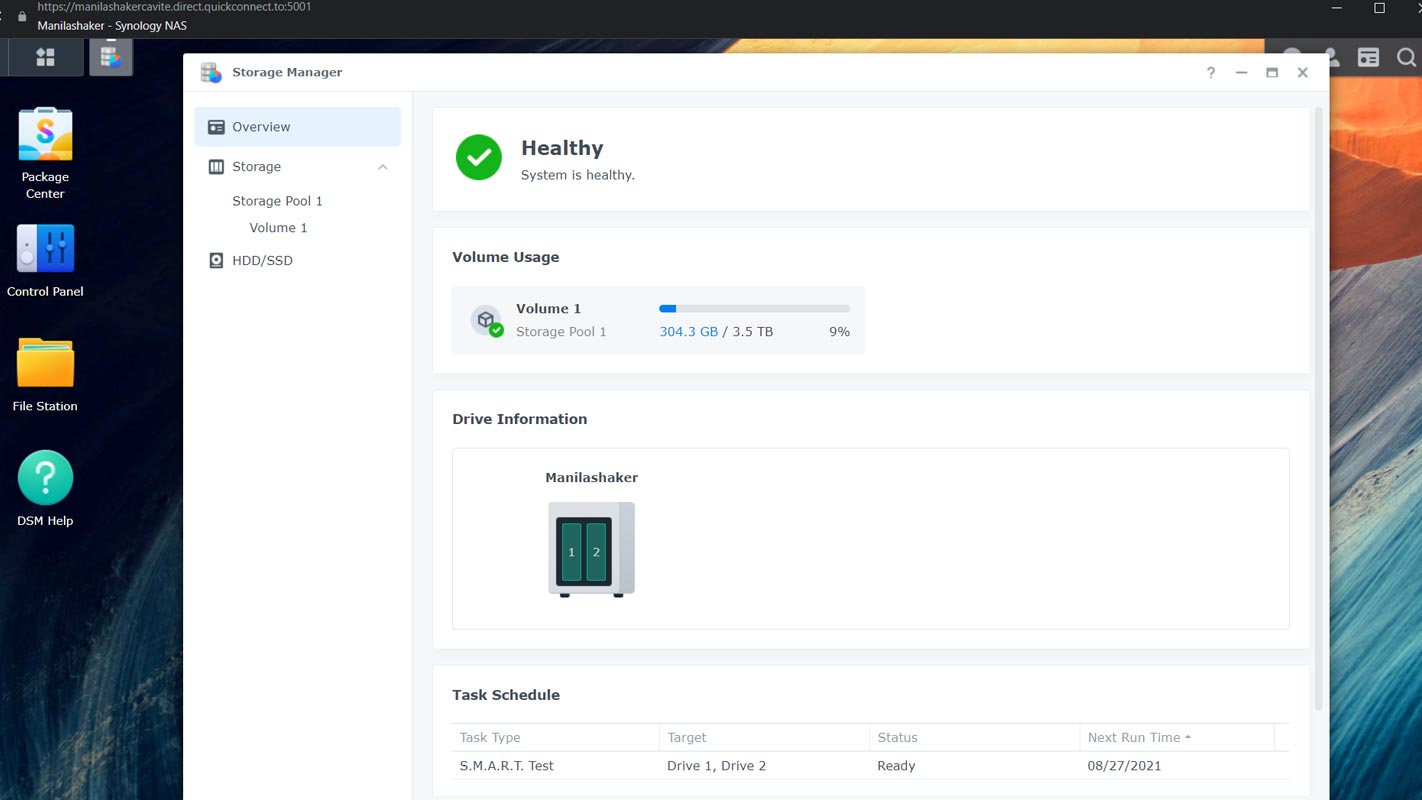 Both units were also built to run DSM 7.0, the latest version of Synology's DiskStation Manager (DSM) operating system, with more powerful data and storage management tools. They are also designed to optimally work with
Synology enterprise drives. The HAT5300 3.5″ SATA HDD and SAT5200 2.5″
SATA SSD are one of those that is engineered to provide class-leading performance and
the DSM integration is for the enhanced monitoring and maintenance capabilities.
Furthermore, All three units are now available from Synology resellers and partners with a 5-year warranty for the DS3622xs+ and 3-5 years on the DS2422+.
READ: C2 Backup Review – An Easy Way to Backup Storage in the Cloud