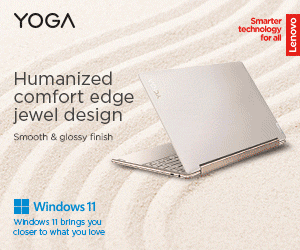 SMART Philippines announces the deployment of a high-speed free WiFi in Negros Occidental's City of Smile at Bacolod – Silay International Airport.
READ: SMART offers Free 7 Days of Data Access to Pokemon Go
Smart is the second telco that has provided free WiFi service in the said local airport. Globe was the first to deploy free WiFi services in select cities during APEC Summit in the country last year. However, SMART beats Globe here because of its 200Mbps speed offering.
READ: Why Globe and SMART stopped Unlimited Mobile Internet
Upon checking out, Smart PH already provided some actual speed tests on the spot where it showed 250Mbps peak for download and about 200Mbps for upload.
We're not sure yet if the service per user is limited or not. We're going to confirm this to Smart PH.
Photo source: @LiveSmart