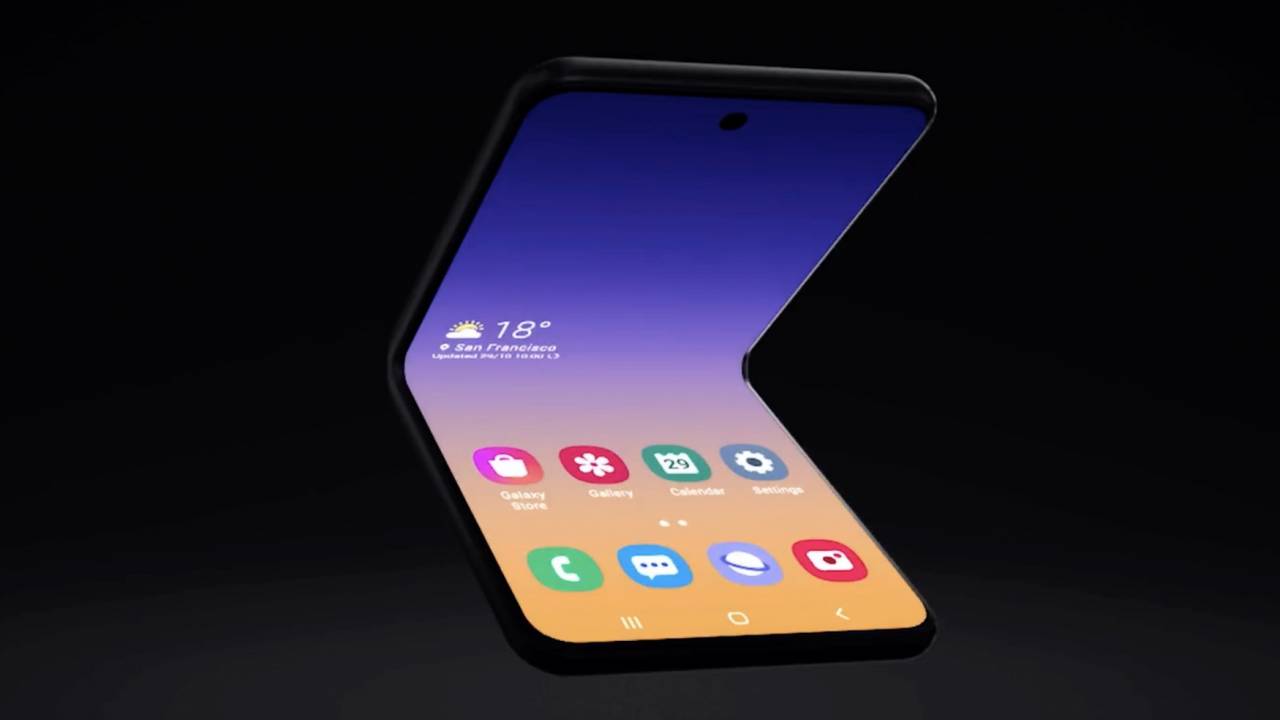 Whether it's marketing strategy or not, these surfaced photos of the upcoming Galaxy Fold 2 gives us a good glimpse of what to expect from Samsung's second and a bit cheaper attempt in making folding phones a standard.
READ: Vivo NEX 3 Review – Sleekest Flagship Phone with Beastly Specs
Samsung Galaxy Fold 2 is out in the wild!
Setting aside the fact that the images are of low-quality, we still can't help but point out that the Galaxy Fold 2 looks nothing like its more expensive sibling. At this point, it doesn't stand a chance versus the revitalized Moto Razr that costs a lot but looks a lot better.
First off, the screen. It's narrow and tall. There's also a pinhole display that's most likely for the selfie camera. Samsung calls this feature Infinity-O. While it seems like having a pinhole within a glass screen doesn't bode any problems, what if the screen is plastic? That's something worth noting.
This slideshow requires JavaScript.
Second — take a look at those bezels. It's thick. Generally speaking, we can agree that THICC bezels are a thing of the past and should not return. Rver. We are hoping that we're looking at a pre-production unit and the final version will look better. The third is the lack of audio jack (at least based on the image). There's a speaker grille on the bottom portion along with the USB-C port. There's space for more on the other side but it's pretty hard to identify if there's anything given the photo quality. Last but not least is the outer cover. There's a small screen outside that displays date/time and perhaps notification. The orange dot looks to be a notification LED but it's hard to confirm. Beside the mini-outer screen are the dual-cameras. Rumors suggest that it's going to use the new 108MP sensor from Samsung with an assisting ultrawide sensor. Given the size, we're not sure if it will fit in that small camera module.
To make sure that the Fold 2 won't suffer the lint and dust problems of the original Fold, there are caps and flexible hinges on the sides of the display. The question is — will it prevent the screen from showing creases as Moto seems to have fixed this problem with the Razr. The upcoming folding phone is expected to launch alongside the Galaxy S11 series on February 18.
READ: Huawei Mate X vs Samsung Galaxy Fold – Not for the folding wallet