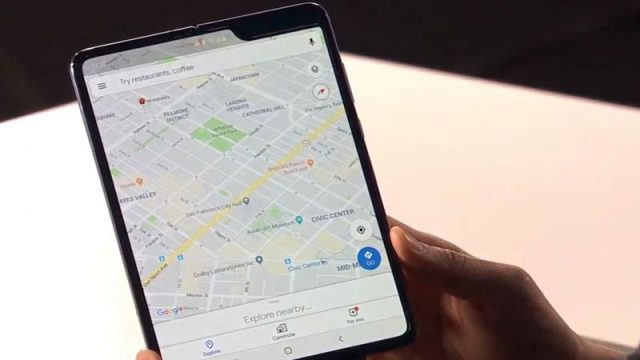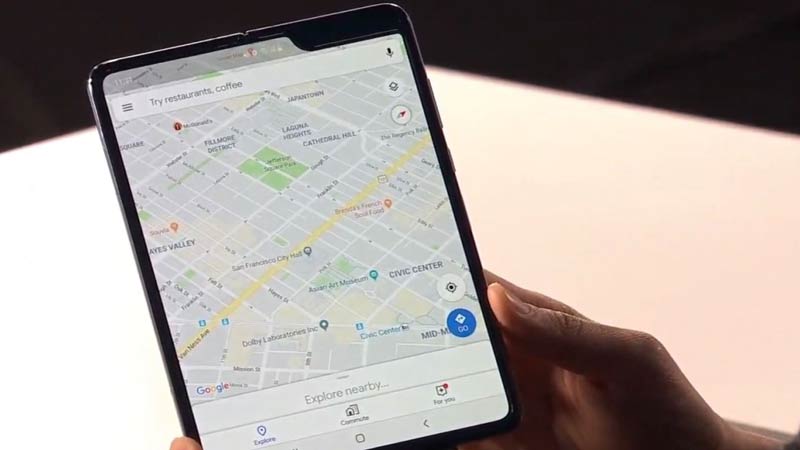 Even though the delayed market launch of the Galaxy Fold, Samsung still believes foldable phones are the future. There are several rumors pointing out Samsung will release an affordable folding phone this August and a vertically-folding type in 2020.
READ: Samsung Galaxy Note 10 final looks confirm punch-hole, triple camera
Samsung foldable phone like the Huawei Mate X
Via Gsmarena — according to a Korean publication, The Investor, a phone that folds outwards is about to be released ahead of the Huawei Mate X. It was recently revealed by the Chinese company that the Mate X is delayed until September, due to the late addition of 5G modem. That said, we could see the new folding phone to be announced this August, either alongside the Note 10 series or after. The report also included that the production "has already begun" but with no firm release date yet.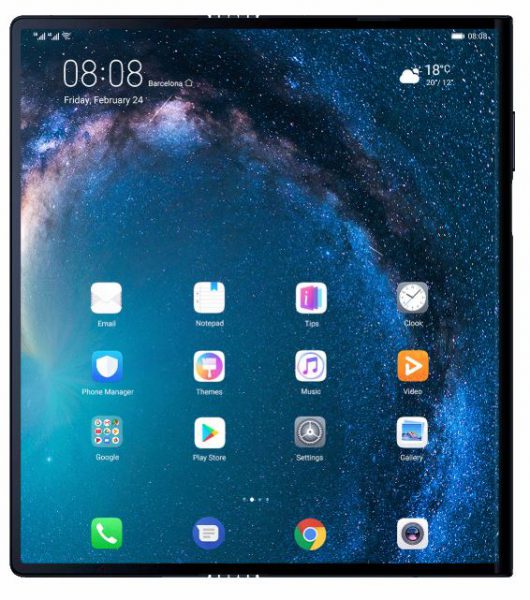 A full lineup of foldable phones is coming in 2020
Coming from the same source, Samsung is planning to release a full lineup of folding phones early next year. But unlike the aforementioned folding devices, this one is said to fold vertically, a la Moto Razr. There are other reports that another device, similar to the Galaxy Fold, will include an S-pen with a larger 8″ screen.
While the company remains optimistic about the future of folding phones, consumers remain doubtful about the delayed Galaxy Fold. Originally slated to release last April, the Fold met hinge and display issues after one week of use. Although Samsung said these issues were already addressed, it still remains mum about the next release date.
READ: Samsung Galaxy Note 10 and Note 10 Pro: Everything You Need To Know