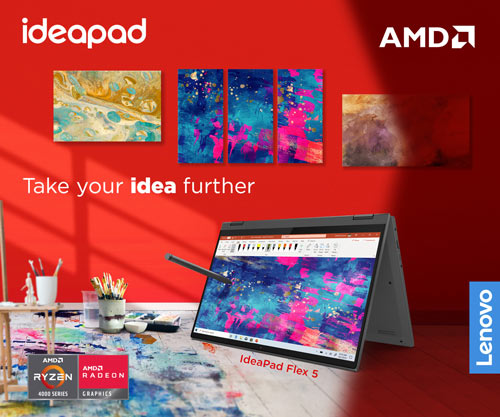 Samsung is dishing out the Galaxy S7 hype and dishing it with a bang, as a few 3D renders hit it high in the internet. Lets get close with Samsung's next flagship in the making and find out more.
A 3D short video, made by @Onleaks and uSwitch is giving all of us a personal look of what the Galaxy S7 Plus will be and by the looks of things, its quite stylish. At first glance, it can be distinguished that the Galaxy S7 Plus is pretty reminiscent of its predecessor, the Galaxy S6, through its rounded sides and 2.5D glass on the front and back.
The Galaxy S7 and S7 Plus unfortunately doesn't support microSD card slot (with a SIM Slot doing the job) and Type-C connectors. By size, the Samsung Galaxy S7 Plus can be measured with 7.82mm thickness. A relatively noticeable change is seen on the front camera, with the latter now being heavily placed all the way to the right.
Both the 5.1-incher Galaxy S7 and 6-incher Galaxy S7 Plus are expected to be unveiled on February 21st. The latter might carry the latest of Qualcomm's Snapdragon series and is expected to pack the huge BRITECELL camera. What do you think of the Galaxy S7 so far? Hit us up on the comments section and we'll gladly share our additional thoughts with you.

Related posts and reviews