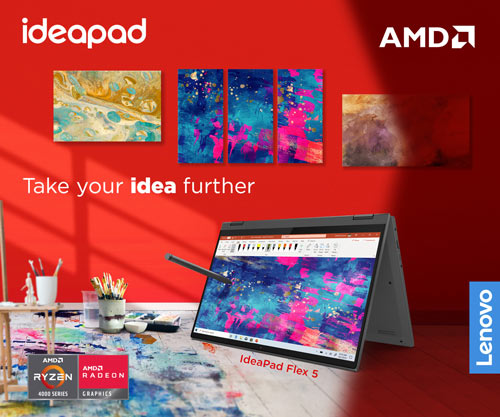 The LG G5 has been highlighted in a few of our articles for a bit and its no surprise as to why. The expected new LG G5 already has a few interesting updates, namely a supposedly metal construction for its design. However, information about the launching of the said new LG device is said to be closer than we think.
A few new information in specs circled around, along with the said possible launching date of February, such as the LG G5 packing 5.6-inch QHD display and is expected to pack Qualcomm's top notch new Snapdragon 820 chipset. The latter would also feature a fingerprint scanner and iris scanner, which is something seen on the newer Lumia handsets.
An expected 20-21MP rear shooter that has a 1/2″ sensor measurement is quite of an upgrade, from the G4's 1/2.6″ 16MP rear shooter. For selfie shots, a standard 8MP selfie shooter is expected to do the job. LG isn't exactly clear with G5's overall functionality, whether they'll carry out the basic set-up of the LG G4 or the dual set-up acclaimed by the LG V10.
See also: The Upcoming LG G5 Might Feature a Metallic Construction Design
What do you think of the LG G5, so far? Share us your thoughts on the comments section below.
LG G5 specs, PH price, features
5.6-inch QHD display
Qualcomm Snapdragon 820 chipset
fingerprint scanner, iris scanner
20-21MP rear shooter
8MP selfie shooter
Launch date might be in February
Official Price is indeterminate
LG Stores and online stores nationwide
Related posts and reviews