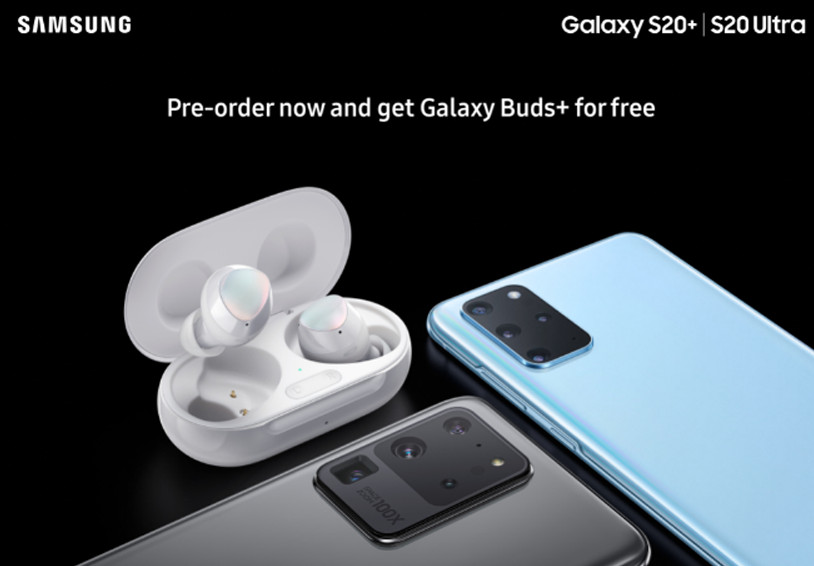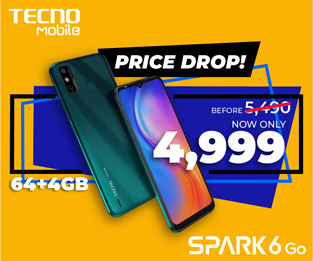 Pre-Orders Will Get New Galaxy Buds+ Worth P7600($149.99)
It seems like every day there's new info regarding the upcoming Galaxy S20 series. This time, we're hearing about the price of the top model — the Galaxy S20 Ultra. According to XDA Developer's Max Weinbach, the same person who started the S20 rumor rill, S20 Ultra will retail for $1300 or around P66K when roughly converted. And thanks to a leaked poster, pre-orders will get the new Galaxy Buds+ that's worth $149.99(~P7,600). The upcoming true wireless earbuds will feature double the battery life of the original one and improved Active Noise Isolation.
For the S20 Ultra, it's a new addition to the family of the S series. It's said to feature the best cameras out of a Galaxy device. Rumors state that it will sport the second-gen 108MP ISOCELL Bright HMX as the main sensor, 48MP telephoto lens with up to 10x optical zoom, and 12MP ultrawide lens. The zoom lens is said to deliver up to 100x digital zoom, something that's being called "Space Zoom". For the rest of the specs, there's a 5000mAh battery with 45W fast charging and up to 512GB internal storage and 16GB RAM.
Samsung will announce the Galaxy S20 series on February 11, along with the Galaxy Fold 2.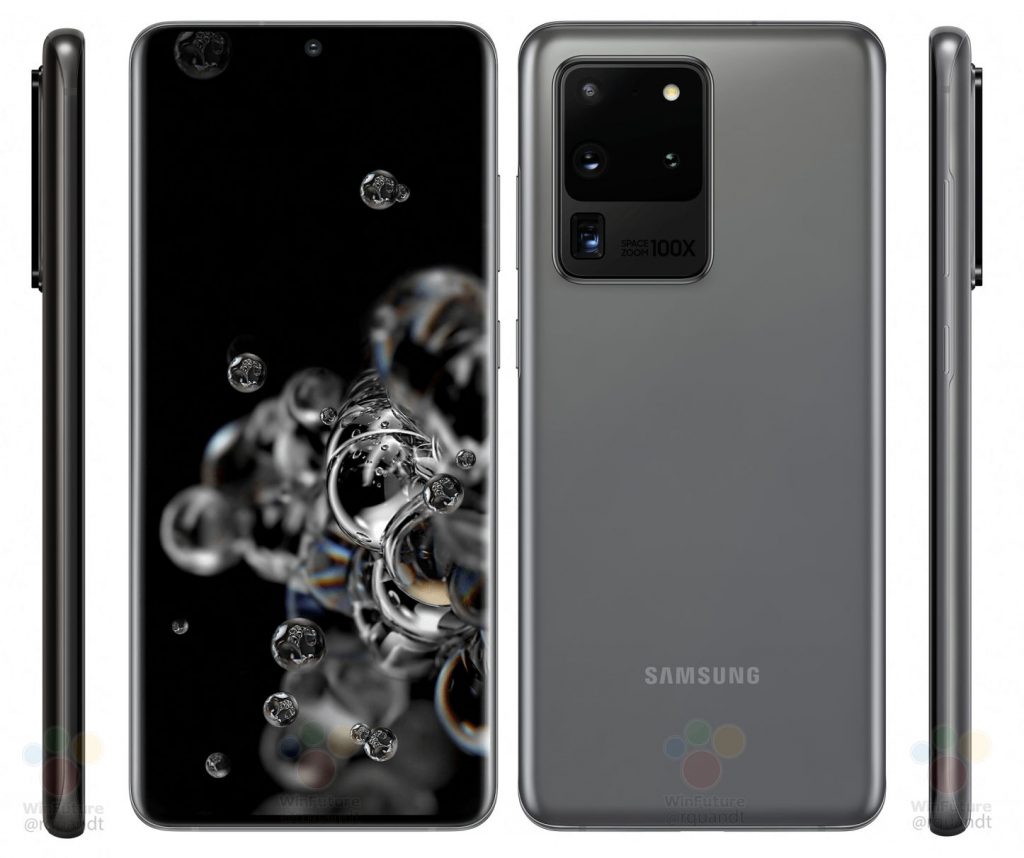 READ: Samsung's "Affordable" Galaxy Fold 2 Gets Pictured and It Doesn't Look Promising