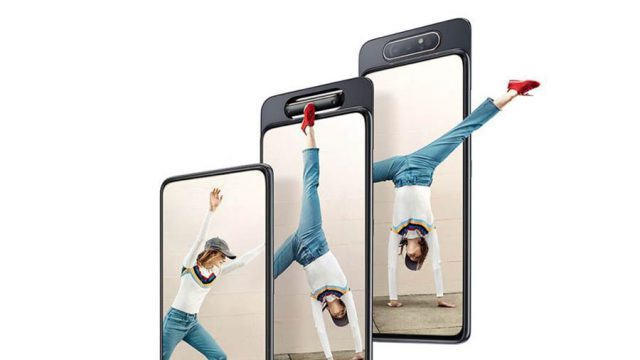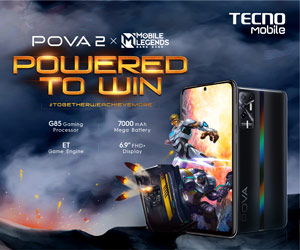 Back in April, we reported renders of the upcoming Samsung Galaxy A90 featuring a sliding, rotating camera like the Galaxy A80 (now priced at P34,990). This time, we are seeing your typical three camera sensors and a flagship-grade Snapdragon 855 in exchange.
Samsung Galaxy A90 Will Come With Three Cameras and Snapdragon 855
Based on a recent render, the Galaxy A90 will sport a standard triple camera instead of a rotating type. The sensors will be 48MP + 12MP + 5MP. A new feature called "Tilt OIS" is also said to come with it. As to how this works remains to be seen. Despite the lack of gimmick, the phone is still sporting a fullscreen display. In other words, a selfie pop-up camera is here.
On the spec side of things, Geekbench recently revealed the specs of the Galaxy A90 5G model. The model number SM-A908N is listed with Snapdragon 855, 6GB RAM, and Android 9 Pie, as it scores 3458 and 10852 for single and multi-core respectively. That said, the non-5G model is also expected to sport the same flagship specs.
Samsung remains quiet regarding the release date of the handset. This is, perhaps, because of the upcoming release date of the Galaxy Note 10 on August 7.
READ: Samsung Galaxy Note 10 and Note 10 Pro: Everything You Need To Know