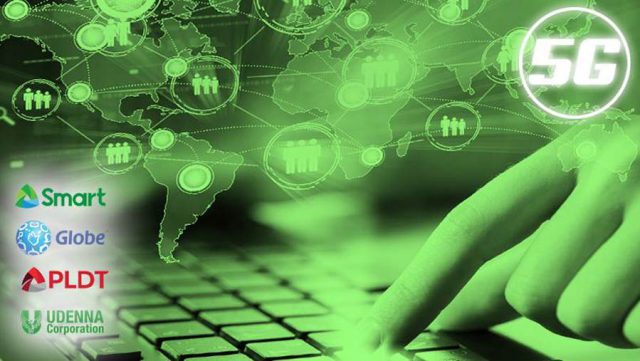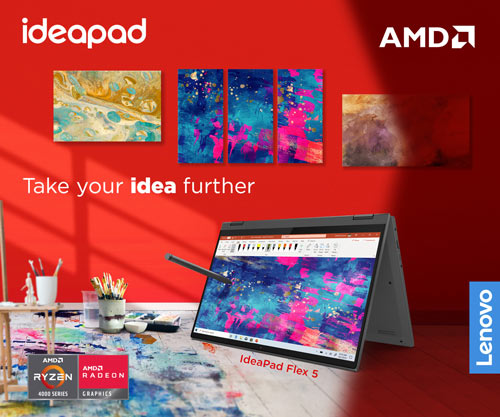 Both Smart and PLDT networks (which is under the same company) have been proclaimed to have the fastest mobile and fixed-line networks in the Philippines, respectively. Ookla used the speed score rating system that calculates the average speed and service quality of all network providers.
READ: Best Globe Data or Internet Prepaid Promos for Mobile Gaming
For the month of January to June 2019, PLDT came on top with a 20.44 speed score and 51.36Mbps download speed. Sky came 2nd with 11.76 and Globe at third with 10.04.
In terms of mobile or wireless connectivity, Smart beats Globe with a speed score of 17.07 and having 19.33 Mbps average download speed and 9.16 Mbps upload. Globe lags behind with 10.05 and 11.38 average download speed.
Both telcos, however, improved their speeds and quality of service compared to a year before.
Meanwhile, Globe has launched its wireless 5G home broadband offering a month ago and Smart-PLDT will follow with a Q4 target date for its 5G network launch.
The upcoming Dito Telco or Mislatel might bring more benefits to the consumers as it offers competition against the duopoly of Globe and Smart-PLDT.
READ: 5G Locations in the Philippines