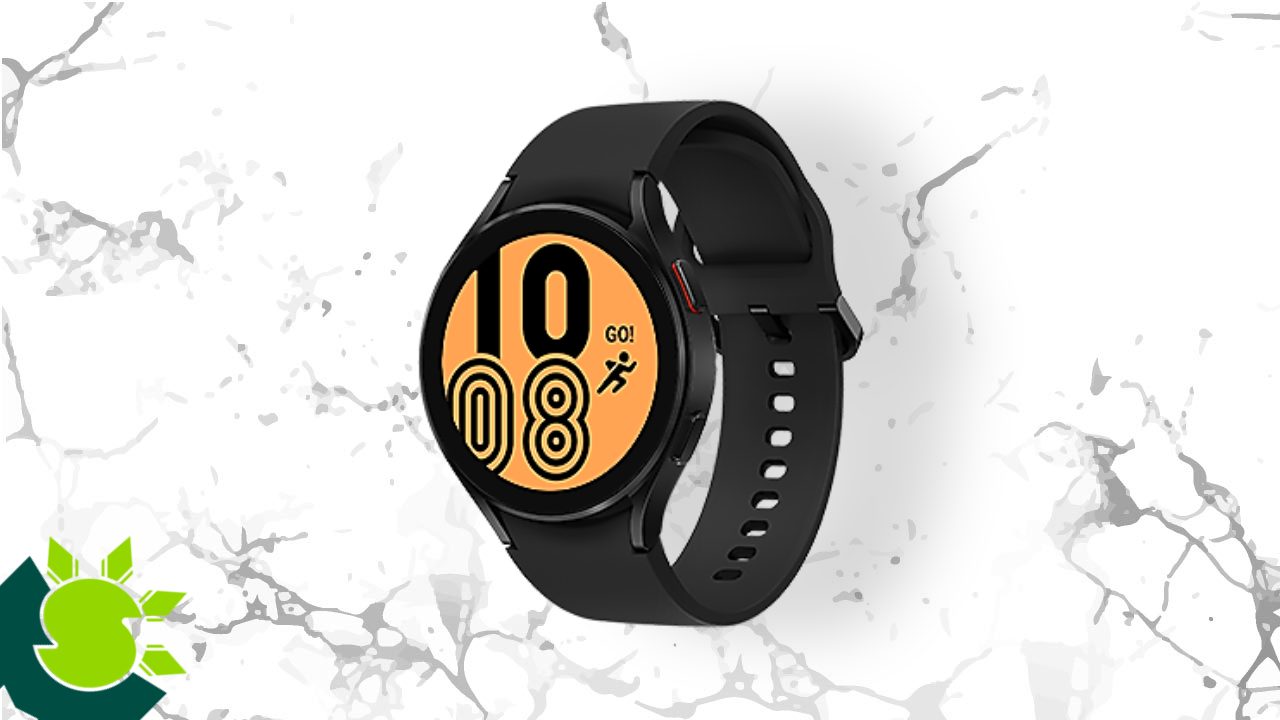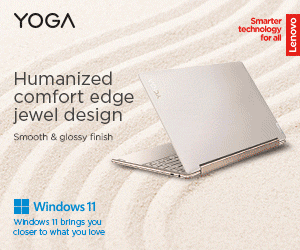 Resetting your Samsung Galaxy Watch is a smart idea if you're selling it or if it's not working properly. By doing this, the watch will be reset to its factory settings, allowing you or another person to set it up from scratch.
When you set the watch to "factory settings," it will return to its initial settings. Your personal information and settings will be completely deleted. Since it's simply a watch, it might not matter as much as it would if it were a phone, but it's still something to consider.
Tip: Don't forget to make a backup before you reset your watch. By selecting Accounts and Backup > Back Up Data from the Galaxy Wearable app, you may do this action.
Related: Samsung Galaxy Watch4 starts receiving One UI Watch 4.5 stable update
To access the quick settings, slide down from the top of the watch screen. To access the Settings, click the gear symbol.
After that, head over to "General."
Choose "Reset."

You'll notice the choice to back up the watch here if you haven't previously done so. If not, click "Reset" once again to confirm.
That's it! This is a simple procedure that may quickly fix minor performance issues, and it's essential if you're selling or passing your watch on to another person.
Read Article: How to Take a Screenshot on Samsung Galaxy Watch