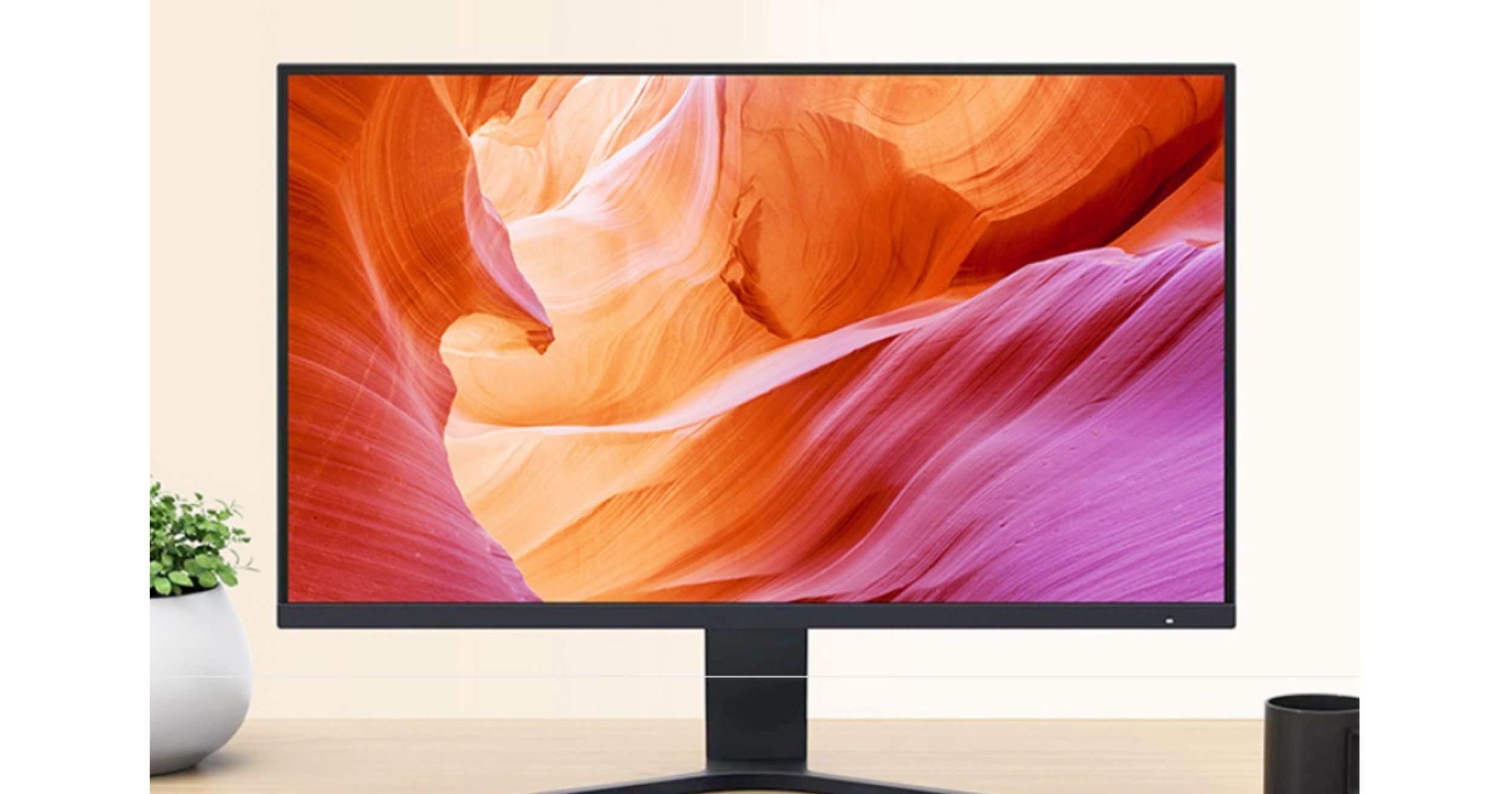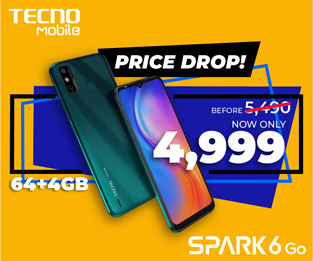 Redmi has just launched its first brand new monitor. This is the first since its launch of the Redmi 1A last May 2020. This comes in a 27-inch LCD display with a 1080p resolution. It also has an FHD resolution of 1920 x 1080p and a 75Hz refresh rate. Also, due to its IPS technology, the color display is more transparent and purer, providing a higher light transmittance. Also, the viewing angle is as high as 178 degrees.
The 27-inch Redmi monitor also continues its classic three-micro-edge design which there will be no unnecessary bulging at the rear of the screen. Xiaomi claims that the thinnest part of the monitor is only 7.5mm. Furthermore, the display uses an aspect ratio of 16:9, a brightness of 300cd/m² (TYP), a contrast ratio of 1000:1 (TYP), and a 100% sRGB wide color gamut.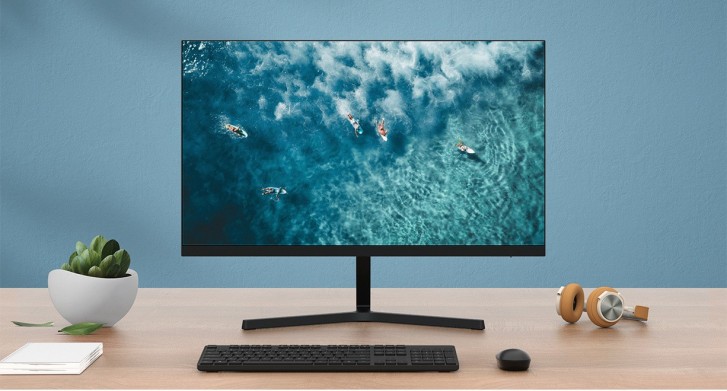 Another great feature this display has to offer is that it transmits low blue light which would be perfect if you need to stare at your monitor for too long. Other features include different angle adjustments and have a five-way button to switch the machine from left to right, up to down. It supports HDMI, VGA connectivity, and other features.
The Redmi Display comes at 799 yuan, PHP5,993 roughly estimated, which is a bit much compared to its predecessor's 499 yuan (PHP3,743 est.). This will be available on sale on March 8 via Xiaomi Mall and Jingdong. International stores have to wait for its availability overseas.
Read: