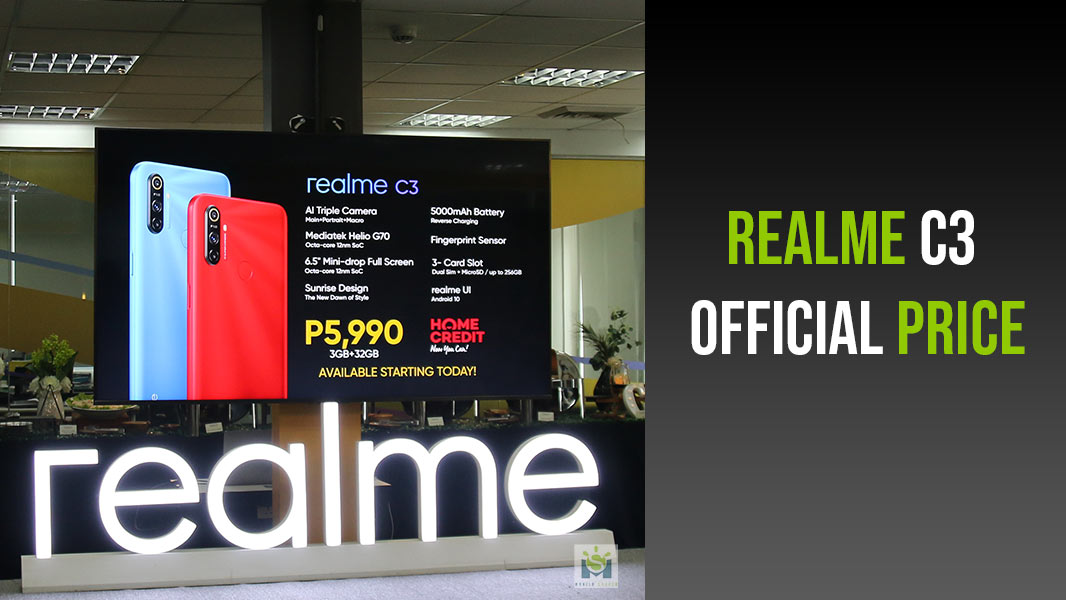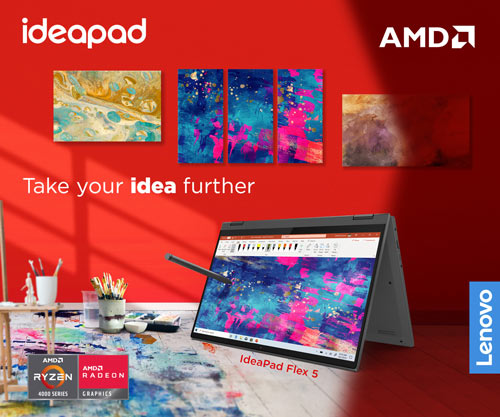 Realme C3 has officially launched here in the Philippines. The launch event was held in Taguig this afternoon. Just as we are excited to hear the price of this midrange budget phone, you can now buy this phone for P5,990. The Realme C3 triple cam got a 2-4gb of ram but the announced price was only for the 3gb variant.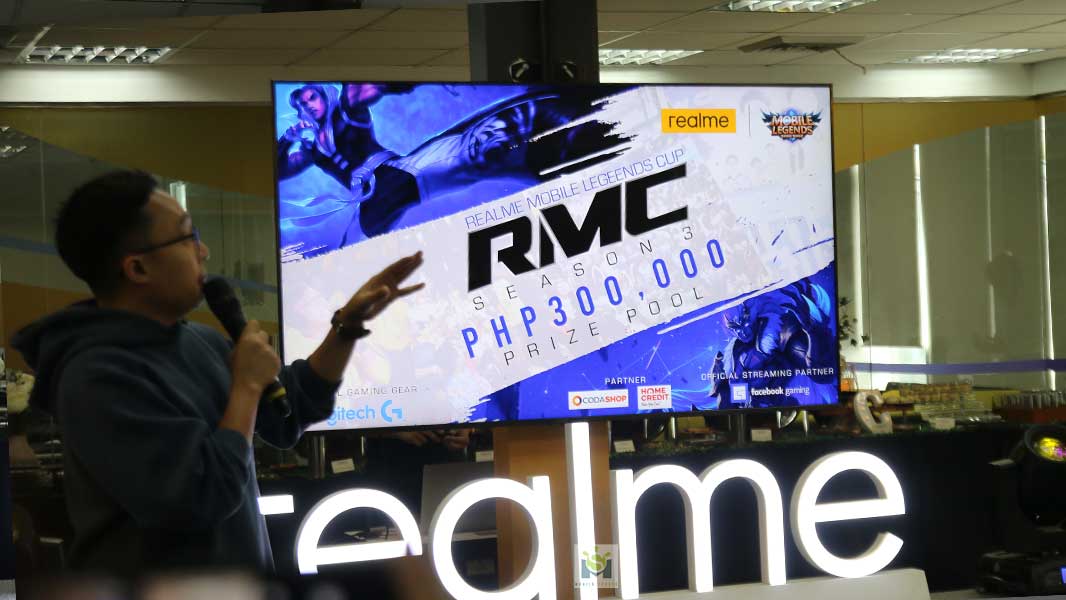 Another reveal in the event was the Realme's Partnership with montoon. According to realme they will be sponsoring the upcoming MPL Season 5. They also announced the RMC Season 3 and it has a prize pool of P300,000. Sir Anthony So, Community Manager of realme Philippines, said that they want to give amateurs and non-pros a professional feeling tournament.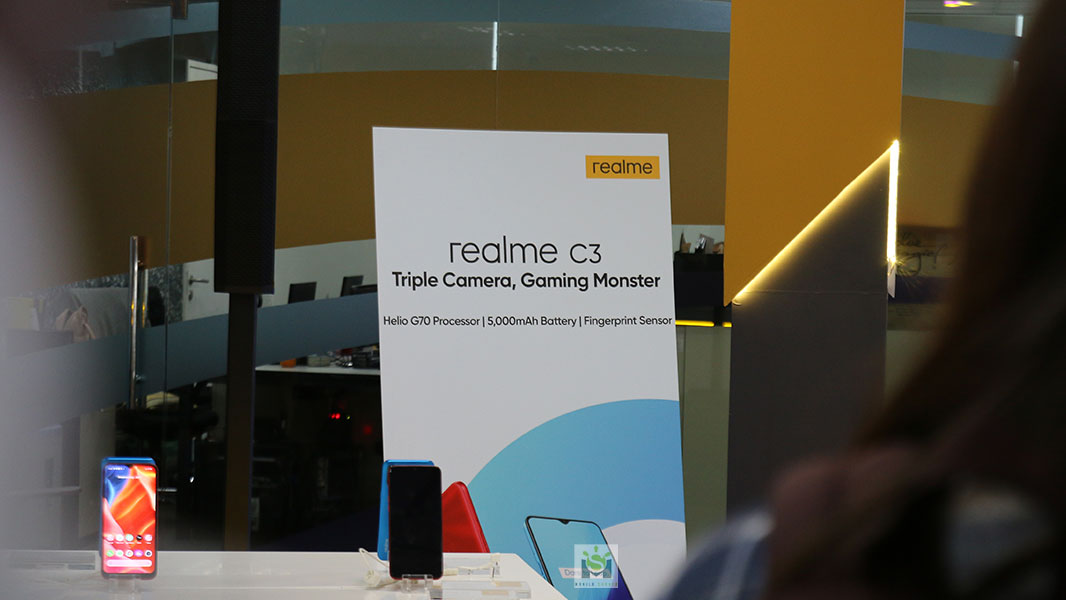 Today, the fast-selling realme phone in the market is the Realme 5i. With its title the "Budget King", of course, there is no doubt, but now that realme C3 is finally available, more people will ask which is the best and bang for the price, and for that topic here is the comparison between Realme 5i vs Realme C3
READ HERE: Realme C3 vs Realme 5i – Which one you should buy?