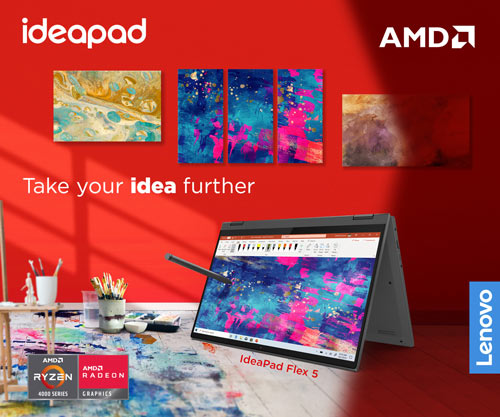 It was recently reported that Fortnite Battle Royale launched a mobile app. Just yesterday, PUBG Corp has also announced that PlayerUnknown's Battlegrounds Mobile has been released worldwide after the development of its Android beta on March 15 and its iOS beta on March 16. The mobile app will be available both in Android and iOS.
PUBG Mobile was officially launched yesterday, March 19, 2018. The game is currently available in many regions around the world but the company is working on making it available to more regions. Chen Jerry, Vice President of Tencent Games, have stated that they are excited to launch PUBG Mobile on iOS and Android internationally and are working hard to create an authentic PUBG mobile experience that players new and old will love. Chen also mentioned that a lot went into controls and optimization to give players a smooth and intuitive experience.
Although it is evident that the mobile game will have lower graphics as compared to the PC and Xbox version, the mobile app will still have the same game play that players have come to enjoy.
As of now, PUBG Mobile is rated 4.7 stars on the Google Play Store. The game can be downloaded in these links:
source | 1 | 2 | photo source