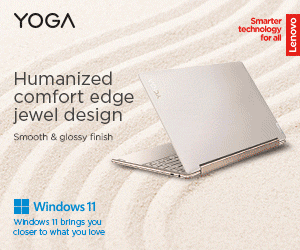 Xiaomi's upcoming Mi 5 has been allegedly leaked online. What could the Mi 5 hold in its belt that could interest anyone? lets take a closer and dig in a bit deeper. The image is a frontal shot of the handset, revealing much of its physical frontal features.
This photo, though isn't exactly something we can say that is authentic, though, the image itself will at least give us a good idea on what to expect with Xiaomi's next flagship, the Mi 5. From the frontal view, we can clearly see that the possible Mi 5 will have a home button and at least would possess a physical button, though other frontal feature, such as the selfie shooter and whatnot is pretty hard to distinguish.
See also: Xiaomi Mi 4, Expected to Have Windows 10 Mobile; Will Be Launched This Week
The Mi 5 is expected to hit the streets on 2016, with a possible January 21st unveiling and a February release. A possible upgraded variant, might hit in with the unveiling of the Mi 5. What do you think of the possible Mi 5 in the photo? Share your thoughts on the comments section. We'd love to hear your comments on the photo.
Related posts and reviews