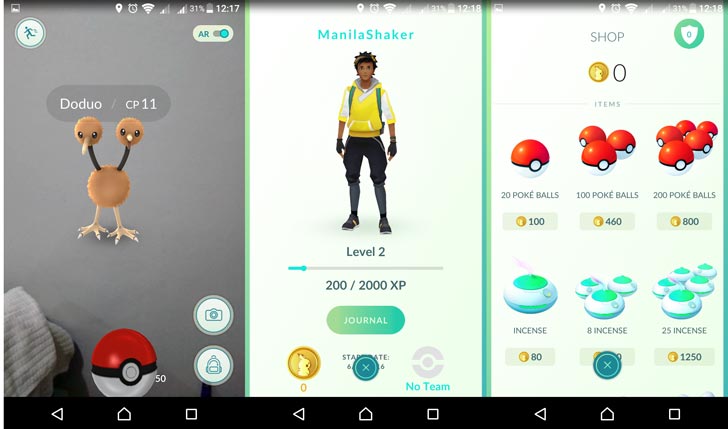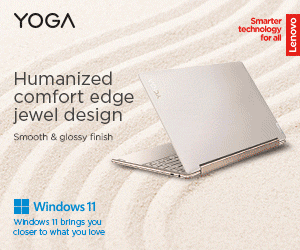 Pokemon Go version 0.29.2 supports Asus Zenfone 2 with Intel Atom
With the official release in Germany of Pokemon Go today, Nintendo also updated the app to version 0.29.2 with official support to Intel Atom devices. This means Pokemon Go app is now playable and compatible to Asus Zenfone 2 series including the Deluxe version.
The app is officially available and can be downloaded in Android Play Store or iOS App Store in select countries like Germany, USA, New Zealand, and Australia.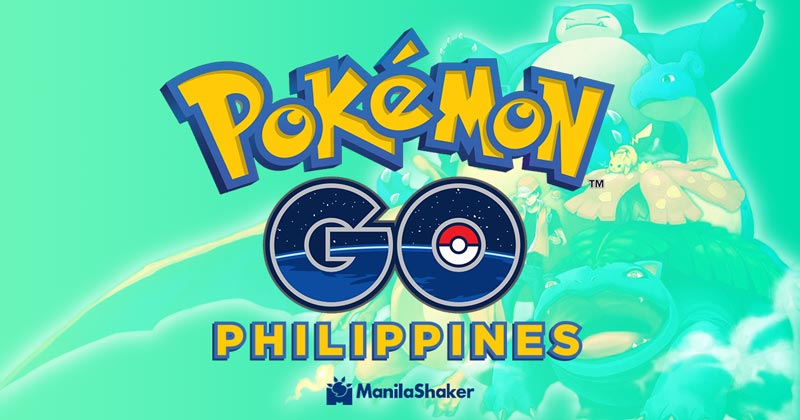 Server is down but APK installer is optional
If the game is not yet available in your country like in the Philippines, you have the choice to install the APK installer for Android while Apple devices are left with the option to change their region. However, the servers of Pokemon Go are not yet opened to unsupported countries, but there's a rumor from a reliable source that Nintendo will make Pokemon Go official and available in many countries including Asia with the Philippines, Japan, and Europe with UK.
Again, if you're eager to download the app while the server is down, you can download the latest version here (v29.2).
READ NEXT