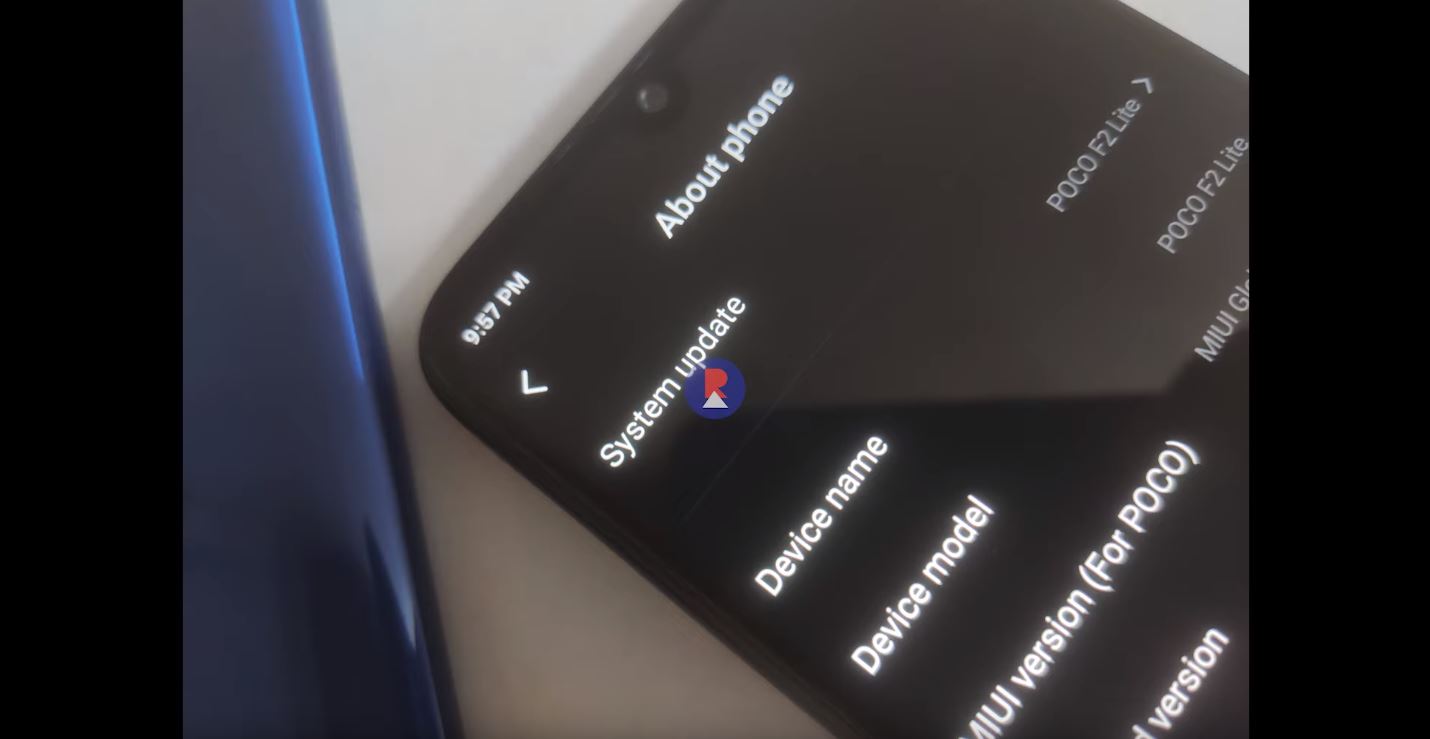 RevAtlas Shares Exclusive Leaked Photos of POCO F2 Lite
Shortly after the news broke out regarding POCO leaving Xiaomi and thriving as an independent brand, a fresh set of leaked photos was sent to RevAtlas. Instead of having information about the POCO F2, it seems like there's going to be another variant dubbed as POCO F2 Lite.
In the video, it can be seen from the "About Phone" section the "Device Name" being POCO F2 Lite. It still runs MIUI Global version but it's indicated with "FOR POCO". Another image shows the teardrop notch with relatively thick bezels. It's hard to tell whether we're looking at an IPS LCD or AMOLED. As for the specs, it's said to feature Snapdragon 765, 6GB RAM, 5000mAh battery, and "high resolution" camera that could be at least a 48MP sensor. Aside from all of that, there will be three models of the POCO F2. We could be seeing a trend here, like a standard POCO F2 and POCO F2 Pro model. All said, take this news with a grain of salt.
This slideshow requires JavaScript.
READ: 4 Exciting Things To Expect Now That POCO Is an Independent Brand