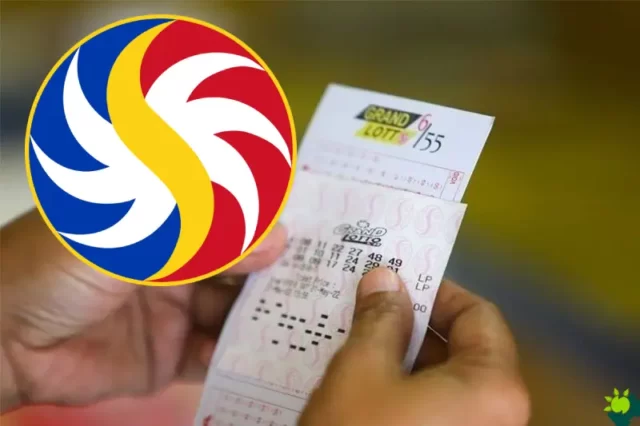 The Philippine Charity Sweepstakes Office said that there aren't many reasons to worry about the change because the office will be launching its first online or electronic lottery in November.
"We have a new product, probably in November," PCSO general manager Melquiades Robles said. It would be simpler and easier for the players.
Robles said that the COVID-19 pandemic had a big effect on the agency's regular draw.
People really want and need e-lotteries because there are ones that have work. Filipinos who work abroad to place their bets as soon as the lotto mobile app is ready.
Those who were worried that regular lotto stores would go out of business would not be true as the stalls will make more money.
The e-lotto is for a different group of people who don't want to go out in the rain or sun or who couldn't park near the kiosk.
Lotto is jackpot-driven. If the prize is high, there will be a bigger base.