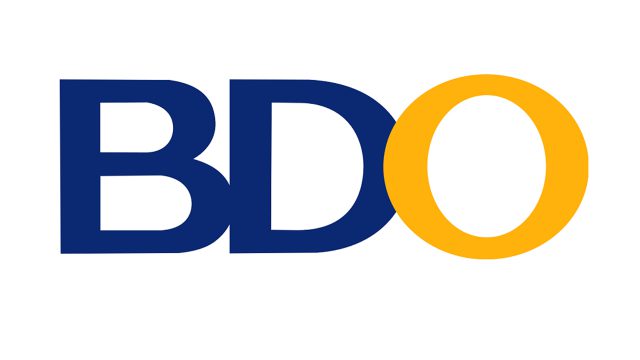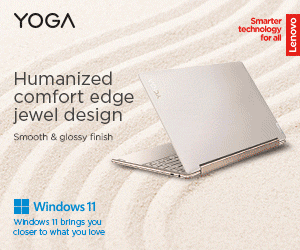 BDO eBanking offers the fastest and safest way to pay your bills online
Online Banking: What is it?
With the rapid development and progress of modern technology, comes an efficient and secure way of paying your bills through eBanking. This offers a fast and efficient banking experience which anyone could achieve with just a swipe from your smartphone.
BDO eBanking: Services offered
BDO offers a wide variety of options when it comes to their eBanking services. This allows their clients to access their accounts and do different transactions such as paying their monthly bills, monitoring their accounts, and sending money to other accounts.
BDO offers a payment service which allows their clients to pay their monthly bills automatically without the stress of going directly to various billing establishments. Furthermore, BDO offers the Auto Charge service as well which provides automatic monthly bills payment towards their credit card holder clients.
BDO's eBanking app is available for both Android and iOS. The mobile app authorizes users to access their bank accounts, as well as to conduct different transactions.
The app guarantees each client a faster and secured online banking transaction which includes:
Sending Money
Checking of Account Balances
Branch and ATM Locator
Bills Payment
Brand and ATM Locator
The app also offers a prepaid reload service that is available for all major networks. BDO eBanking app allows its client to change their pins and password through their mobile phone as well as view the history of their previous transactions to see whether something is wrong with their account. In addition, the app notifies the user for the bank's latest promos and updates.
Overview
Gaining access towards BDO eBanking services requires the client to enroll an online account from their website. This helps him/her in accessing their accounts from the mobile app which is much easier and faster. Enrolling an eBanking account offers a better, faster and sufficient experience as well particularly for those individuals who are always on-the-go.