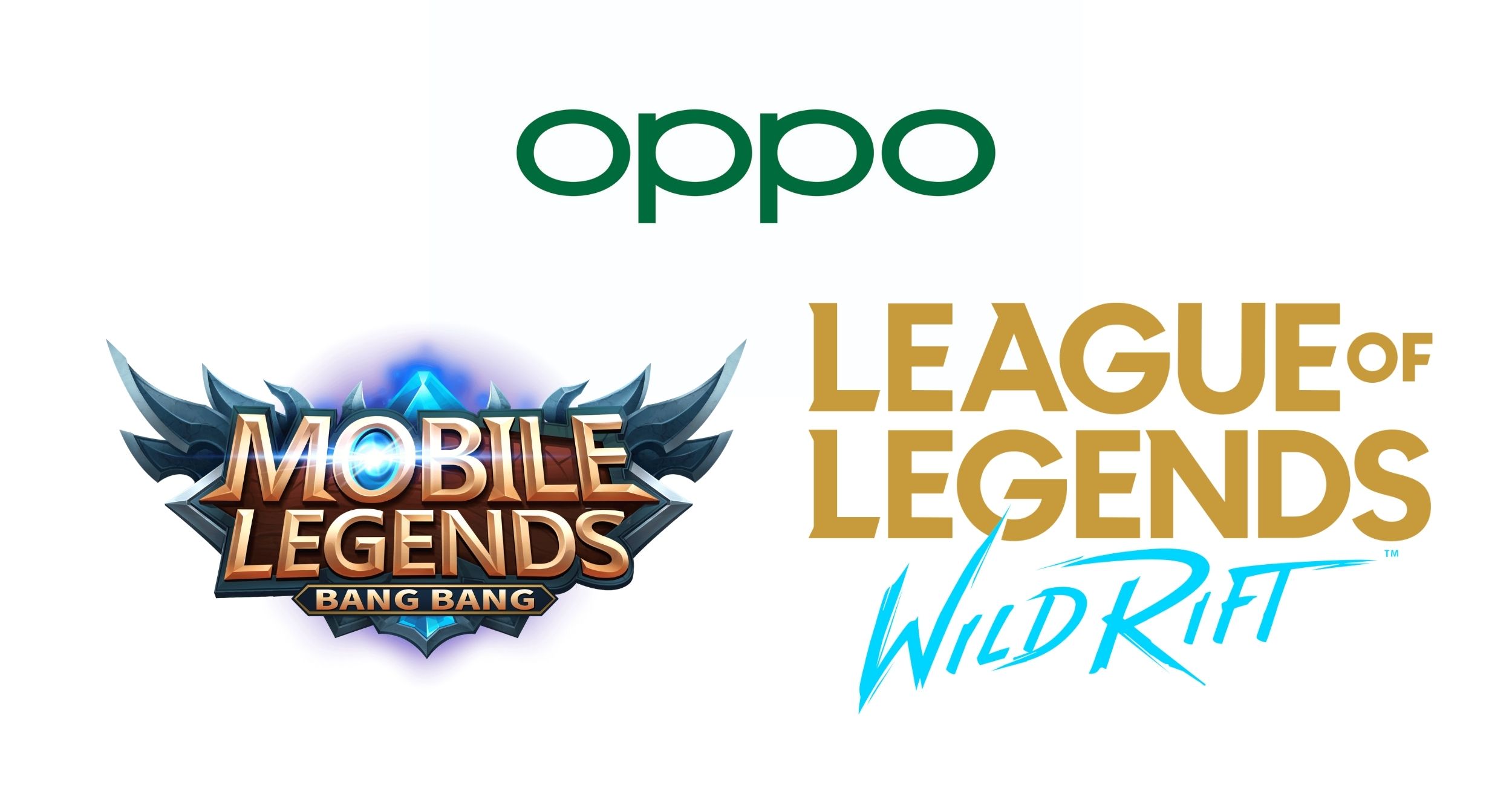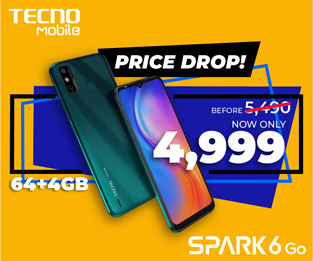 OPPO officially enters the Esports industry! The smartphone company announced recently that it would be partnering with Mineski and hopes to further develop the Philippines' Esports industry. We can expect within the next few months, under the Youth Esports Program and other gaming communities nationwide, that OPPO would be holding big mobile tournaments in the country of Mobile Legends: Bang Bang and League of Legends: Wild Rift.
This initiative is one of more to come within the year to strengthen and even develop the company's foothold when it comes to esports and gaming space. According to OPPO Philippines' Marketing Director Raymond Xia that 74% of the country's online population are into mobile gaming. Gaming is even the major source of leisure for most Filipino youth. "OPPO is fully committed to supporting the growing Esports industry by providing both pro-gamers and amateur gamers with the best gaming platforms and mobile phones that can provide them excellent mobile gaming experience," Xia says.
With the latest A92 and Reno5 4G and Reno5 5G smartphones, OPPO is assuring gamers that they would certainly experience the best and immersive mobile gameplay. If you are looking for smoother gameplay, the A-series have the A92 which packs 8GB RAM and 128GB internal storage. It also features the Game Boost 2.0, OPPO's latest gaming feature allowing anyone to have an improved screen and touch experience while playing.
Also, Reno5 Series features their latest smartphone in the Reno5 4G that has the Qualcomm Snapdragon 720G while the Reno5 5G runs with Qualcomm Snapdragon 765G. These chipsets are more than ideal if you are looking for a smooth-performing phone. Also, the Reno5 Series has features that gamers would certainly love. There is the Bullet Screen Message that allows gamers to be notified if they have received a message without interrupting your game. Another feature is the Gamer Mode which will help you focus more on the game and lessen interruptions temporarily while Gaming Shortcut Mode will allow you to access the gaming page with one tap. Lastly, there is the Adjustable Gaming Touch which will allow the gamer to adjust the fluidity and touch responsiveness levels for every game that you have independently.
Along with OPPO and Mineski's partnership, OPPO has even sponsored Liyab Esports and even signed to be the official sponsor of the National Interschool Cyber League, one main project of Mineski's Youth Esports Program.
Raymond Xia even shared his excitement with the partnership and is even committed to supporting the country's Esports talents by cultivating them.
Navarro also shared that, "Our partnership with OPPO is a big step forward in our thrust to deliver excellence to Filipino gamers. OPPO's support for our leagues ensures that gamers from different walks of life will experience professional-level esports in every level of competition,"
For more news when it comes to the partnership and Esports events, you can head to OPPO's Official Facebook page or head to their website at www.oppo.com/ph or visit Mineski's official website at esports.mineski.net.
Read: