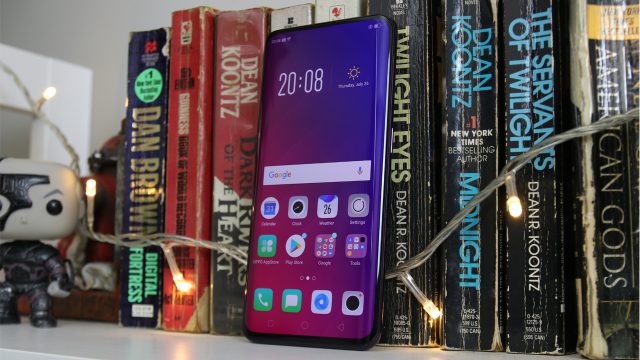 The wait is finally over — OPPO has confirmed that the Find X2 is coming in early 2020. The original Find X was one of the most exciting phones of 2018 as it introduced a design that killed the notch and paved the way for fullscreen display. But that was just the icing on the cake as it also came with one of the fastest charging speeds in a phone. More than a year after its initial release, the Chinese company is teasing its successor with breakthrough technologies to offer.
Oppo Find X2 Will Be Released in the 1st Quarter of 2020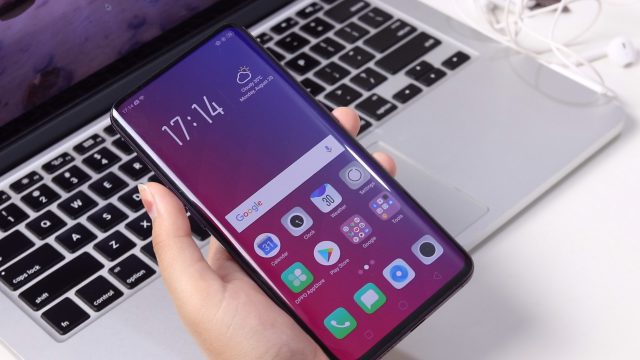 During Snapdragon Tech Summit, the Snapdragon 865 flagship chipset was introduced. At the same time, it was also unveiled to the public that OPPO will use the chipset for its upcoming flagship phone — that's none other than the Find X2. The 865 supports 5G connection, thanks to the dedicated X55 modem. Although it supports sub-6GHz and the faster mmWave frequencies, OPPO's Head of Global Sales said that the device will only support the former frequency.
The other concrete spec of the flagship phone is the use of Sony's 2×2 on-chip lens solution. It enables All-Pixel Omnidirectional PDAF that improves focus performance for faster auto-focus and sharper images. Instead of having the sensor recognize patterns and/or objects, the sensor will try to focus on the eyes of the subject, like how mirrorless cameras work. Together with that is the larger sensor size to allow higher light sensitivity.
OPPO also pointed out that the screen of Find X2 will display technological leaps (pun intended). This means it will support high-refresh-rate like the Realme X2 Pro and OnePlus 7T Pro, high-dynamic range, and better color accuracy.
Given how phones always get leaked before the official release date, we might see official-looking renders to be out in the coming months.
READ: Redmi K30 Series Now Official – 120Hz, 5G, Snapdragon 765G for P11.5K Starting Price