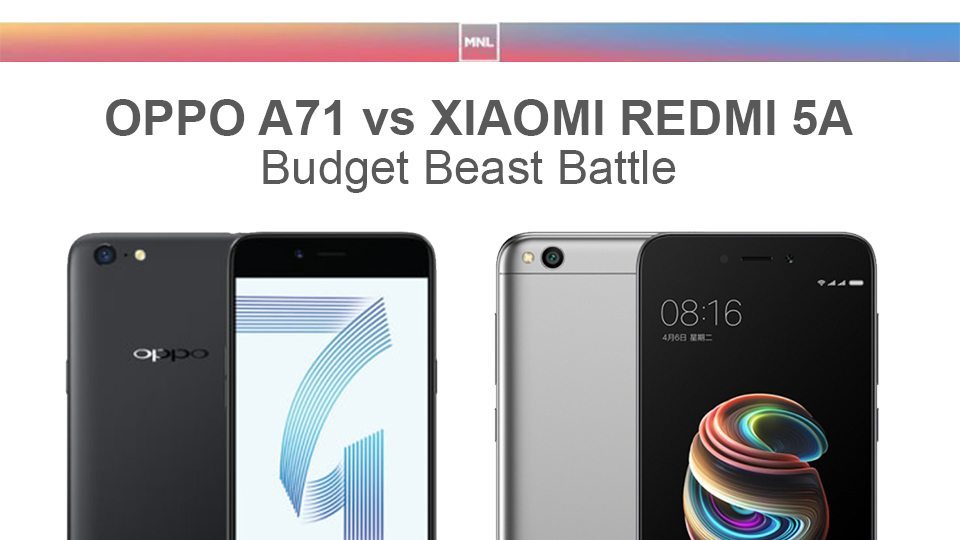 Chinese manufacturer giant Xiaomi released Redmi 5A and recently Oppo has brought the latest A71 earlier this year. Both offer good sets of specs but which smartphone will reign in this budget beast battle?
Specs
Phone
Oppo A71
Redmi 5A
Display
5.2-inch, IPS LCD

720×1280 pixels resolution

16:9 aspect ratio

Color OS 3.2

5.0-inch, IPS LCD

720×1280 pixels resolution

16:9 aspect ratio

MIUI 9.0

Dimensions
148.1 x 73.8 x 7.6 mm
140.4 x 70.1 x 8.4 mm
Chipset
Qualcomm SDM450 Snapdragon 450
Qualcomm MSM8917 Snapdragon 425
CPU
Android 7.1 (Nougat)
Android 7.1.2 (Nougat)
GPU
Adreno 506
Adreno 308
Memory
microSD, up to 256 GB (dedicated slot)

16 GB, 2 GB RAM or 3 GB RAM (India)

microSD, up to 256 GB (dedicated slot)

16 GB, 2 GB RAM or 32GB, 3GB RAM

Connectivity
LTE, 802.11ac, B.T. 4.2, A-GPS, microUSB 2.0
LTE, 802.11ac, B.T. 4.1, A-GPS, GLONASS, BDS, microUSB 2.0
Battery
Non-removable Li-Ion 3000 mAh battery
Non-removable Li-Ion 3000 mAh battery
Price
₱7,990.00
₱4,590 
Design
In terms of the outer shell, Redmi 5A almost looks identical to Redmi Y1 and Mi A1 when it comes to metal side panels and its curves. The subtle feel and lightweight with faux metallic finish make it look attractive for a budget phone.
Same as the Oppo A71 that shares the same look to its predecessor. At the back, the matte finish adds the premium feel on the hands and attitude to the phone. What we also liked is that it's not prone to fingerprints and smudges.
Display
Almost all features are similar to the aspect ratio of 16:9, 720×1280 resolution, and the IPS LCD. Their difference is that A71 is bit larger and it uses Color OS 3.2 on the UI while 5A has its own MIUI 9.0.
Camera
Phone
Rear Camera 
Front Camera 
Oppo A71 
13MP f/2.2, 1/3″

1080p@30fps

5 MP f/2.4, 1/4″
Xiaomi Redmi 5A
13MP f/2.2

1080p@30fps

5 MP, f/2.0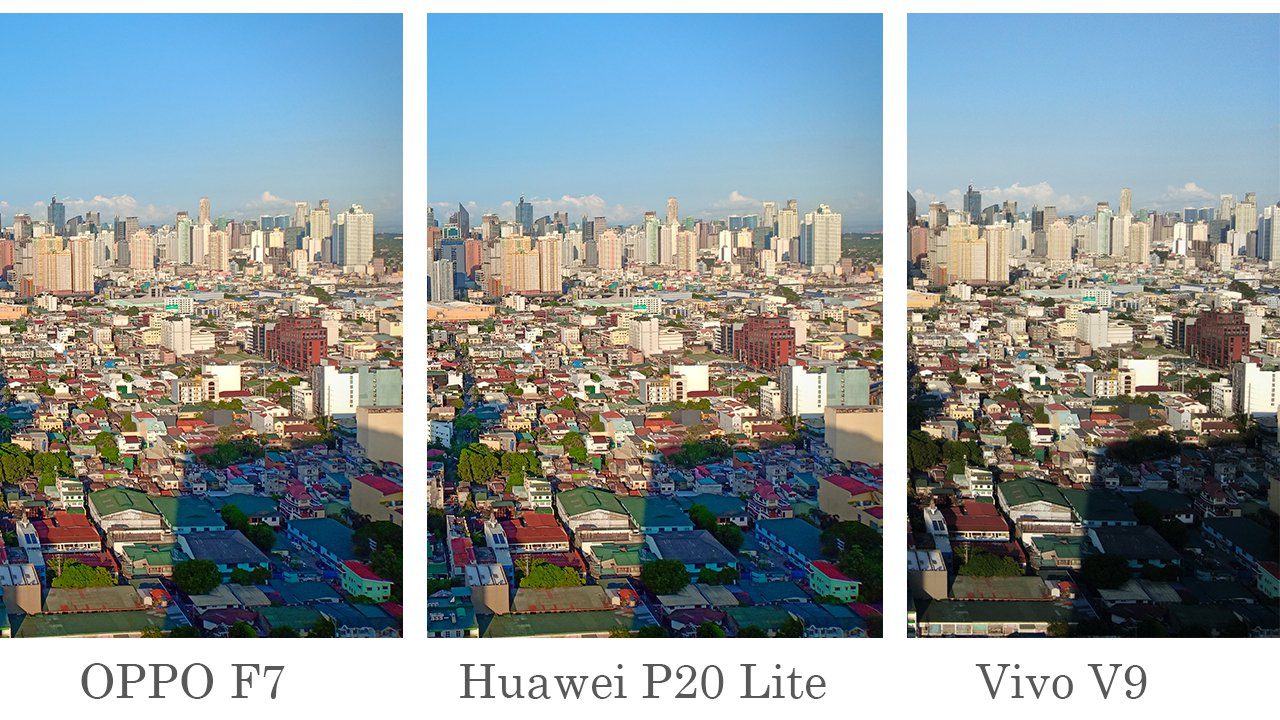 On the first glance, you may think that the two shots are almost similar. But if you look closely, the color of the bench on Oppo's side looks more natural while Redmi's vibrant tone. Also, the greens on the back look more contrasted, unlike the A71.
Same with the first shot, these two shots seem uncanny. However, the tones on Redmi are sharper and has a subtle yellow-ish tone while Oppo looks natural with a subtle blue-ish tone despite the sun rays.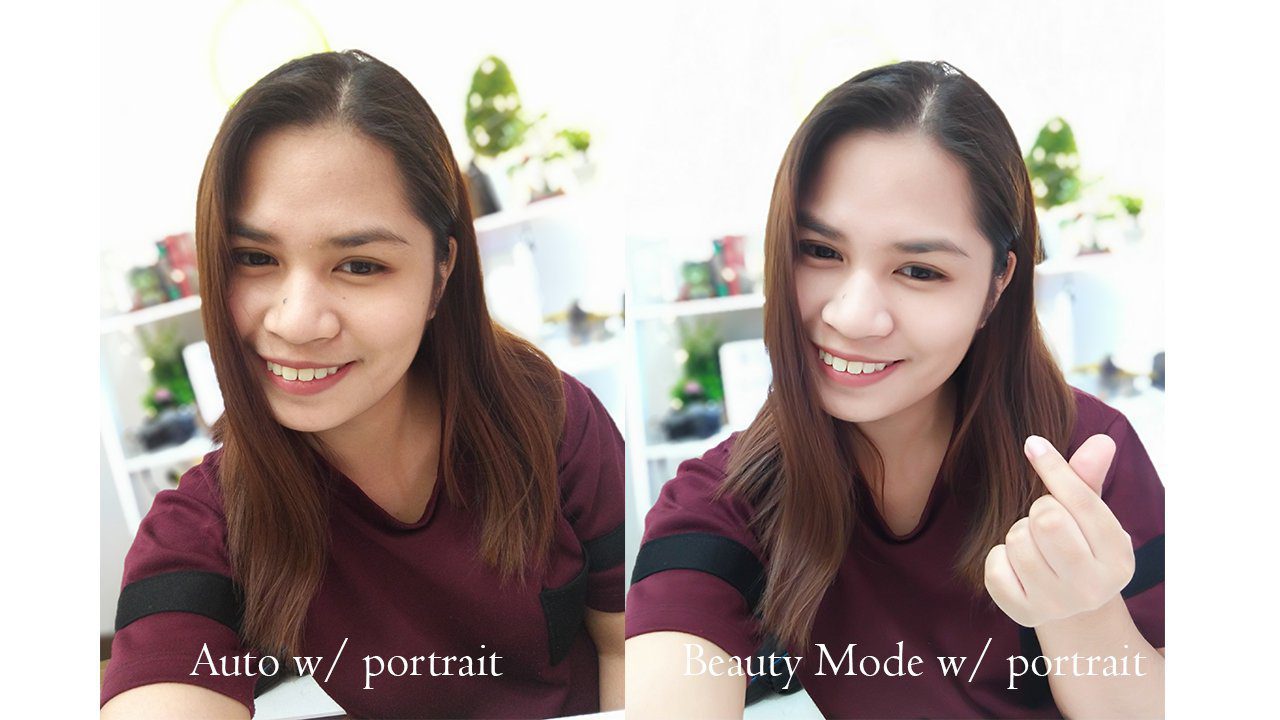 The shadow looks less sharp on A71 unlike Redmi 51 although it is clearer on the shaded part. Xiaomi's shot looks a bit of post-processed if you ask me which is also why it's more pleasing to the eye.
It is noticeable that the green color of the wall is quite intense compared to Oppo's side. It seems that the A71 is good with low light shots, exposing parts that are shaded on the Redmi 5A.
Both shots have undeniably good quality results but Oppo A71 gives us a much more detailed shot showing solid edges of the buildings and clear cloud formation. On the other hand, the sky is overexposed leaving scattered details on the clouds.
I must say, the contrast level of the Redmi 5A shot makes it more appealing compared to Oppo A71. 5A's greens are darker even with the direct hit by the sunlight. Opposed to A71's natural looking shot, the sunlight's exposure leaving the blurred details.
On HDR mode, Oppo A71's shot is cleaner than Redmi 5A's. Oppo's side processed the photo with slight color precision while Xiaomi's photo showing vibrant colors with an aura around the subject.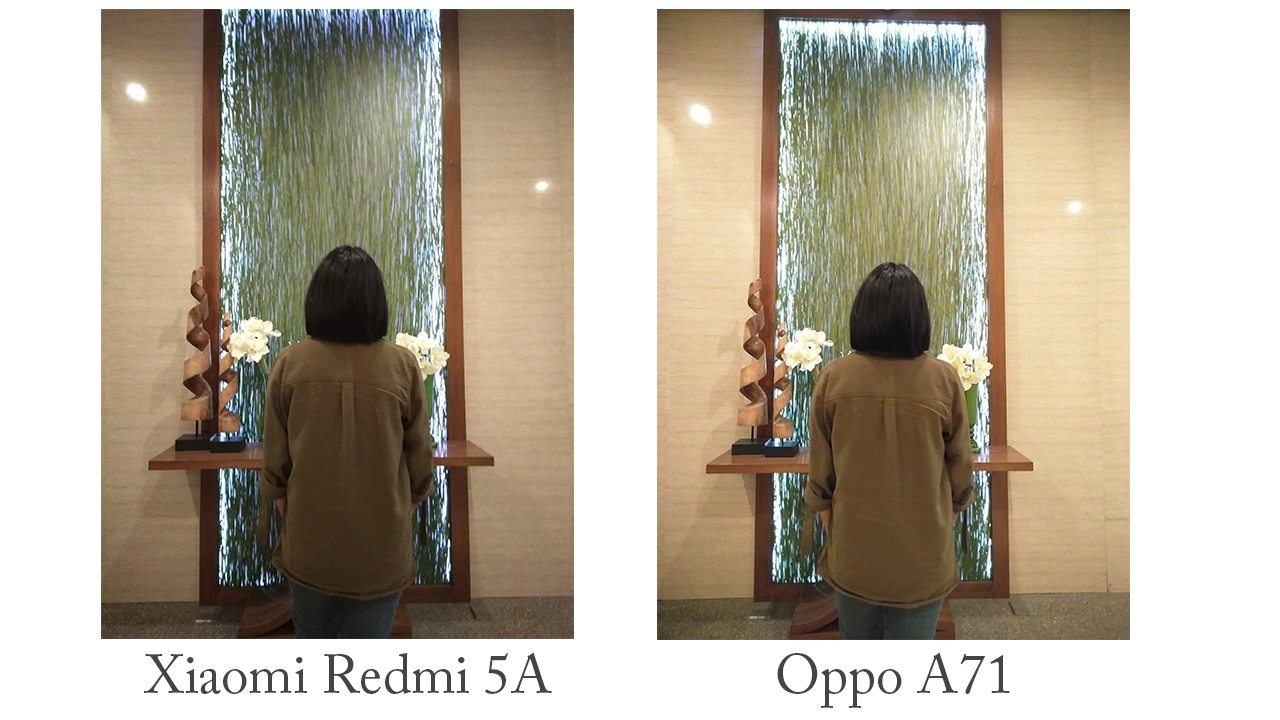 However, this HDR mode shots of Redmi 5A is cleaner compared to the first set of HDR. The bouncing of the light on Oppo A71 is more noticeable, unlike the 5A. Overall, color hues on Redmi's shot is a bit darker than A71.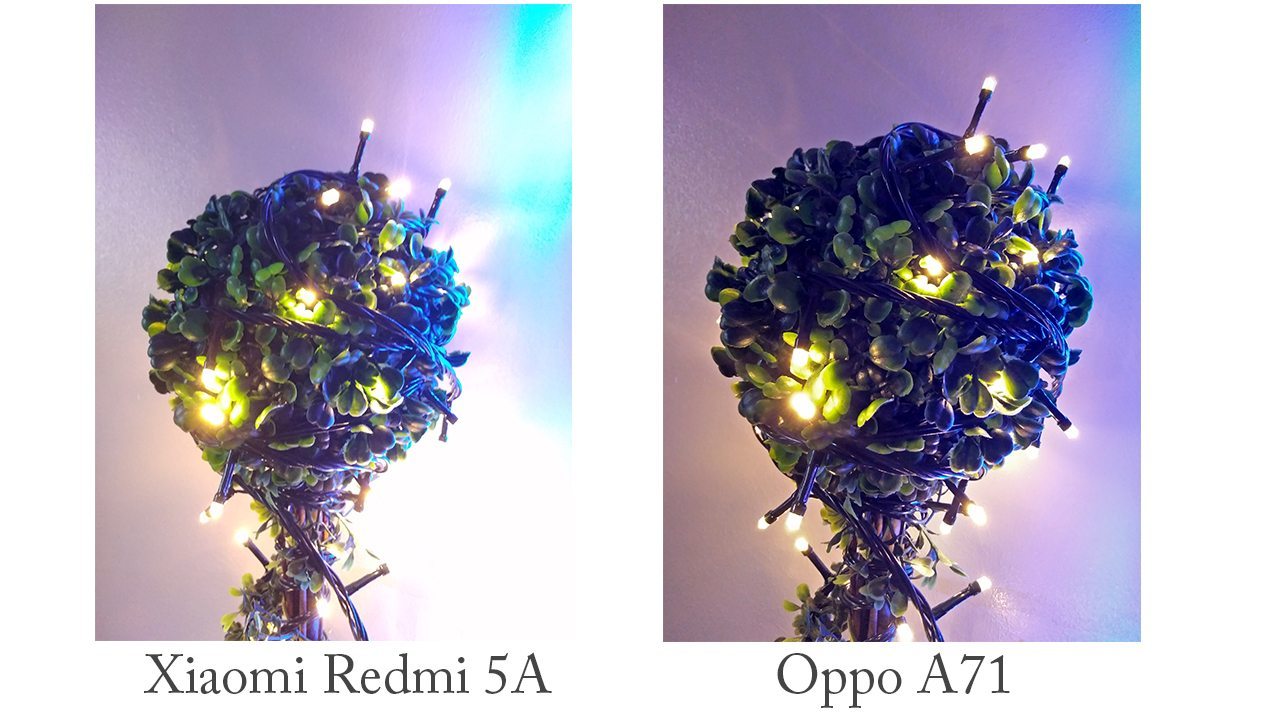 This one's a bit confusing shot. Redmi 5A's light is harsh but still managed to leave some details. Although shadows on Oppo A71 shot wiped out some of the details the lights are not scattered. Also, it looks like it more focused than Redmi 5A.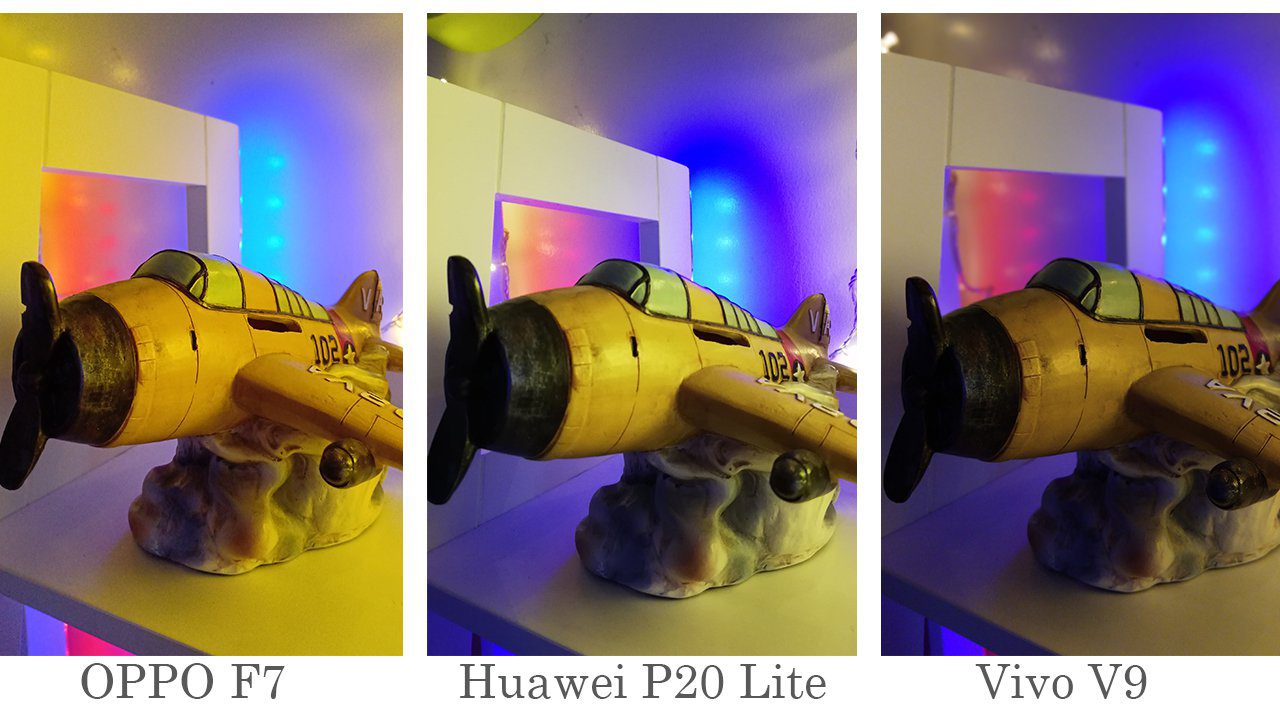 Xiaomi Redmi 5A's shot is quite vivid unlike Oppo A71's glow making it look lifeless beside Redmi 5A.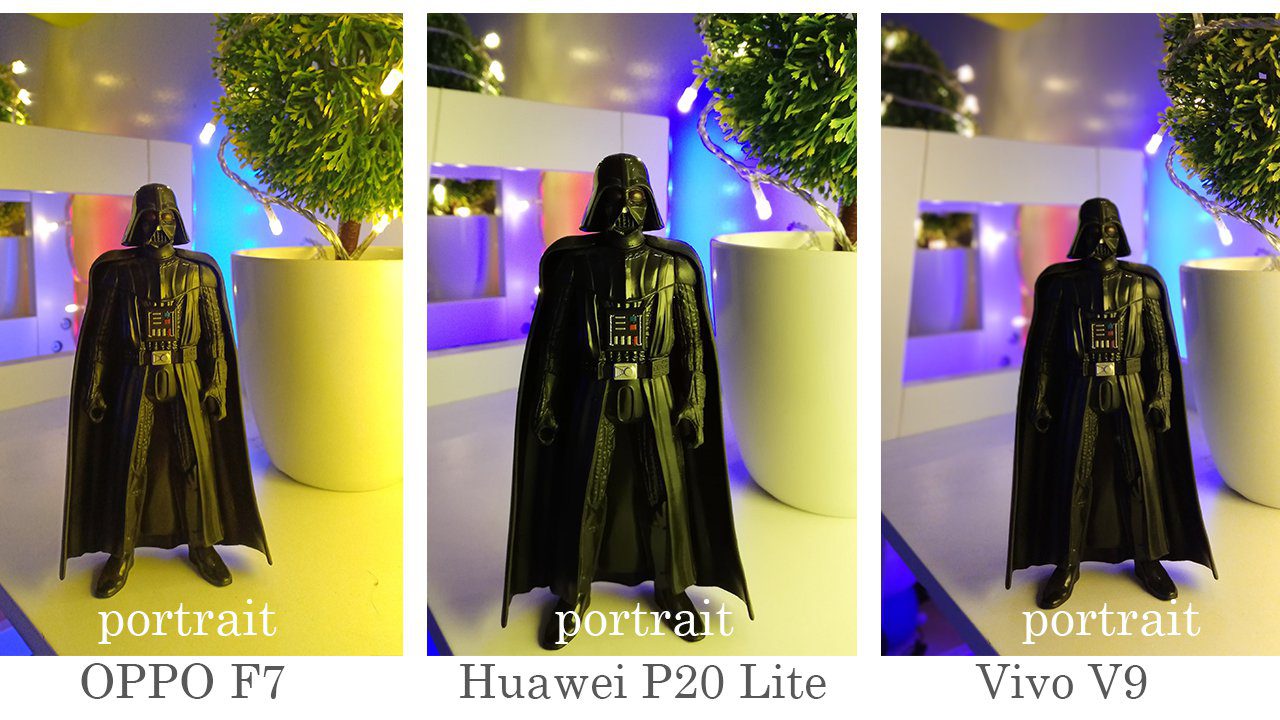 For the selfie, Xiaomi Redmi 5A shot renders much softer photos than Oppo A71 which on the natural side when it comes to colors. Redmi 5A shots seem edited which is a bit off for me. However, the vibrant green tone made the leaves look alive which is what I like about this photo.
Xiaomi did well on this part, surprisingly much detailed compared to Oppo with cloudy feel on it. However, the wide shot still makes up for it especially when you're also showing off the background aside yourself.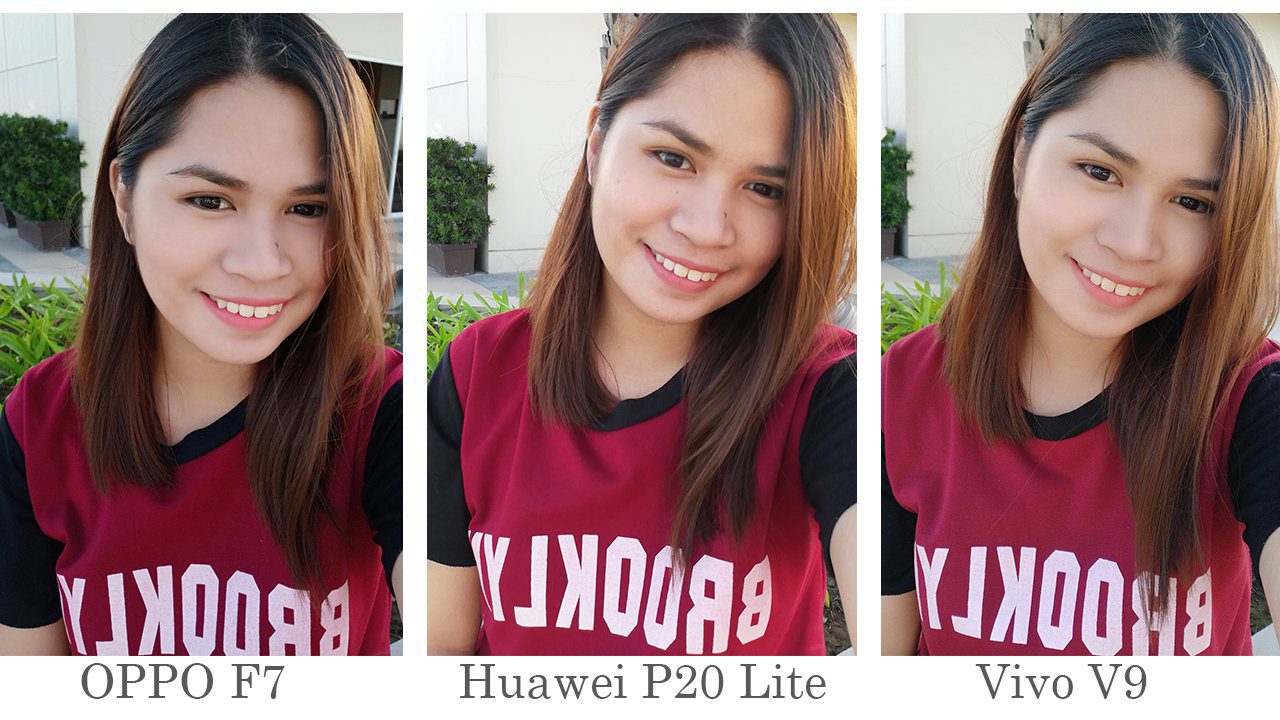 On low-light selfie, Xiaomi did it again showing a clearer selfie than Oppo A71. The yellowish skin tone on a selfie is definitely an off for me.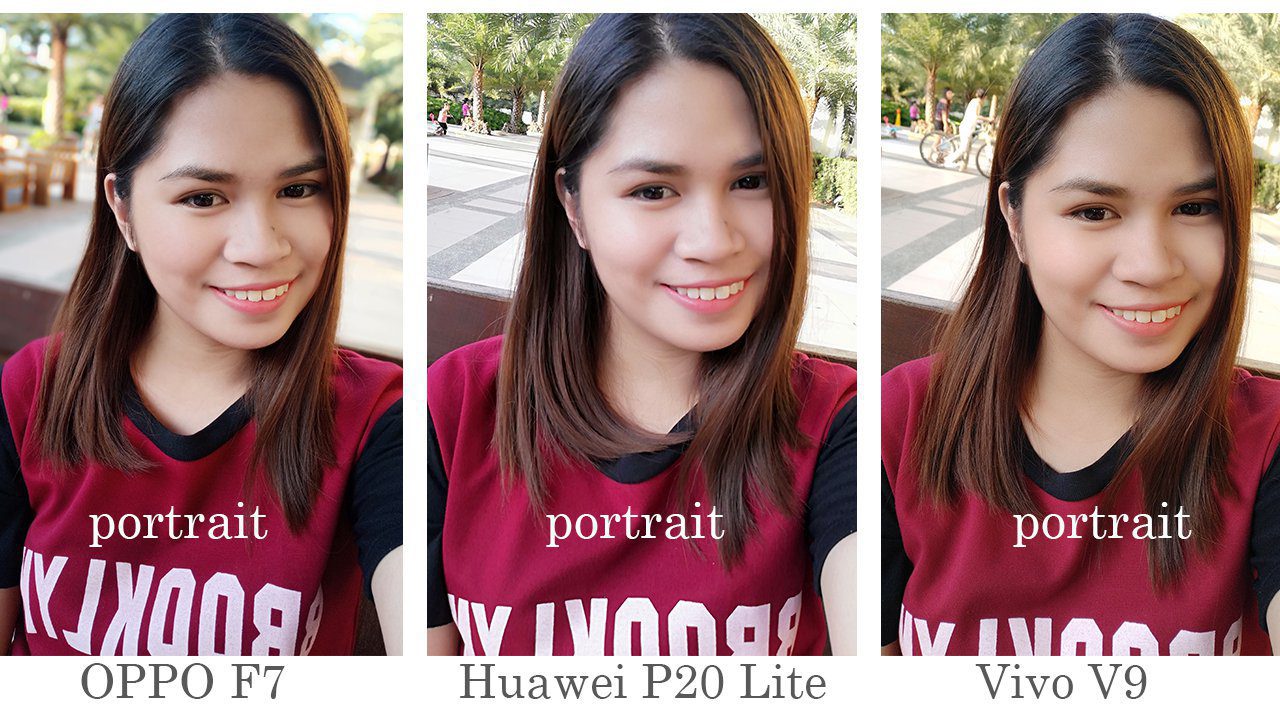 It seems like Xiaomi is performing well on low-light selfies. For a budget phone, these two really did well in different categories.
Chipset/Processor/ROM
Oppo A71 is powered by Qualcomm's Snapdragon 450 with 2 GB of RAM that runs on Android 7.1 Nougat while Redmi 5A has Snapdragon 425 with internal memory and RAM variants of 2GB RAM for 16GB storage and 3GB RAM for 32 GB storage.
Battery
Both handsets are rocking the 3000 mAh battery capacity which is pretty decent lifespan for gaming and other intensive multitasking.
Pricelist and availability
Oppo A71 is available in local and online stores for ₱7,990.00 while Redmi 5A is also available and in local and online stores for only ₱4,590.
These two offers good specs for a budget phone. Although Redmi 5A is much more affordable with almost similar specs to Oppo A71. In my opinion, practically Redmi 5A is a good choice over A71.