The Shopee e-commerce platform has been a leading player in Southeast Asia for several years. It is, therefore, necessary to protect its consumers in the Philippines from increasing digital fraud.

To provide customer education and support, Shopee has just launched Shopee Cares Philippines. The new program can also assist users with product inquiries or concerns.
According to the Consumer Pulse Survey, Filipino adult consumers have reported being conned over half of the time. In addition, 30-40% of respondents said they had been scammed by third-party sellers, gift card scams, or phishing scams.
"empower consumers with proper know-how and tips on how they can protect themselves from phishing, money, gift card scams, and third party seller scams." — Shopee PH.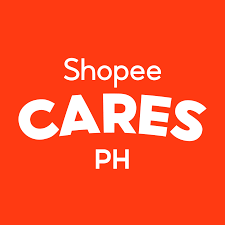 "Shopee has always been committed to ensuring that every Filipino's online shopping experience is safe and reliable, and Shopee Cares is a testament to that. Through this platform, we aim to equip them with knowledge on how to shop safely and combat these online scams together so they can continuously enjoy shopping online." — Martin Yu, Shopee Philippines Director.
Visit Shopee Cares PH's Facebook and Twitter pages to learn more.