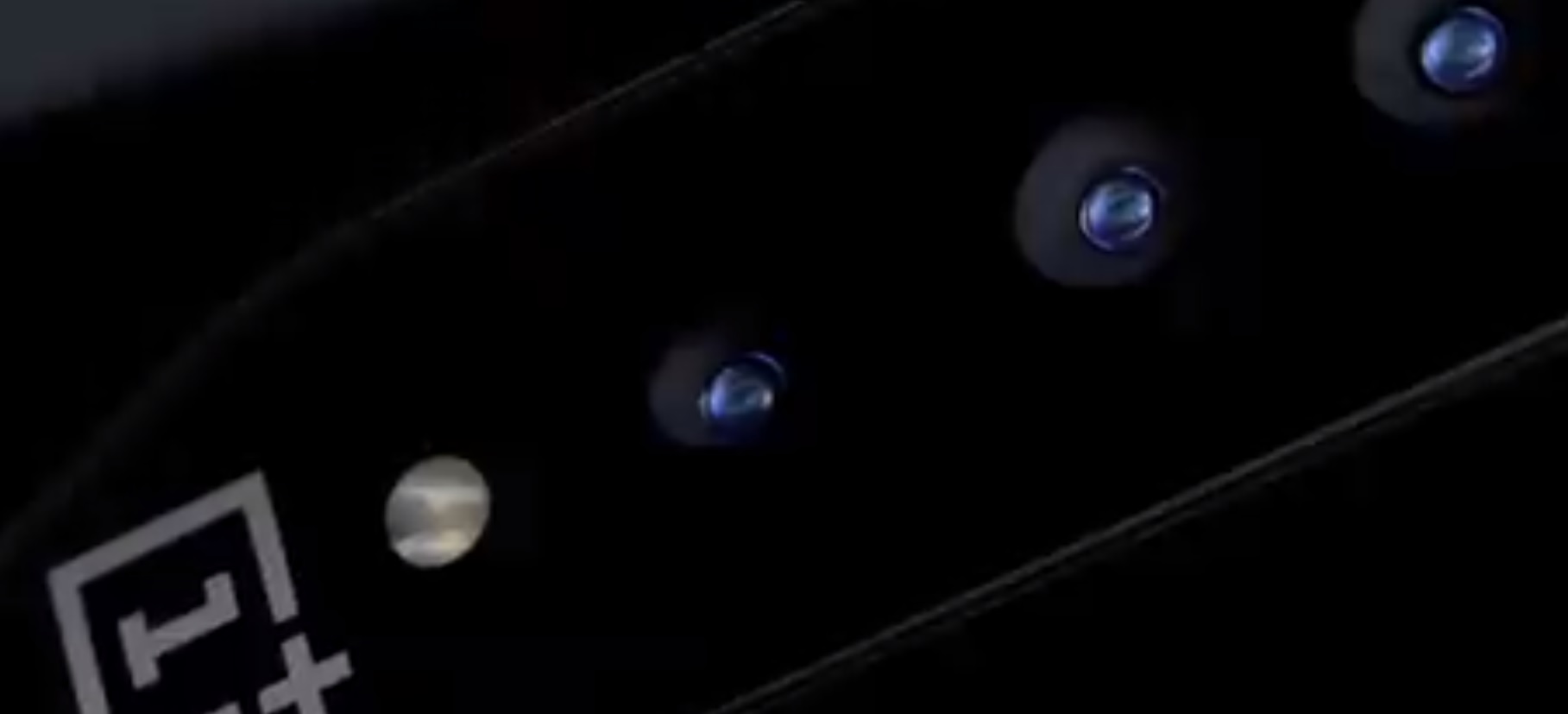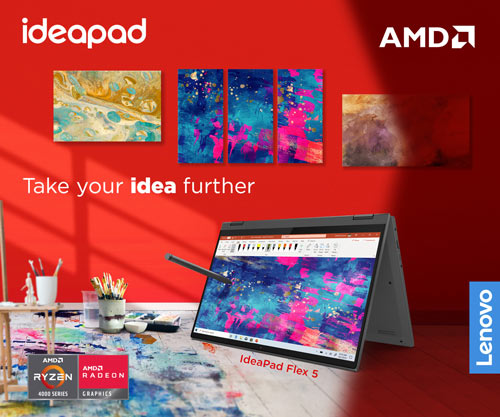 OnePlus is introducing a new phone lineup in 2020, and it's called the OnePlus Concept One. Like the OPPO Find X and Vivo Nex series, the Concept One is a muscle flex in terms of innovation and design of future smartphones. Teased since December, the company's Co-Founder, Carl Pei, has unveiled a short teaser on Twitter.
OnePlus Concept One To Feature Tinted Triple-Camera Setup
Based on the short video clip, the Concept One phone is made out of metal and glass materials with dominant black color accented by orange. Tilting towards a specific angle, the triple-camera setup gets revealed. Apparently, this is what you should expect when the device is in your hands. The cameras hide away from sight. According to The Verge via Wired,  the "invisible camera" technique uses an electrochromic sheet of glass to hide the cameras. Through electric signals, the lenses hidden state switches between tinted and opaque. The smartphone industry is trying its best to hide the selfie cameras to get rid of the notch and pinhole of the world, but here's OnePlus doing the same thing in a different direction. On the flip side, there's no camera hump.
Specs and details remain unknown but OnePlus Concept One is scheduled to be revealed at CES 2020, January 7-10 in Las Vegas.
READ: Full OnePlus 8 Lineup and Price Leaked – 90/120Hz, IP53 water resistance, 4500mAh (50W)
We're bringing the #OnePlusConceptOne to #CES2020, but you don't have to wait: you can get a sneak peek at it right here, along with its groundbreaking "invisible camera" and color-shifting glass technology. pic.twitter.com/elsV9DKctn

— OnePlus (@oneplus) January 3, 2020