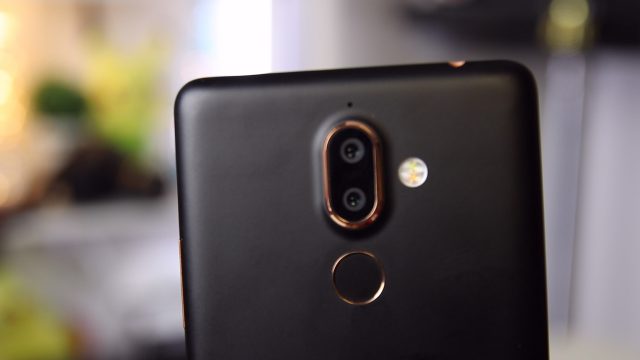 Nokia 7 Plus with ZEISS vs Huawei Mate 20 Pro with LEICA: Which is better?
In photography, the camera lens has an important role in capturing better image quality, great details, and accurate colors.
The world's third leading mobile maker, Huawei, has co-engineered with Leica in 2016 while Nokia, which has once dominated the mobile market for 14 consecutive years, maintained its strong relationship with ZEISS since 2005.
Read: Nokia 8.1 gets official: Carl Zeiss lens, December release for $400 price
Both companies come from Germany and are regarded as two of the most leading camera lenses makers in the world. But unlike Leica, ZEISS doesn't only focus on camera lenses. ZEISS also produces optics lenses used for binoculars, telescopes, microscopes, and high-end eyeglasses.
The partnership of Nokia and ZEISS has become the standard in mobile photography a few years ago with their PureView technology that has introduced the world's first multi-megapixels camera smartphones, Nokia 808 PureView and Nokia Lumia 1020. On the other hand,  Huawei and Leica teamed up to introduce the world's first triple camera system on a smartphone with Huawei P20 Pro in 2018.
Read: Capturing Scenes with the Huawei Mate 20 Pro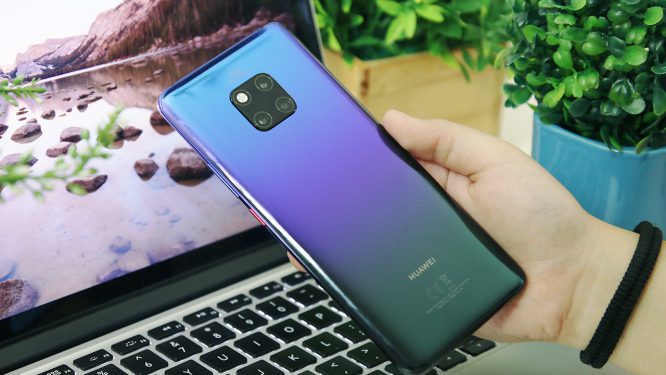 Nokia has introduced its set of smartphones last year in Mobile World Congress including Nokia 8 Sirocco and Nokia 7 Plus but the latter was the only handset made available in the Philippines while Huawei launched its flagship, Huawei Mate 20 Pro, later that year. Considering its camera performance at different price point, can a midrange beat a flagship? Or will the latter smash the midrange?
Read: Nokia 7 Plus Hands On
Read: Huawei Mate 20 Pro vs P20 Pro – Camera, Gaming, Battery Test
Before we look at the camera samples, let's have detailed information of their camera specifications:
Nokia 7 Plus
Primary: 12MP f/1.75 aperture with 1.4 micron pixels
Secondary: 13MP f/2.6 2x lossless optical zoom telephoto lens
Front: 16MP f/2.0 capable of HDR.
All three cameras are made with ZEISS optics.
Huawei Mate 20 Pro
Primary: 40MP f/1.8 aperture
Ultrawide: 20MP f/2.2
Telephoto: 8MP with 3x optical zoom telephoto lens with f/2.4
All triple-rear cameras are made from Leica lenses
Front: 24MP f/2.0, capable of HDR
Now let's take a look at these camera samples. Please note that all images were captured in AUTO mode:
DAYLIGHT
LOWLIGHT
ZOOM features
SELFIES
CONCLUSION
It seems outrageous and presuming to compare both camera phones considering its big price difference. Huawei Mate 20 Pro is a flagship and Nokia 7 Plus is an upper-midrange. But as you take a look at the camera samples in AUTO mode, we can conclude that the latter wins in terms of color accuracy, saturation, and good contrast. But when you zoom closely, Huawei Mate 20 Pro has more details and brighter as it has a larger sensor size of 40 megapixels. Plus, Mate 20 Pro has more camera features like monochrome, night mode, 3D panorama, and other filters.
However, if you want a good camera smartphone at a very affordable price, you can consider buying Nokia 7 Plus for yourself.
Nokia 7 Plus was originally priced at PHP21,990 but is now only PHP11,990 at MemoXpress and selected Nokia stores and kiosks nationwide. Huawei Mate 20 Pro is priced PHP44,990 in Lazada and Abenson stores.
Read: Realme 3 vs Huawei Mate 20 Pro Comparison: Budget Camera Phone Getting Better