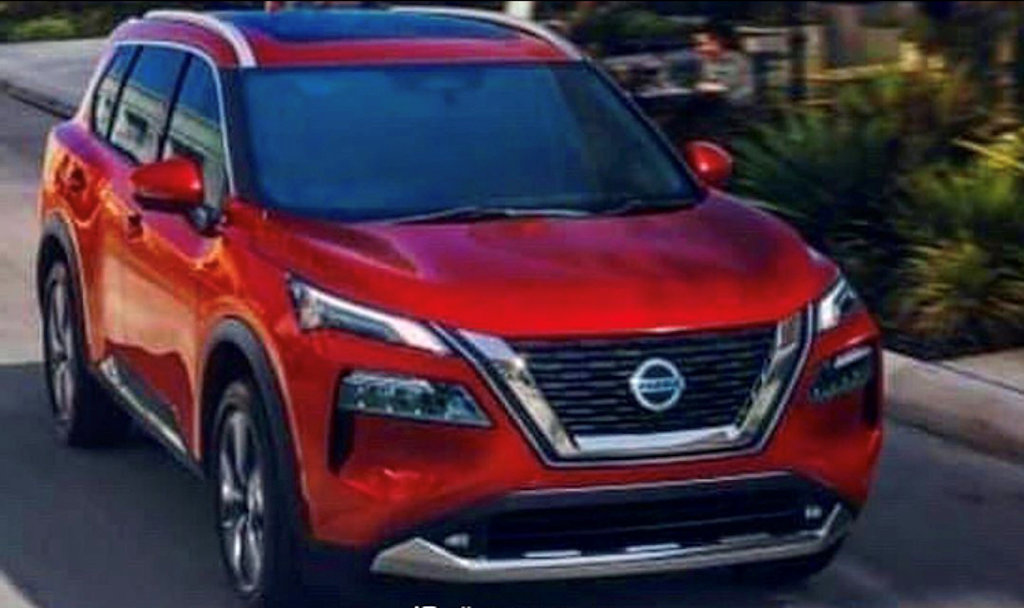 We've been seeing the Nissan X-Trail 2021 getting drive tested since last year of December. While we do know that the carmaker still plans to release its latest compact SUV despite the pandemic, we never really had a good sight of the design and interior of the upcoming X-Trail. Until today. As spotted by Carscoops, the leaked product material photos show us the best look yet of the 2021 Nissan X-Trail.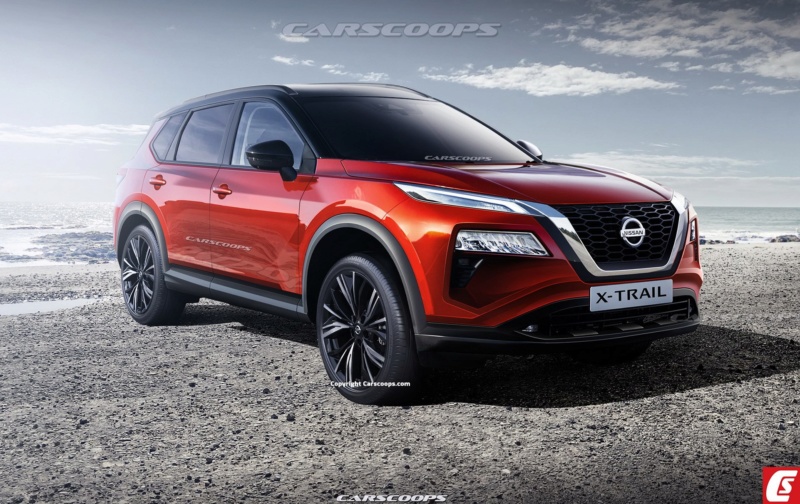 As seen first on the Nissan Almera, the V-Motion grille design on the upcoming SUV is quite bigger compared to the previous generation. Alongside that is the edgier and slimmer headlights that add to the overall angular body of the X-Trail 2021. While the changes outside are nearly minimal, the interiors changes might entice you more. The innards are clad in black and brown featuring quilted leather seats, while a larger satnav is now present. 
Other than what we've mentioned, not a lot can be shared about the Nissan X-Trail 2021. According to previous reports, it's going to be available in different 4-cylinder engines but with an all-wheel-drive variant.
READ: 2021 Toyota Fortuner Real-life Images Appear, Resembling the RAV-4