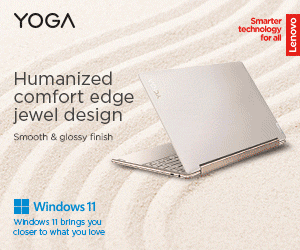 We all have our midnight rituals that we regularly do at night, such as brushing our teeth and taking some nightly baths. We also have nightly habits that involve our smartphone. These habits are hard to get rid off since they are part of your usual routine at night. With that, let's find out the typical nightly routines that involve our smartphone.
More posts and reviews can be found here
Watching one youtube video, but eventually watches more
We've all have the trouble of prepping ourselves to sleep and some consider a few youtube videos would be a good knocker for the night. However, one video turns to two and more as soon as you get started, which will eventually ruin their sleep schedule. Nevertheless, despite the act rather ruining their sleep schedule, it's still something that they have to do every night.
Listening to your tunes until you fall asleep
A few smartphone users intend to doze off with their smartphone headsets on their ears at max volume. They often rarely notice that they fall asleep with them since they're really used to the act of having their headphones on while sleeping. An act that I'm having trouble doing.
See also Nokia 1020 VS Asus Zenfone Zoom review comparison
Private message-athon with your bae
Well, for a few people under a specific relationship, it can be a normal nightly routine to message them for hours on end. It's not exactly a bad thing, but it does ruin your sleeping schedule, such as watching too much youtube videos.
Playing a few games before bed
Gaming is a good stress reliever for someone who've had a long day of either work or studying. So a lot of us intend to play on our smartphone before they sleep. It's not that abnormal of a routine but still ruins sleeping schedule.
Bedtime selfies
Selfies are actually rather normal. But some of us love to post selfies at night since it has been a habit of theirs to do so. It's pretty much a harmless nightly routine though some people consider the overall act, rather annoying. Nevertheless, it's as normal as it can be.
What do you guys think of our list? Hit us up in the comment section below. We'd love to hear from you guys.