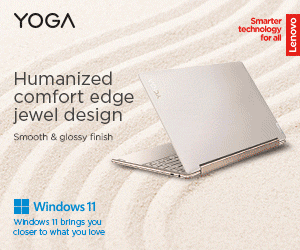 Nowadays, Pinoys face a tough choice: do they go for a more expensive smartphone they cannot afford, or do they go for one that will only last them a year?
According to Canalys and IDC reports, Filipinos usually prefer to purchase the more affordable models. There are indeed numerous brands, models, and series available locally. 
Being cheap indeed comes at a cost, and that cost is quality. It costs a lot to build a smartphone that is "enough" for today's standards, often at the expense of consumers. Whether it be one way or another, the average Pinoy still bears the cost. 
As a result, narzo Philippines adheres to an egalitarian technology approach. In narzo's view, digital advancements are for everyone to enjoy, regardless of social class, rank, or status. Using these game-changing solutions, narzo wants to level the playing field and empower all Filipinos. 
Availability Nationwide
Accessibility is one of the significant problems affordable brands face. There are many reasons why Filipinos are not fond of e-commerce platforms, according to narzo. 
Purchasing experiences from the past, package mishandling, and even commercial fatigue could lead to a lack of trust.
The company is therefore committed to being physically present throughout the Philippines and is active online. Besides Metro Manila, narzo has branches in several provinces, including North Ilocos and South Davao. 
The company currently operates 14 kiosks throughout Luzon, Visayas, and Mindanao and plans to open 200 more stores nationwide by the end of 2022. 
With narzo, customers have access to purchasing and after-sales service, as 20 service centers are available. Additionally, anyone can reach the narzo team through social media for questions and tips about its devices. By doing this, Filipinos everywhere can access more affordable technology. 
Values Its Customers' Money, Energy, and Time
When purchasing a new smartphone, the average Pinoy often does not have the luxury of making in-depth comparisons due to the abundance of choices. Many people cannot check for specs meticulously due to time or knowledge constraints. 
As arguably the two most significant pillars of the 21st-century working class, narzo values its customers' time and energy. With any narzo model a Filipino buyer chooses, the brand assures them that they will get the best value for their money, with powerful all-rounders ideal for everyday use. 
A Long-Term, Reliable Product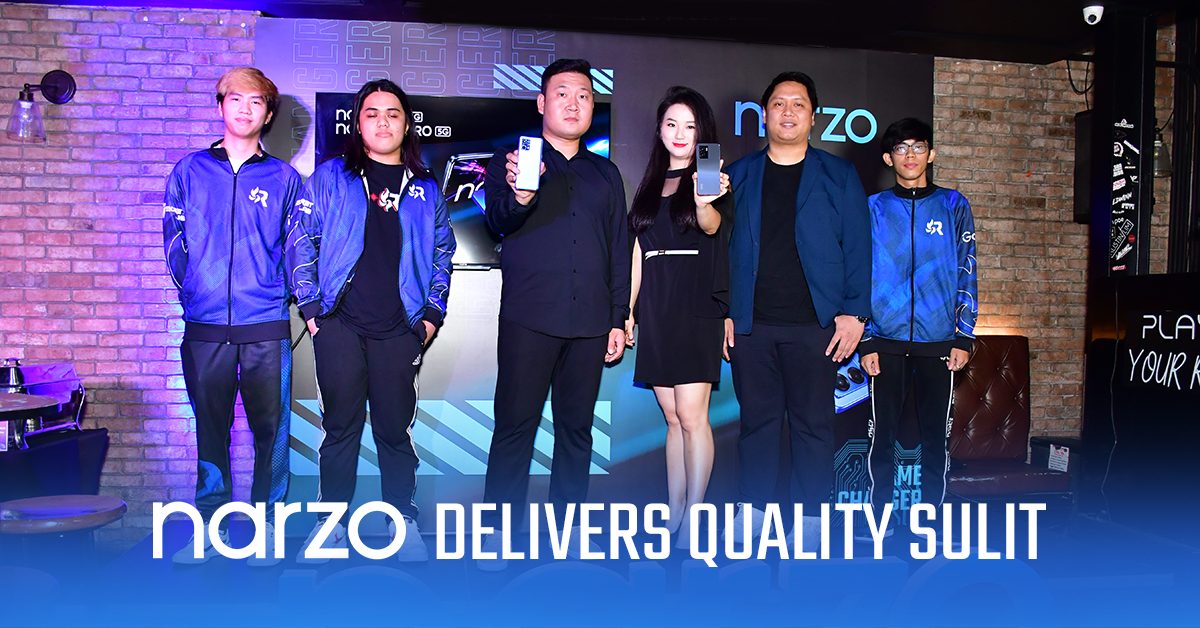 Due to its "quality sulit" advantage, narzo's arrival in the Philippine market is a game changer. 
With high-quality materials and design for heavy-duty smartphone use, narzo's hardware is built to withstand everyday wear and tear. A MediaTek Dimensity processor and a massive 5000mAh battery with 33W Dart Charge are shared among all models. Despite their premium and sturdy design, narzo models are lightweight and ergonomic and offer vibrant displays at a reasonable price.
The software on narzo is built on Android 12 and features the crisp and clean realme UI 3.0. You can customize the interface to your liking, and it comes with only the essential apps for less clutter and bloatware. All customers will have a pleasant experience with narzo's regular updates throughout the lifecycle of their smartphones.
To conclude, narzo is a reliable tech companion that Filipinos can rely on for everything from mobile gaming to social media to binge-watching.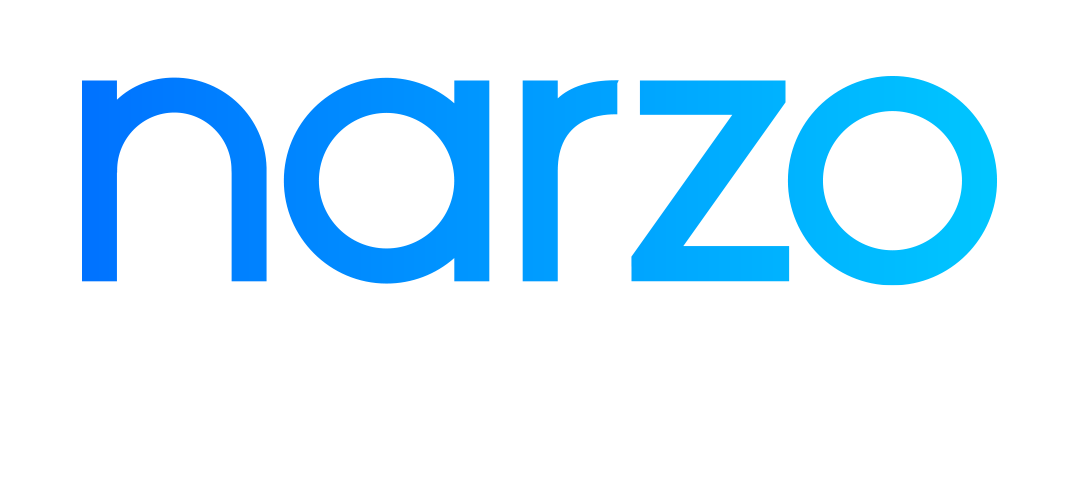 The 50 Pro 5G and 50 5G are the company's newest additions. Find out more about the narzo Philippines on its official Facebook page. In addition to narzo's Lazada flagship store and all authorized dealers and stores nationwide.