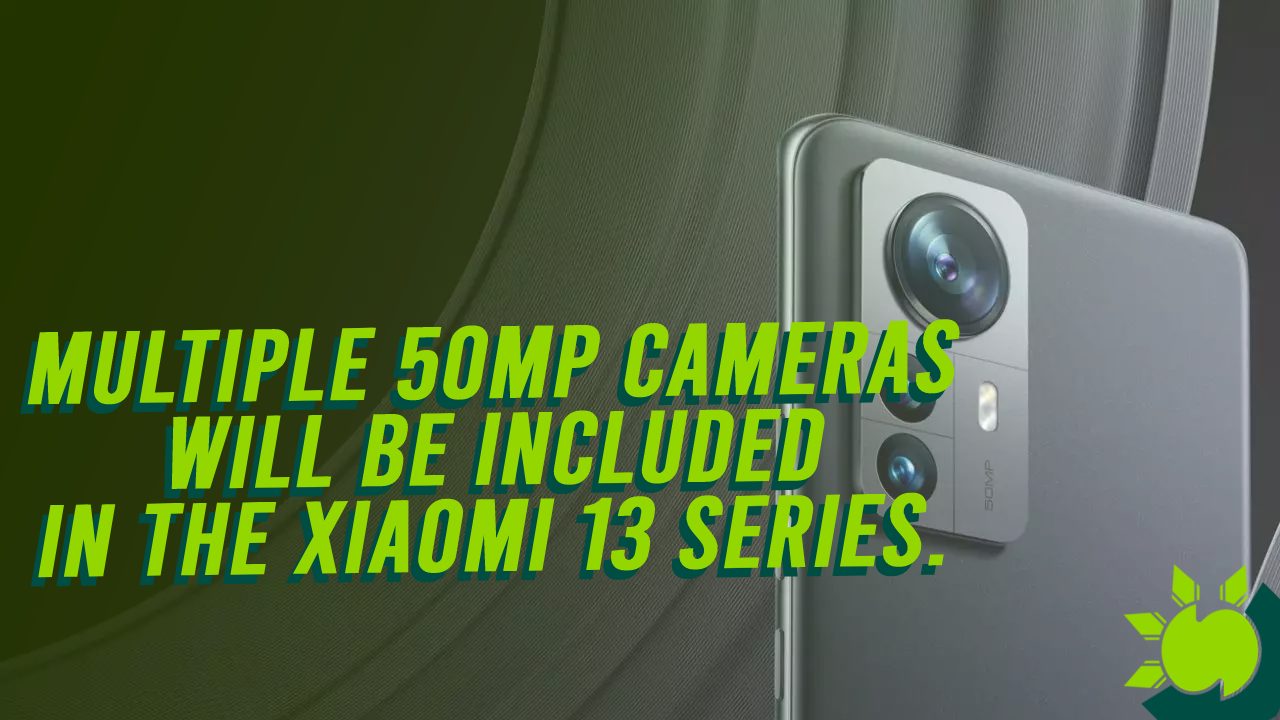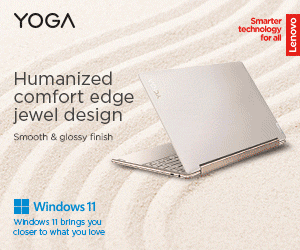 The Xiaomi 13 series is the company's upcoming flagship model. According to reports, the lineup may make its debut as early as November of this year. Information regarding the Xiaomi 13 series has been trickling out of the rumor mill over time. Today, tipper Digital Chat Station provided important details on the series' camera setup.
Xiaomi launched the Xiaomi 12 and Xiaomi 12 Pro in December 2021, both of which use the Snapdragon 8 Gen 1 CPU. Additionally, the business presented the Xiaomi 12X with the Snapdragon 870. A 50MP primary camera, a 13MP ultra-wide lens, and a 5MP telephoto macro camera are all featured on the Xiaomi 12. The Xiaomi 12 Pro, on the other hand, has three cameras: a 50MP primary camera, a 50MP ultra-wide camera, and a 50MP telephoto camera.
The Xiaomi 13 series will include multiple 50MP cameras, claims Digital Chat Station. A 50MP + 50MP twin camera model is available, and a 50MP + 50MP + 50MP triple camera model is also available. The Xiaomi 13 and the Xiaomi 13 Pro names for these products might be used when they release in the Chinese market.
The primary and telephoto cameras on the Pro model are probably going to be updated. The informant also mentioned another phone from the Xiaomi 13 series, which looks to be the Xiaomi 13 Ultra. The gadget, according to him, will include improved camera modules and sensors.
The Xiaomi 13 will have a 6.36-inch 120Hz AMOLED display with curved edges, according to recent sources, while the Xiaomi 13 Pro will have a 6.7-inch Samsung E6 AMOLED display with curved edges. It will feature a 120Hz refresh rate and a 2K resolution. Snapdragon 8 Gen 2 is most likely to be used in both devices. One battery that enables 50W wireless charging and 100W charging might be housed in the series. It's unclear if the series contains a Xiaomi 12X replacement model.