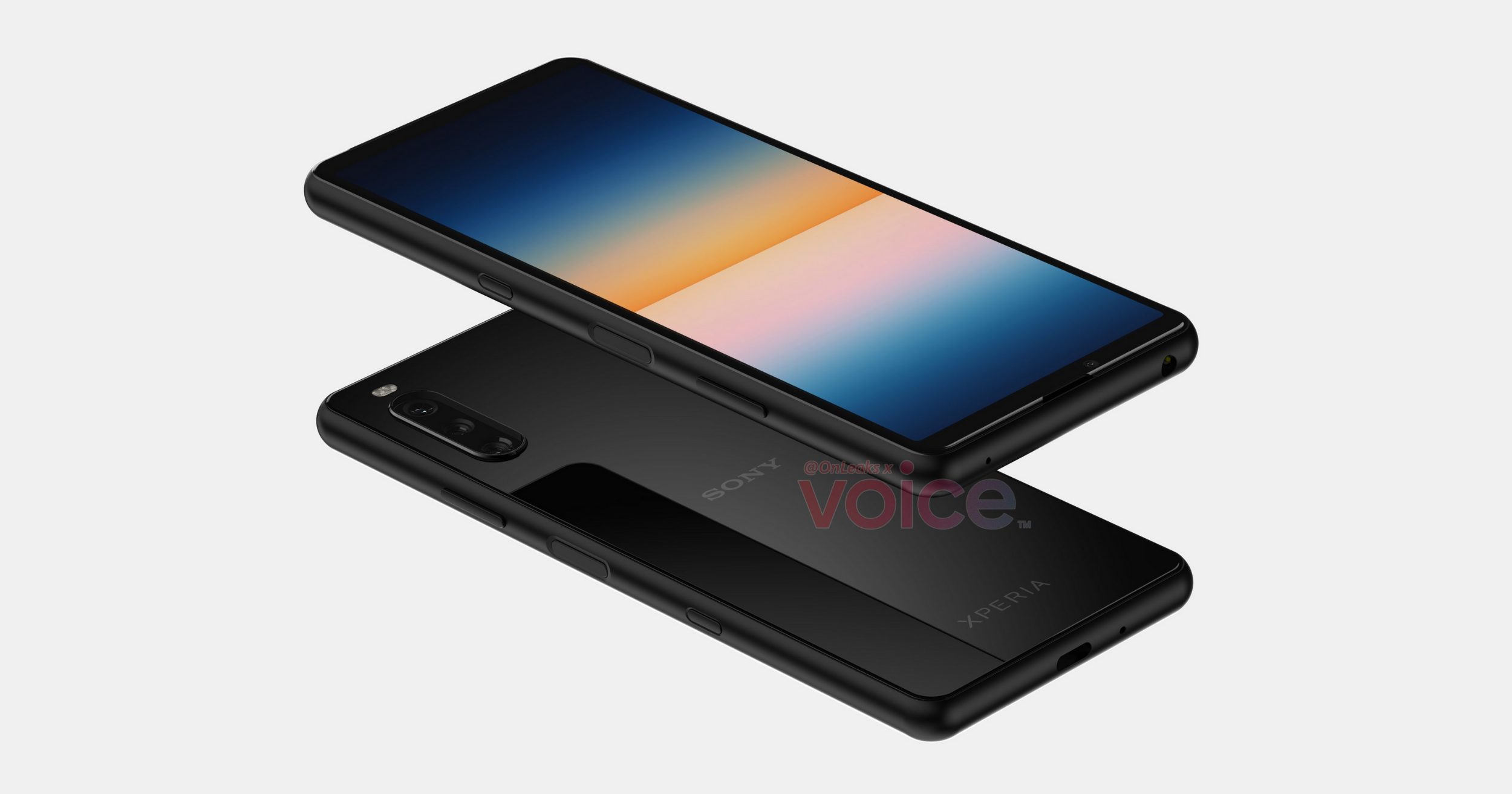 In the latest episode of "what phone gets leaked next," Sony inadvertently claims the spotlight as popular leakster @OnLeaks on Twitter releases high-quality renders and key specs of the Xperia 10 III — Sony's upcoming mid-range phone. Last year, we saw the Xperia 10 II launched at the end of February. Though the phone was quite underpowered, due to the use of Snapdragon 665, the rest of the specs were impressive, particularly the OLED screen and triple cameras. The successor, however, looks to fix the existing issues before.
According to the leaked info, Sony Xperia 10 III looks to retain the compact body, sporting the same 6″ display with noticeable bezels. We assume that it's the same OLED panel, maybe a tad brighter this time. The phone only measures 154.4 x 68.4 x 8.3 mm, excluding the camera hump that extends to 9.1mm in thickness.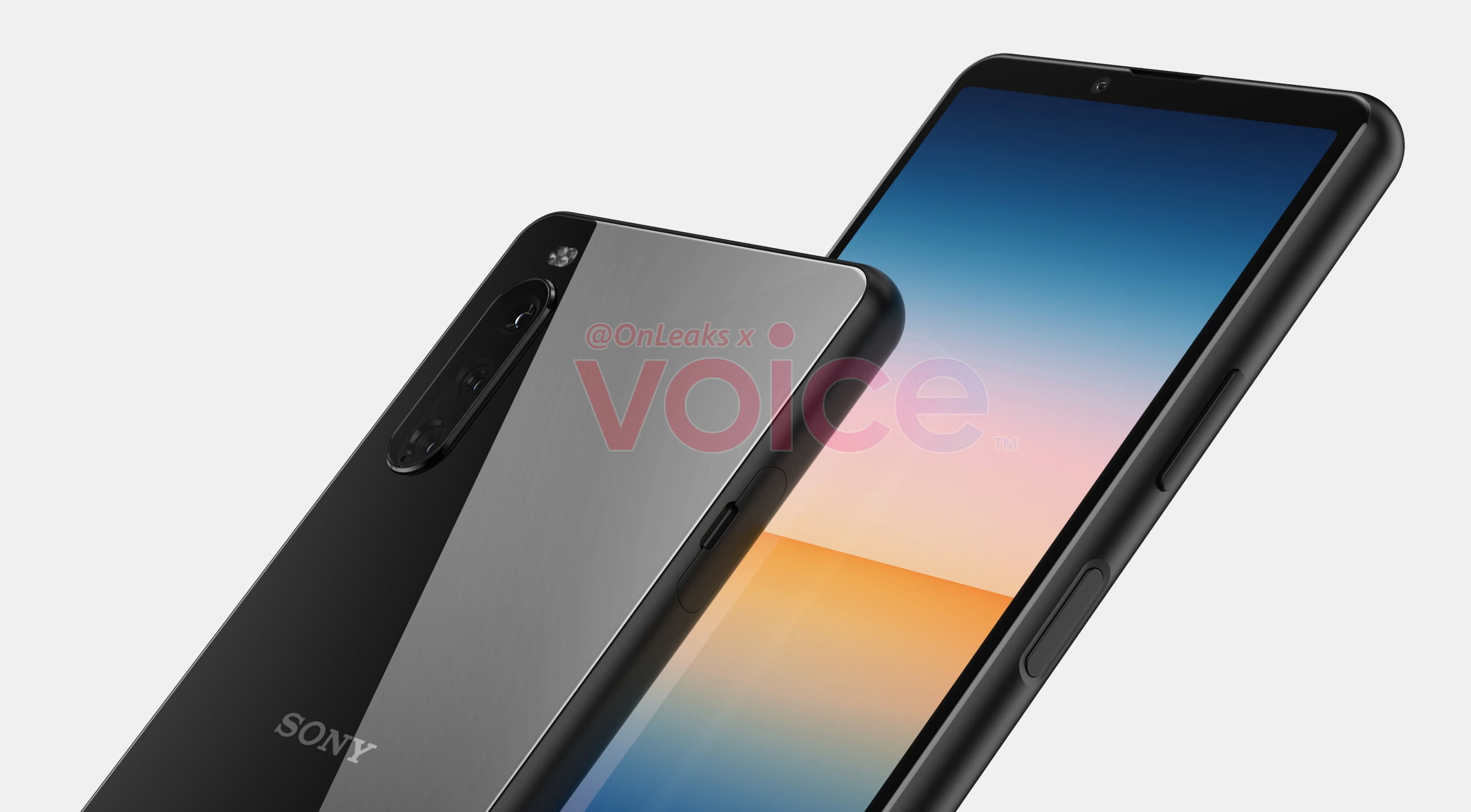 The same 12MP+8MP ultrawide+8MP telephoto appears to stay, alongside dual-speakers, a 3.55mm headphone jack, and the fingerprint scanner embedded on the power button. All in all, the Xperia 10 III may very well likely feel the same as its predecessor, with the glass-metal-glass build.
The biggest change, however, is the chipset. From the underpowered Snapdragon 665 to the 5G-capable Snapdragon 690, the Xperia 10 III puts itself in the league of OnePlus Nord N10. Though it's missing a 90Hz refresh rate, there's a beautiful OLED to compensate.
Sony Xperia 10 II launched for €369 or around Php21,500 when roughly converted to Philippine peso last year. 
READ: Affordable 5G Phones in the Philippines 2021