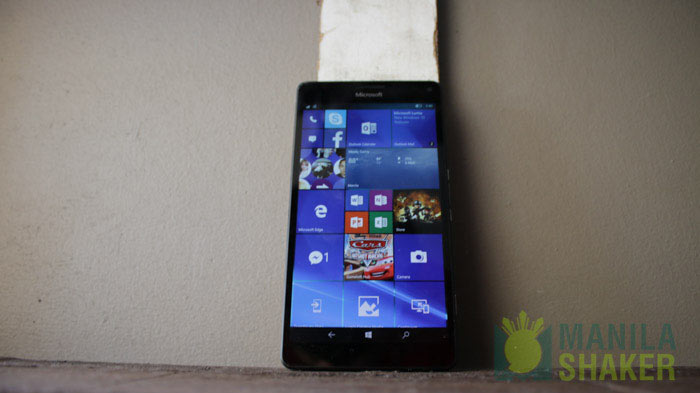 Microsoft Windows 10 Mobile and Enterprise Will No Longer Receive Security Updates; Office Apps given until January 12, 2021
Windows 10 Mobile has long been dead, thanks to the widespread Android influence and solid-rock fanbase of Apple's iOS. However, Microsoft has just officially ended security updates, non-security hotfixes, and free assisted support options or online technical content updates from the company. In short, Microsft has totally pulled the plug off its mobile OS. This includes Windows 10 Mobile Enterprise.
Windows 10 Mobile may have ended its lifeline but Office apps for phones — Word, Excel, PowerPoint, OneNote — will reach the end of support on January 12, 2021. Updates and security patches will still be pushed until the said date. That said, it's best to start using these apps using Android/iOS platforms as they come with the latest features and fixes.
READ: Microsoft confirms no need to "Safely Remove" USB Flash Drives in Windows 10