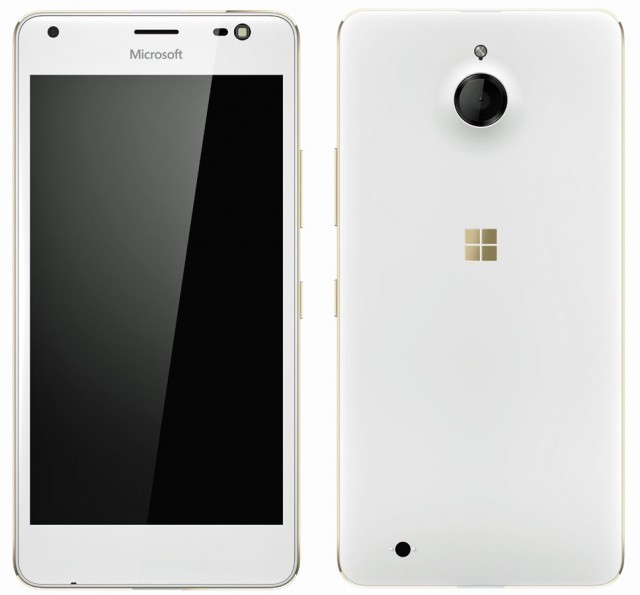 The Lumia 850 or Honjo has been receiving all the attention, after the Lumia 950 and 950XL has been released. What more can the Lumia 850 deliver? Lets find out and go as close as possible to the new Lumia 850 handset.
The Honjo is an expected mid-ranger from Microsoft and holds a few true specs in its arsenal. There are already a given specs sheet of the device, though it isn't exactly confirmed as to this specs are true to its words. The newer and update specs include, the 5.7-inch FHD display, the black and white colour variants, the Qualcomm Snapdragon 617 chipset, a rarely 1GB of RAM, 10MP Pureview camera.
A few leaks from @evleaks showcases the new white and golden trimmed Lumia 850. From the photo, we can see that the capacitive screen buttons have suddenly disappeared, as well as the seen shutter button from the previous leaks. What can these changes mean and what do you think of the Lumia 850, so far? Share us your thoughts on the comments section.
Lumia 850 or Honjo specs, PH price, features
Display: Possible 5.7-inch FHD display
Colour Variants: White and Black
Chip: Qualcomm Snapdragon 617 chipset
Memory: 1GB of RAM
Camera: 10MP Pureview camera
Release date: Indeterminate
Official price: Indeterminate
Where to buy: Lumia stores and online stores
See also