Logitech announced the Logi Dock, an all-in-one docking station to simplify and organize workspaces.
This docking station is equipped with a built-in speakerphone and one-touch controls located at the top of the dock. It also has a beamforming mic array with six noise-canceling microphones and an Audio-Switch feature.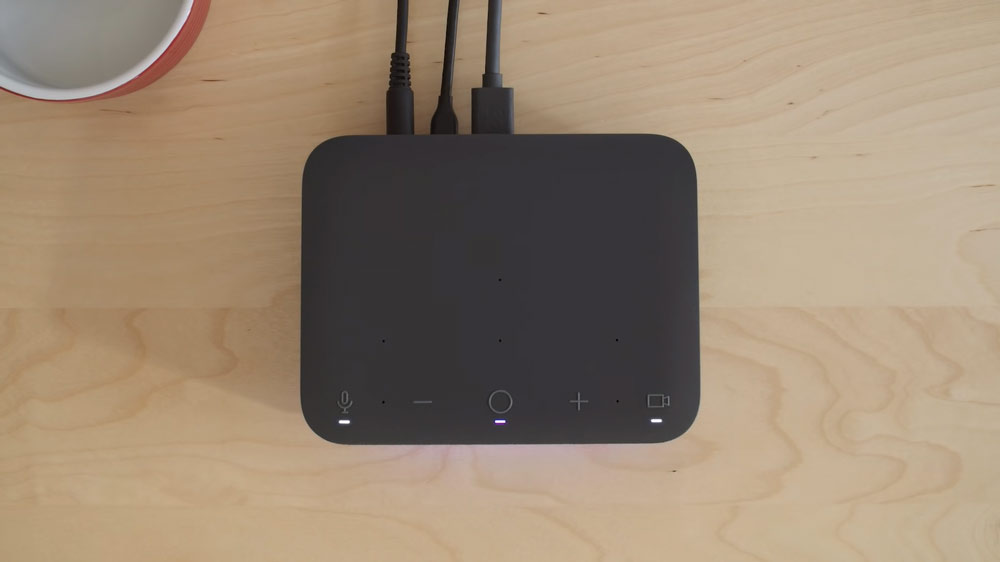 The Logi Dock's docking station includes 1 HDMI 1.4, 1 DisplayPort 1.4, 2 USB-A, 3 USB-C, 1 USB-C upstream, and 1 230W AC power port. It also has a Kensington lock slot and a Bluetooth pairing button. Additionally, its Bluetooth is compatible with Windows, macOS, iOS, and Android devices.
Moreover, Logi Dock can be integrated with Logitech's Logi Tune. With the Logi Tune, you can navigate and customize Logitech personal collaboration devices. It also has a calendar integration that lights up the Logi Dock to let you know when a meeting is about to start.
The Logitech Logi Dock is priced at USD 399 (Php19,894 if converted) and is available in Graphite and White color options. You can get it on the official Logitech website.