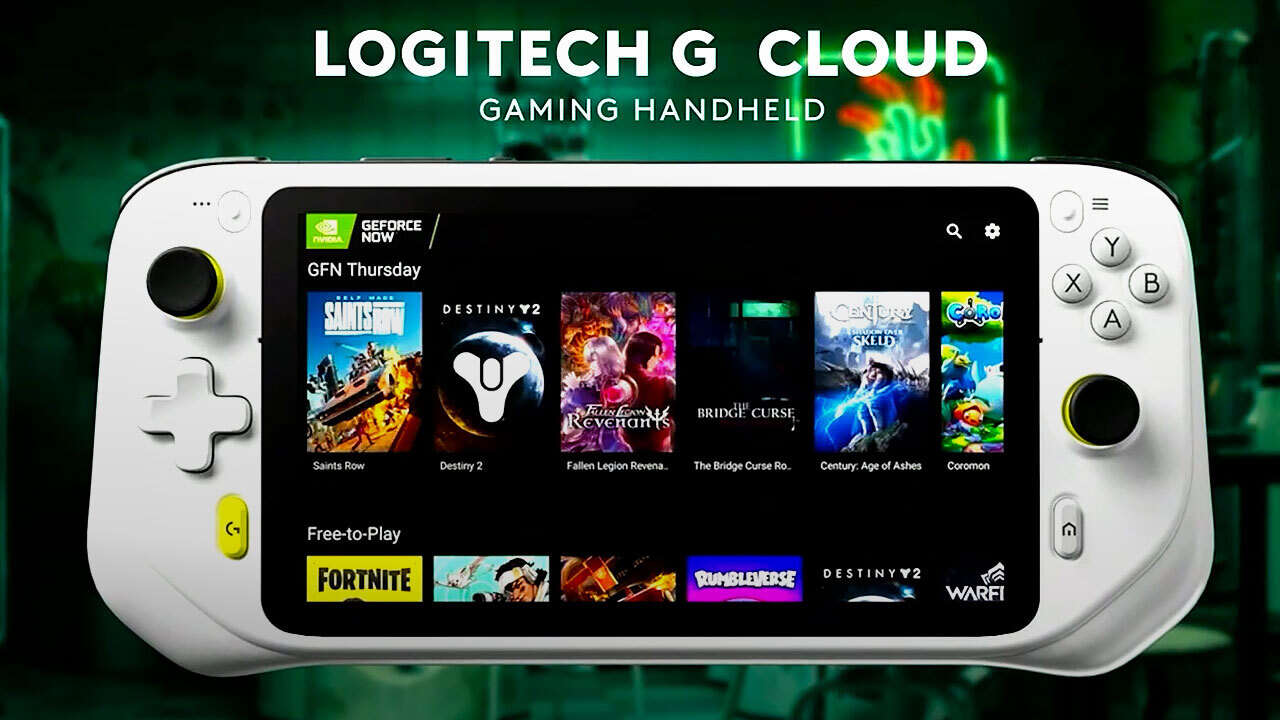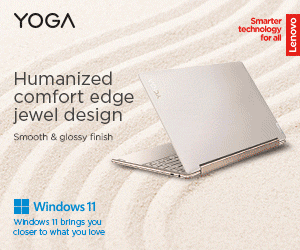 The Logitech G Cloud Gaming Handheld console, which was created in collaboration with Tencent, has now been released by Logitech.
The A/B/X/Y buttons, the D-Pad, two analog joysticks, two bumpers, two analog triggers, L & R option buttons, the G button, and the Home button are all included on the console, which has a similar design to the Nintendo Switch and Steam Deck.
Since the actual game will be displayed on distant servers, the gadget is a cloud gaming machine, hence users will require a WiFi connection. As a result, the gadget will be able to play AAA games that are beyond the capability of small portable consoles. To play games on the console, you must have an Xbox Game Pass Ultimate, Nvidia GeForce NOW, or Steam Link membership.
The console runs an operating system based on Android, making Google Play Store, Chrome, YouTube, and other services available. The Qualcomm Snapdragon 720G CPU, along with 4GB of RAM and 64GB of storage, power the console's internals. It supports Wi-Fi 802.11a/b/g/n/ac and Bluetooth 5.1. It has a 3.5mm audio connection, a linear haptics stereo speaker, and digital USB-C headphone compatibility. In addition, the console contains a gyroscope and controllers that may be remapped.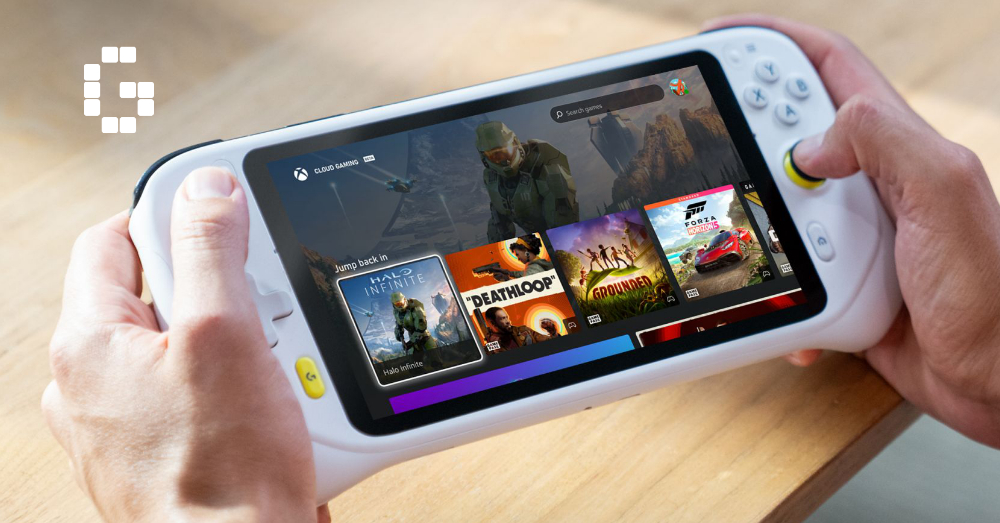 Cost and Availability
Pre-orders for the Logitech G Cloud Gaming Handheld are currently being accepted for delivery in October in the US and Canada. Currently, it costs $299 (PHP. 17,471), but that price is anticipated to increase to $349.99 soon (PHP. 20,392). 
---