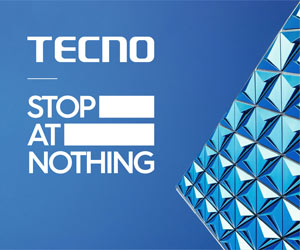 LG G4 will be formally launched on April 28, this as per released by the Korean company on its official invite regarding the next generation flagship smartphone.
Being the giant company's latest flagship smartphone, this event will surely be a global affair. In light with this, the LG G4 debut will take place in New York, London, Paris, Seoul, Singapore and Istanbul.
On the official invite sent, it can be implied that the anticipated LG G4 will feature leather in its build. Last week, alleged live photos of the smartphone made the rounds online and showed that it will be packed with a stylus and revealed that it will focus on using premium materials than its predecessor.
The LG G4 is rumored to sport a Qualcomm Snapdragon 808 with hexa-core CPU, 3GB of RAM, and 5.5'' HD display. Also, it is rumored that LG G4 will be armed with 16MP main camera and 8MP front-camera. No details on the price have been made available yet.
Are you excited to have LG's latest smartphone here in the Philippines? Well, that is just almost a month away!