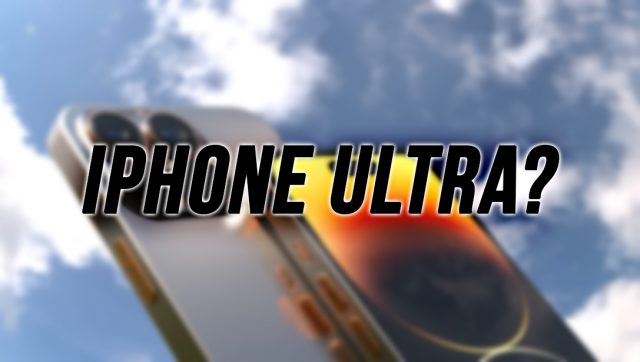 Bloomberg reports that a new iPhone Ultra may debut alongside the other iPhone 16 series next year.
The Apple analyst Mark Gurman speculated in 2023 that the Ultra would eventually replace the Pro Max. The latest rumors, though, have Apple bringing a more robust and pricier version.
RELATED:
Tim Cook suggested that iPhone pricing hikes are possible in the most recent earnings call. The CEO thinks people will be willing to pay more for a higher-quality product.
Speculations abound as to the features of the upcoming iPhone Ultra, but nothing has been confirmed as of yet. The larger screen, quicker processor, improved cameras, and the absence of a charging connector are all examples.
By adding new features and capabilities to the more expensive Pro and Pro Max models, Gurman stated that Apple is encouraging people to pay more for their devices. They evidently accomplished this with the 120Hz refresh rate on the 13 series and Dynamic Island on the 14 series.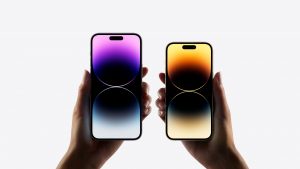 In addition to anticipated support for USB-C, the iPhone 15 Pro and Pro Max may also forego traditional volume and power buttons in favor of haptic feedback. Another point of differentiation is that the iPhone 15 Pro Max may be the only model to use a periscope lens with improved optical zoom.
However, there is no guarantee that this will really happen, so stay tuned for the latest updates!