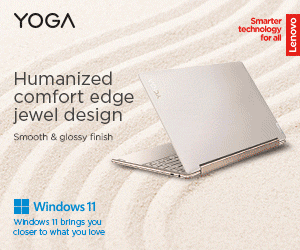 The HTC 10 is slowly getting into the surface world, as its announcement date draws closer and close, however, a recently leaked rumour about HTC's new flagship have stirred a good amount of attention. The rumour states that the HTC 10 will receive a Mini version and will be appropriately dubbed as HTC 10 Mini. Let's take a look at some of the information is given on the upcoming mini HTC 10.
More posts and reviews can be found here
From the leaked information, the handset will pack a 4.7-inch display, with a possibility of boasting a 1080p FHD display. It will run on a Snapdragon 823 chip with 4GB of RAM stirring up in the software category. From the specs given, we can assume and foresee a possible 16GB and 32GB variant option for the HTC 10 and would possibly pack a smaller 8MP rear shooter, though this is just assumptions.
The HTC 10 Mini is expected to be fully announced on September of this year. What do you guys think about the HTC 10 Mini? Share us your thoughts on the common section. We'd love to hear from you guys.