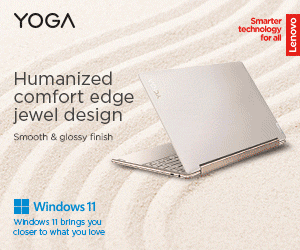 We'll teach you how to ensure they have your contact information.
On the Android lock screen, you may quickly show your contact information. That way, if someone finds your device, they may still contact you without requiring access to your phone.
Related: List of Lockscreen Widgets You Can Add On iOS 16 Update
To begin, slide down once or twice (depending on your phone) and select the gear symbol to access the Settings menu.

On a Google Pixel phone, go to "Display," whereas a Samsung Galaxy phone may skip this step.

Now select "Lock Screen."
Tap "Contact Information" or "Add Text to Lock Screen" now.

A text box will open, into which you can type whatever you want. Name, email address, Twitter handle, and so forth. Anything that might be used to contact you. Make sure the phone number you entered does not belong to the lost phone. When done, press "Save" or "Done."

It's as simple as that! This is one of the things you may take to increase your chances of recovering a misplaced Android phone. It doesn't ensure you'll get your phone back, but it might make all the difference.