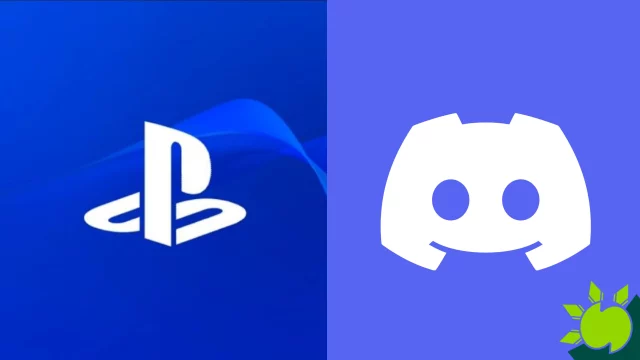 The latest PS5 upgrade brings much-requested support for Discord. PlayStation users have been able to connect their PSN and Discord profiles for a while now, but full integration has been a highly desired addition. Because of the improved compatibility between the two systems, you can now have voice chats on Sony's top-tier gameplay device.
The PS5 has a built-in party audio messaging feature but can only communicate with other PlayStation users. On the other hand, Discord allows you to talk to teammates and pals regardless of their play device. Playing one of the finest games available across devices is a great reason to use Discord.
It's also a nice feature for normal Discord users to be able to keep talking even if they switch to PS5. Also, the DualSense gamepad has a built-in microphone, so you can begin talking on Discord immediately without investing in a high-end headset. However, I caution you that the audio could be better.
Using Discord on a PlayStation 5 is a hassle because you must connect your identities before you can even start. However, if you need more time to feel overwhelmed by the sheer number of options, we'll explain how to navigate Discord on PS5 so you can easily communicate.
Also Read: How to Use Discord to Watch Movies with Friends
Note: This tutorial uses Discord on mobile, but the steps are the same for PC. Tabs, submenus, and icons may appear elsewhere. After that, let's start our PS5 Discord tour.
How to connect your PlayStation Network account to Discord on the PS5:
Navigate to your Discord Account

Open the Discord mobile app and select the right-hand user tab from the bottom bar.
Click Connections

On Your Profile Tab, Click Connections
Click Add

Hit Add in the top right area of the Links tab.

Click on the PlayStation Network (PSN)

Select PlayStation Network from approved apps and third-party platforms.
Get Started


Log in to your PlayStation Network Account

Use your usual PSN login details.
Check your PSN-Discord link.

If you added your PSN account to Discord, the Connections tab should display the above page.
The Playstation 5 guide to audio chats on Discord:
Launch a Discord audio conversation or join an existing one.

You can create a new Discord voice conversation or join a current one.
From the bottom, swipe up.

On mobile Discord, slide up from the bottom.
Then Join PlayStation

Click Join on PlayStation from the option after sliding up.

Pick your PS5 and hit Join Call on PlayStation.


Your PSN-linked PlayStation devices will appear next. Select your PS5 device and hit Join Call on PlayStation to audio chat.
Look at your Discord voice chat on your PS5

Discord audio chats will notify your PS5. Control Centre shows the Discord audio chat icon (it is accessible by pressing the PS5 icon on your DualSense controller). Adjust options and end the audio chat here.
Conclusion
That's it—PS5 users can now join Discord audio chats. This tool helps talk with peers and teammates on Xbox Series X. However, you cannot voice a Discord audio chat and a PSN party chat simultaneously, so you may have to choose if you have numerous conversations.
---
Read More Articles Here