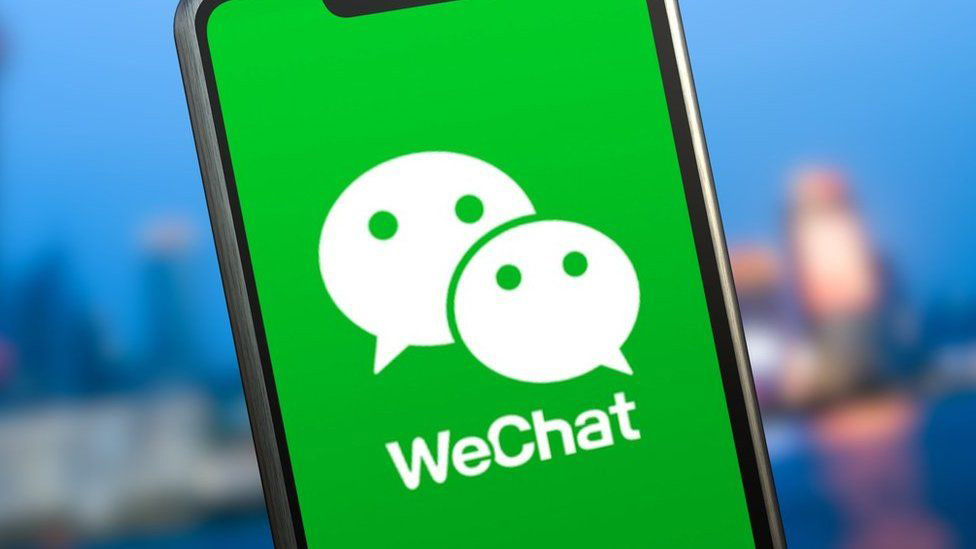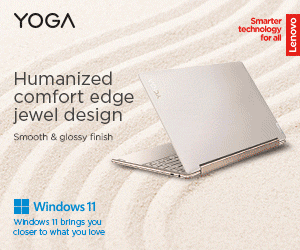 WeChat is a social networking application that was developed in China and is gaining users all over the world. It is used as the primary social network by everyone in China, mainly because it is capable of much more than WhatsApp. Despite this, it is good to be familiar with how to change the language the WeChat interface uses.
Because hundreds of millions of people in China use it, you may occasionally need to translate your messages or write in Chinese on the mobile device that you use with Android or iOS. Continue reading to learn how to switch between languages when using WeChat.
How to Change WeChat Language to English
If the application is in Chinese, changing the language may be more difficult, but if you know which menus to access, the process will be significantly more straightforward.
TIP: You may refer to icons and logos that look connected to language.
Open the WeChat app
Go to the Me (我) tab in the bottom right corner of the screen.
Click Settings (设置).
You can choose General (通用)
Tap on Language (多语言)
Find English on the list and pick it. Don't forget to tap "Done" to save the changes immediately.
WeChat Message Translation Features
WeChat is a multicultural program that allows you to translate messages into your language, regardless of the language used to send the message in the first place.
Go to the Chats tab in the WeChat app.
To translate a chat, tap on it.
Tap and hold a message until a menu appears to interpret it.
The news will be solved if you pick the Translate option to the language of your phone.
Android WeChat Chinese Keyboard
Even though Android does not have a Chinese keyboard pre-installed, it is straightforward to download one from the Google Play store.
Open the 

Google Play 

applications.

Search for apps using the top search bar.

Type 

pinyin

 in the search bar and click the 

magnifying glass

 in the bottom-right corner.

Google Pinyin Input

. It should be first.

Tap 

Install

 to download it.

After installation, open WeChat and click 

Chat

 in the bottom-left corner.

Tap the message box for the keyboard.

Open the Notifications bar by swiping down from the top.

Select the 

Change keyboard 

option.

Choose

 Chinese Pinyin
iOS WeChat Chinese Keyboard
You can type in Chinese on WeChat thanks to the built-in Chinese (Pinyin) keyboard that comes standard on the iPhone and iPad.
Go to 

Settings

Click on 

General

Tap on 

Keyboards.

Choose

New Keyboard

Scroll down for Chinese keyboards. 

Chinese (Simplified

) and 

Chinese (Traditional)

 will be available.
Select your desired keyboard type.

Tap the 

Done 

button in the upper right corner of the screen.
Now, proceed to WeChat Applications.
Head to the 

Chat

 tab in the bottom-left corner.

Tap on the 

message box

to reveal the keyboard.

Tap and hold down the 

globe 

button at the bottom-left corner of the keyboard.

Choose the 

Chinese

 keyboard.