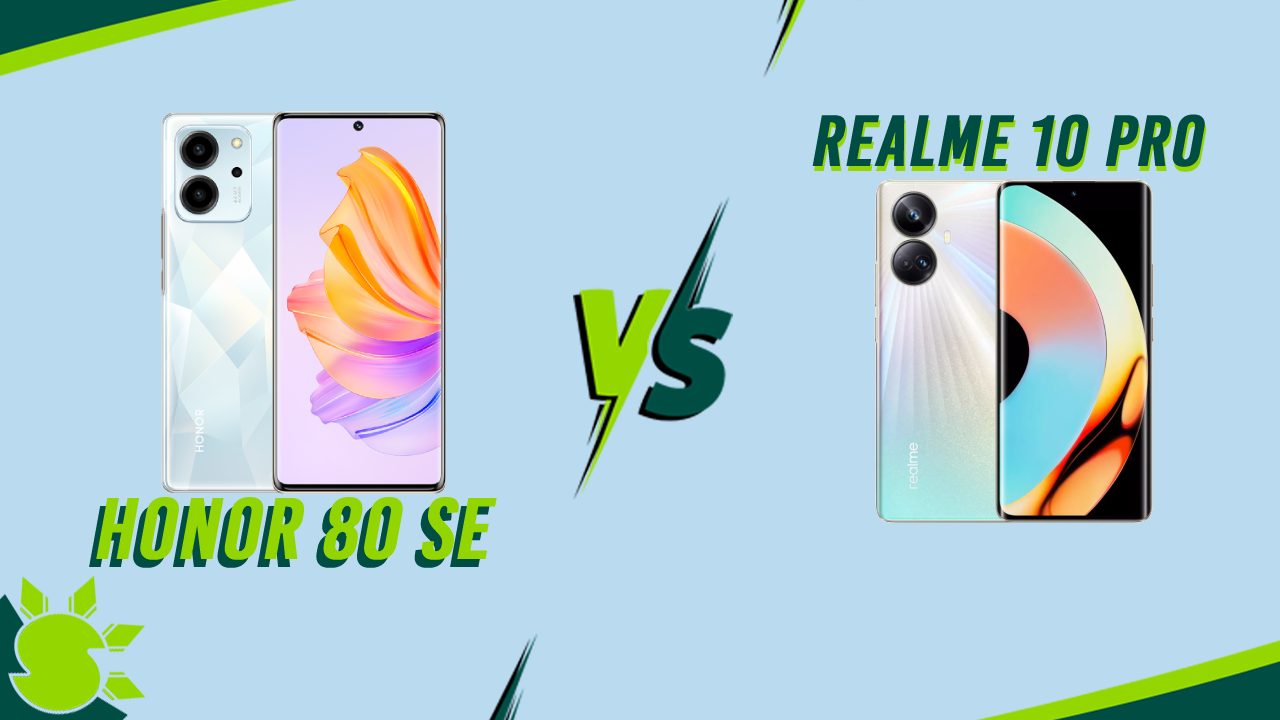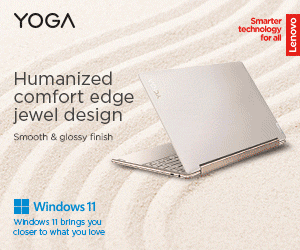 Honor and realme introduced two completely new device lines to round off the year with a strong portfolio. In terms of value for money, these series include several really intriguing intermediate gadgets. The Honor 80 SE is the most economical model of the Honor 80 Series, which also includes two flagship-class variants. Then there's the realme 10 Pro, which is the 10th iteration of the Number Series. If you are not a phone specialist, it may be difficult for you to determine which of these two gadgets provides the most value for money: we are here to assist. The following table compares the most essential specifications of the Honor 80 SE and the realme 10 Pro.
Related: Check Out the Official HONOR 80, 80 Pro, 80 SE
Design
The Honor 80 SE and the Realme 10 Pro are both lovely and elegant phones, but my preference is the Honor 80 SE, and most people should choose it over its competitor. Despite being a medium gadget, it is extremely small and light, with a thickness of 7.7 mm and a weight of 175 grams. It also has a curved screen on the sides, similar to flagship phones in the Android industry. I really appreciate the diamond-like texture on the phone's back. The realme 10 Pro is another unique and stylish phone, however, it is thicker and lighter and lacks a curved screen. In my honest view, there is no way it can match the Honor 80SE in terms of design.
Display
If you want higher image quality and a larger display, the Honor 80 SE is the way to go. It has a 6.67-inch diagonal OLED display that can display up to one billion colors, a Full HD+ resolution of 1080 x 2400 pixels, and a refresh rate of 120 Hz. It also has a fingerprint reader built into the display. This panel provides excellent color reproduction and deeper blacks. Unfortunately, the realme 10 Pro has an IPS LCD display, which isn't particularly impressive in terms of image quality. It has a 6.72-inch diagonal, a Full HD Plus resolution of 1080 x 2400 pixels, a refresh rate of 120 Hz, and a peak brightness of 680 nits. Because it is an IPS display, the fingerprint reader is positioned on the power button.
Camera
The realme 10 Pro boasts a higher-resolution primary camera with 108 MP, but it lacks an ultrawide sensor. Although the Honor 80 SE sports a 5 MP ultrawide sensor, the primary 64 MP camera is subpar. It does, however, have a superior 32 MP selfie camera.
Specs & Performance
When it comes to performance, the Honor 80 SE and the realme 10 Pro are quite similar, but they use different chipsets, so there is a winner and a loser. The former's MediaTek Dimensity 900 processor outperforms the latter's Snapdragon 695 5G processor. The Dimensity 900 is a 6 nm chipset with an octa-core architecture that includes two Cortex A78 performance cores operating at 2.4 GHz, six Cortex A55 efficient cores running at 2 GHz, and a Mali G68 MC4 GPU. The Snapdragon 695 5G uses the same manufacturing process and includes an octa-core architecture with two Kryo 660 Gold cores operating at 2.2 GHz, six Kryo 660 Silver cores running at 1.8 GHz, and an Adreno 619 GPU. The chipsets are coupled with up to 12 GB of RAM and up to 256 GB of native storage on both phones, although only the realme has expandable storage. It should be noted that the realme 10 Pro runs Android 13 out of the box (customized by Realme UI 4.0), whilst the Honor 80 SE remains on Android 12. (customized by MagicOS 7).
Battery
The realme 10 Pro has a larger battery and lasts longer, but the Honor 80 SE charges faster thanks to 66W fast charging.
Price & Availability
In the Chinese market, the realme 10 Pro starts at around $220 (Php12,282), while the Honor 80 SE starts at around $330 (Php18,424). Which phone would you choose?
---
READ MORE SPECS COMPARISONS ARTICLES