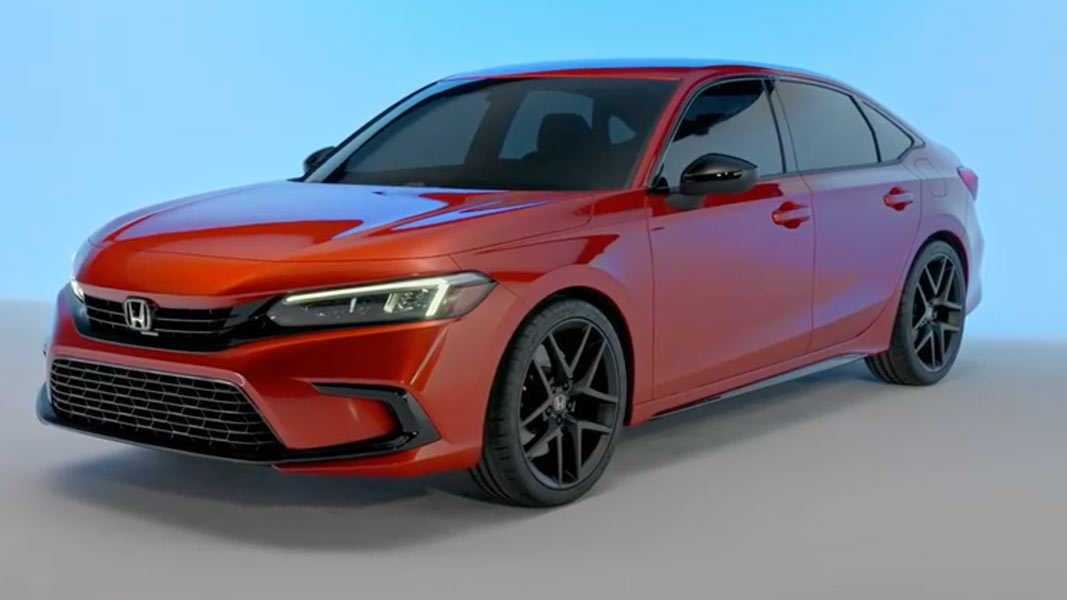 Honda has introduced the upcoming Civic 2022 with its new design–a big departure from the current generation. The Honda Civic 2022 sedan will feature a design borrowed from the Accord which is more of a classic, premium car compared to the sporty look of the current Civic.
Specifically, the Honda Civic 202 has its front grill and bumper redesigned with a cleaner cut and new headlight as well as the Day Time Running LED light. Its rear, meanwhile, sports new taillights and two exhaust pipes.
READ: Nissan Navara Calibre 2021 pickup truck launched, P1 Million price
The Honda Civic 2020 will become available in the middle of next year including in Asia like in the Philippine and Thailand market. Other details like the engine and interior features are yet to be revealed next year during the official launch.
It is still expected that the Civic 2022 will be powered by a 1.8-liter gasoline engine and the 1.5-liter turbo engine.
In terms of pricing, the current Civic in the Philippine retails for P1.1-million pesos on which the next-gen. Civic might be positioned too.